Donate
You donate, we deliver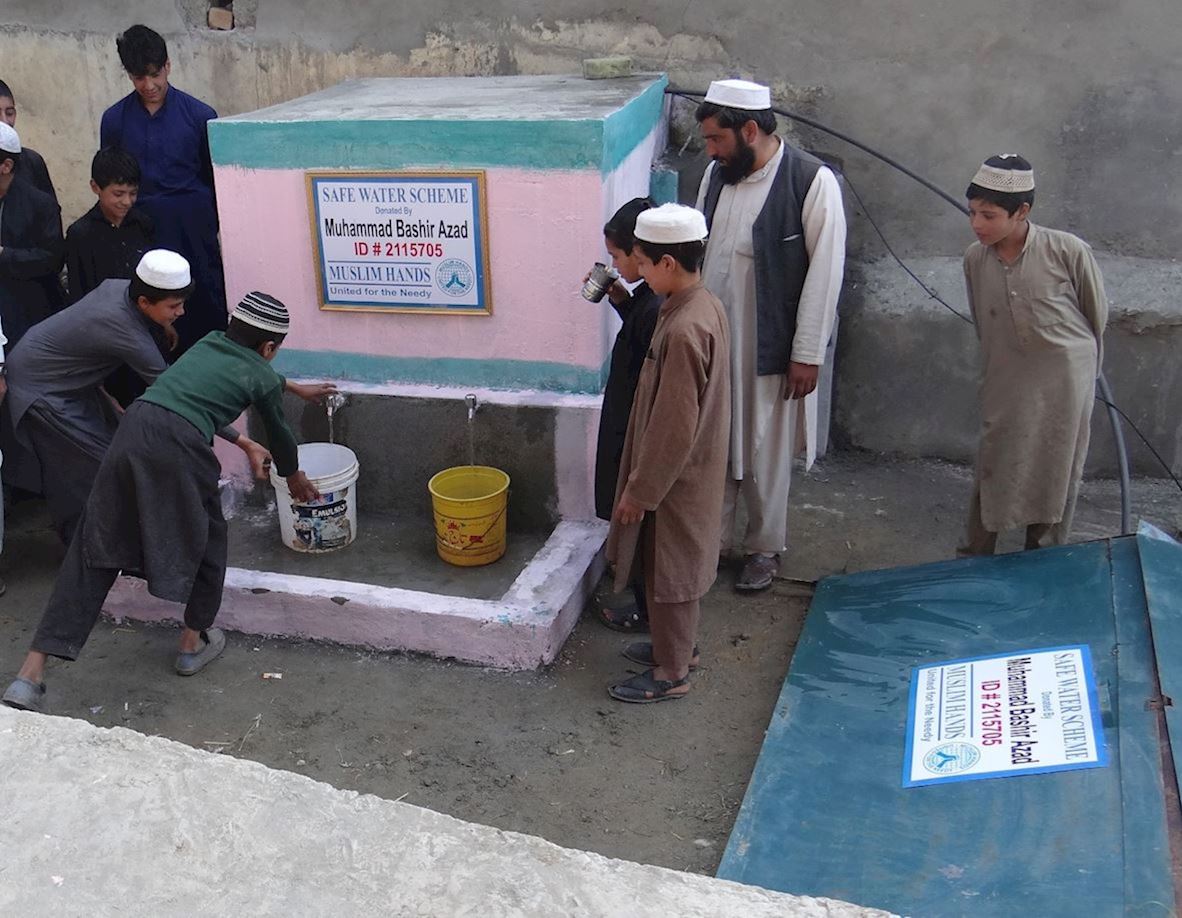 Location: Pakistan-administered Kashmir
Beneficiaries: Approximately 5 families per well
This is an effective way to provide clean water to small communities in Kashmir.
The wells will be electric-powered and a submersible pump will be installed.
We can build many of these mini electric boreholes. 
Depth: Around 150-250 feet 
Cost: Each mini-borehole costs £475.
(The picture to the left is an example of a mini solar borehole in Pakistan).
---