Donate
You donate, we deliver

Pakistan Earthquake Appeal
---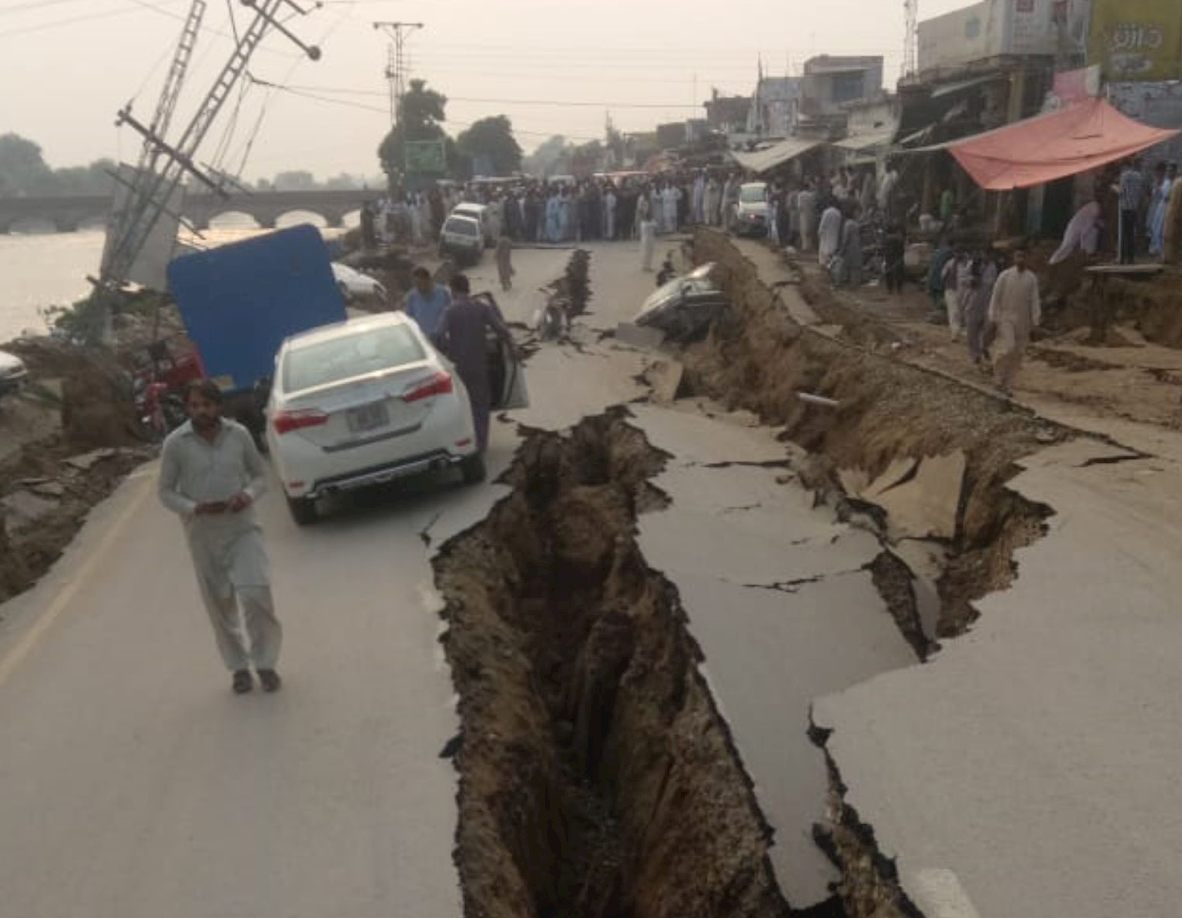 A 5.8 magnitude earthquake has struck East Pakistan. The worst-affected area so far is Mirpur in Kashmir. Roads have been torn apart, overturning buses and cars, and hundreds of houses have been damaged. So far, at least 40 people have died and over 700 have been injured.
Our teams are on the ground have providing lifesaving aid in Mirpur, but we need your help to reach even more vulnerable people in the affected areas.
£500 can provide an emergency relief pack including a large tent, mosquito nets, kitchen utensils, a food pack, a hygiene kit and a set of blankets. Donate now to help earthquake victims.
---