Donate
Your charity gives hope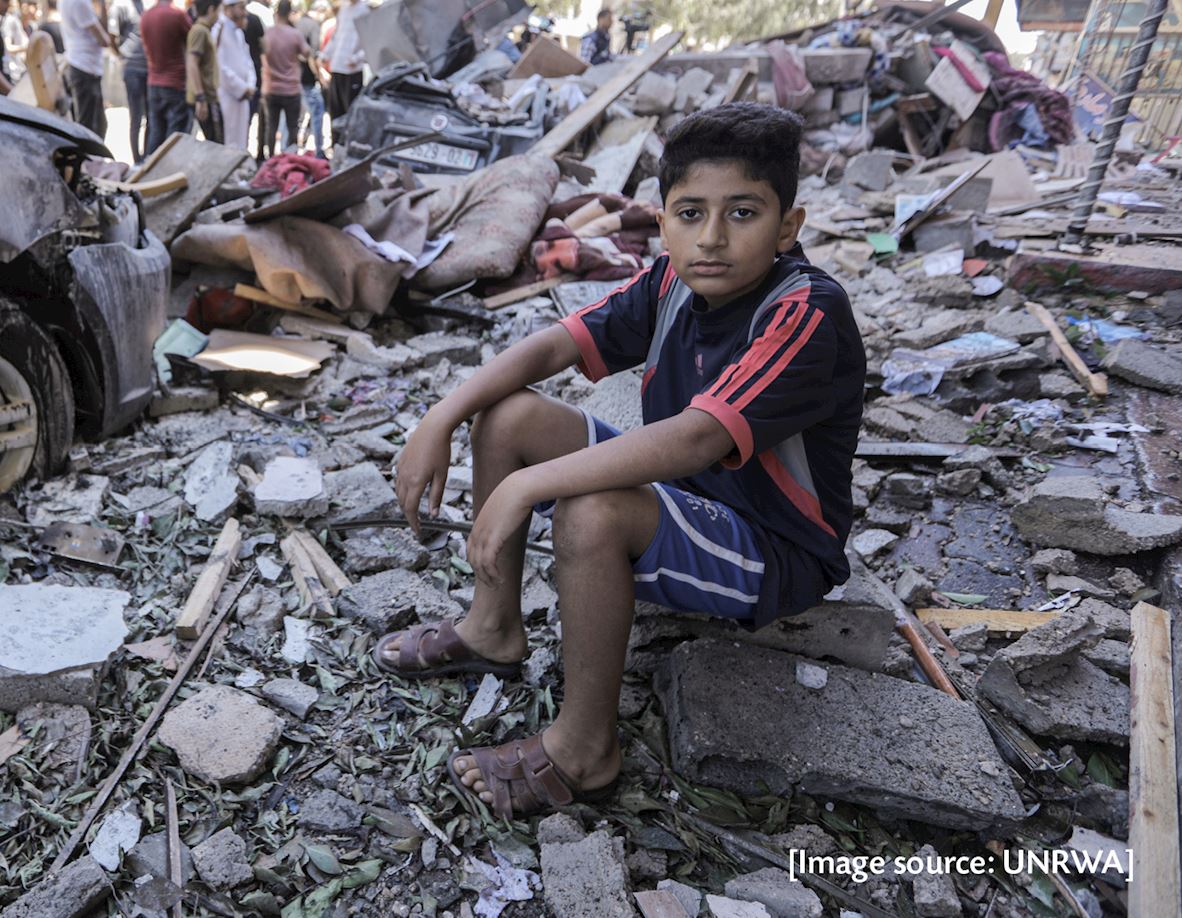 Since Saturday October 7, attacks against Gaza have killed 17,177 Palestinians and injured over 46,000 with this number expected to rapidly increase. Blockades have been placed on the Gaza strip preventing over 2 million Palestinians from receiving fuel, with limited access to food and medicines. Survivors of the attacks urgently need emergency aid to survive.
Families in Gaza already struggling because of the 16-year long blockade have been further devastated by the latest attacks. Poverty rates in Gaza have increased alarmingly, from 40% in 2005 to 56% in 2020 and over two thirds of Gazans are food insecure.
Decades of instability and conflict have already left Palestinian families unable to enjoy the most basic of human rights such as access to food, water, and medical treatment. 68% of Gazans suffer from food insecurity and half of Gaza's children are dependent on humanitarian assistance. There is also a critical shortage of medical supplies.
Your donations will provide:
Emergency food parcels
Emergency medical care
Hygeine kits and blankets
By donating towards our Gaza Fund, you will be supporting Palestinian families in their hour of need and helping them to rebuild their lives.
Give now to alleviate suffering in Gaza.
---