Donate
Your charity gives hope

Gaza Emergency Medical Supplies
---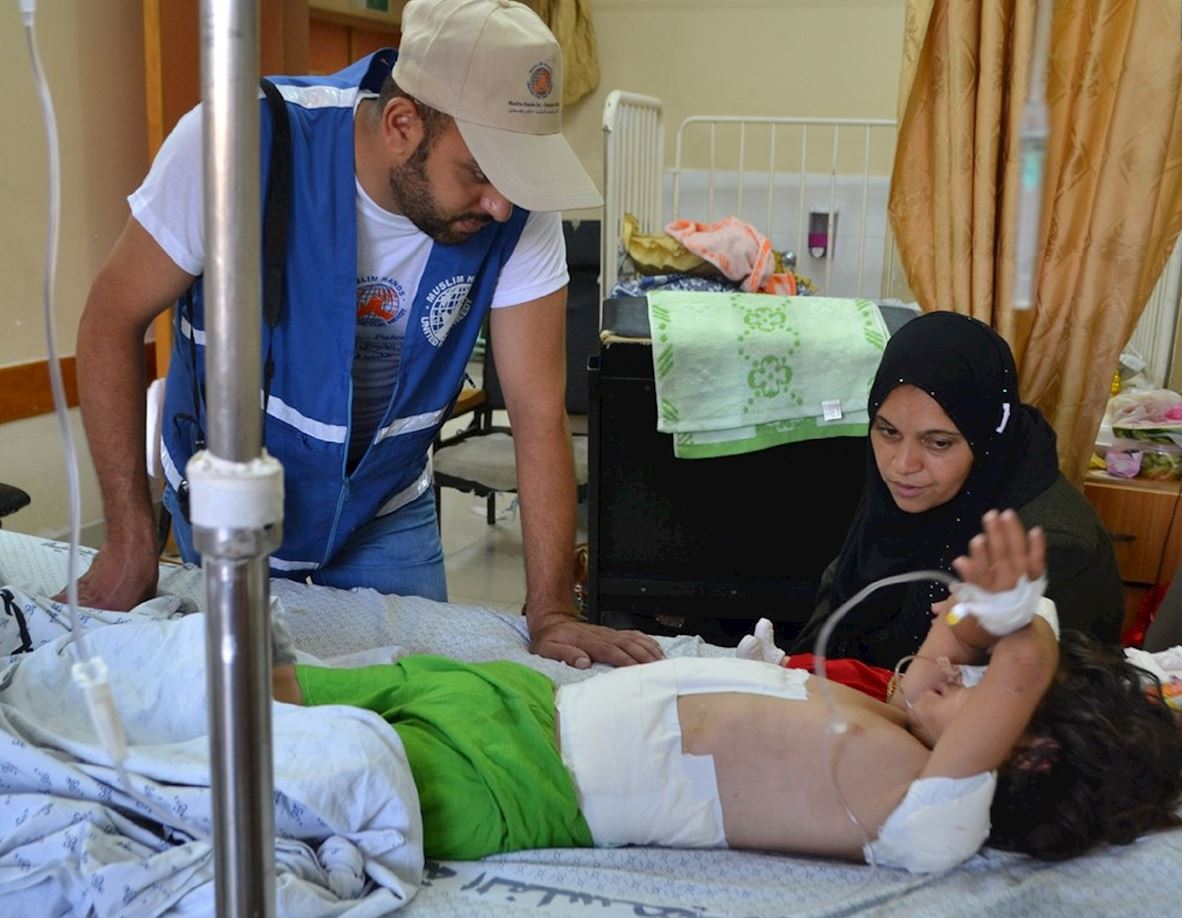 Since Saturday October 7, attacks against Gaza have claimed the lives of at least 17,177 Palestinians and injured over 46,000. Hospitals are under immense pressure to aid all those that have been injured but as airstrikes continue, this number is expected to rapidly increase. 
Gaza is in urgent need of medical care, as all hospitals in the region have reached well over their capacity. There are a total of 3,500 hospital beds in all of Gaza and with evacuation orders given to the north of Gaza, this capacity is set to dramatically reduce. 
You can help aid survivors of the airstrikes today by providing critical medical supplies to hospitals that have run out of options. For £500 you can help restock these supplies and give injured Palestinians a chance to survive these attacks. 
What Happens Next
1

Our teams/partners on the ground use local knowledge to find people most in need

2

Funds are used to provide relief with projects designed in a variety of ways, including food and water, medical care and essential items

3

Projects are constantly monitored and assessed to ensure we optimise our relief work
---