Donate
Your charity gives hope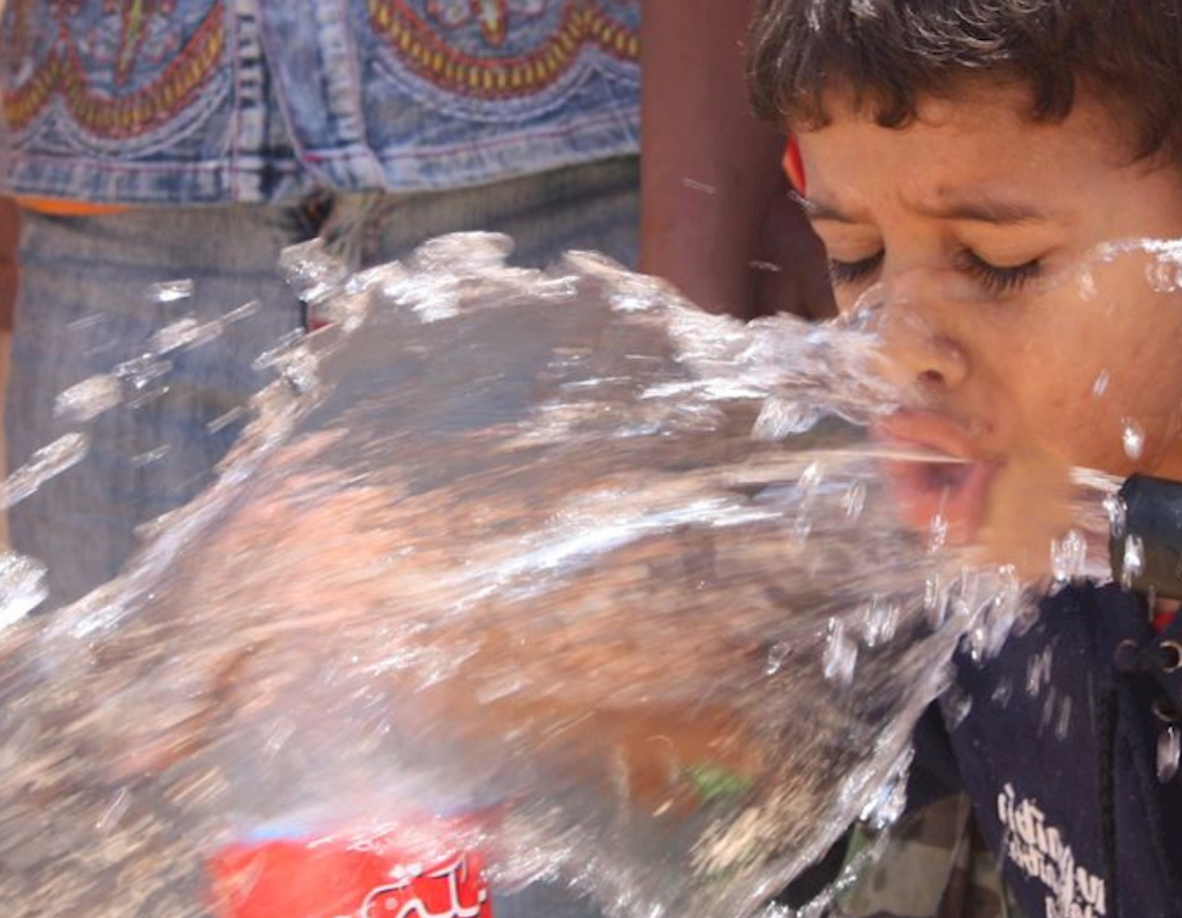 Since Saturday October 7, attacks against Gaza have claimed the lives of at least 17,177 Palestinians and injured over 46,000. Hospitals are under immense pressure to aid all those that have been injured but as airstrikes continue, this number is expected to rapidly increase. 
A blockade have been imposed on the Gaza strip preventing over 2 million people from receiving essential fuel, with food and medicine extremely limited. However, our partner on the ground stands ready to distribute the emergency aid you continue to donate to the people of Gaza. 
All three seawater desalination plants which produced 21 million litres of drinking water have had to halt their operations.  
£400 will ensure that 80 people receive clean and drinkable water, that is just £5 per person.
---