Donate
Your charity gives hope

Share in a Mobile Intensive Care Unit
---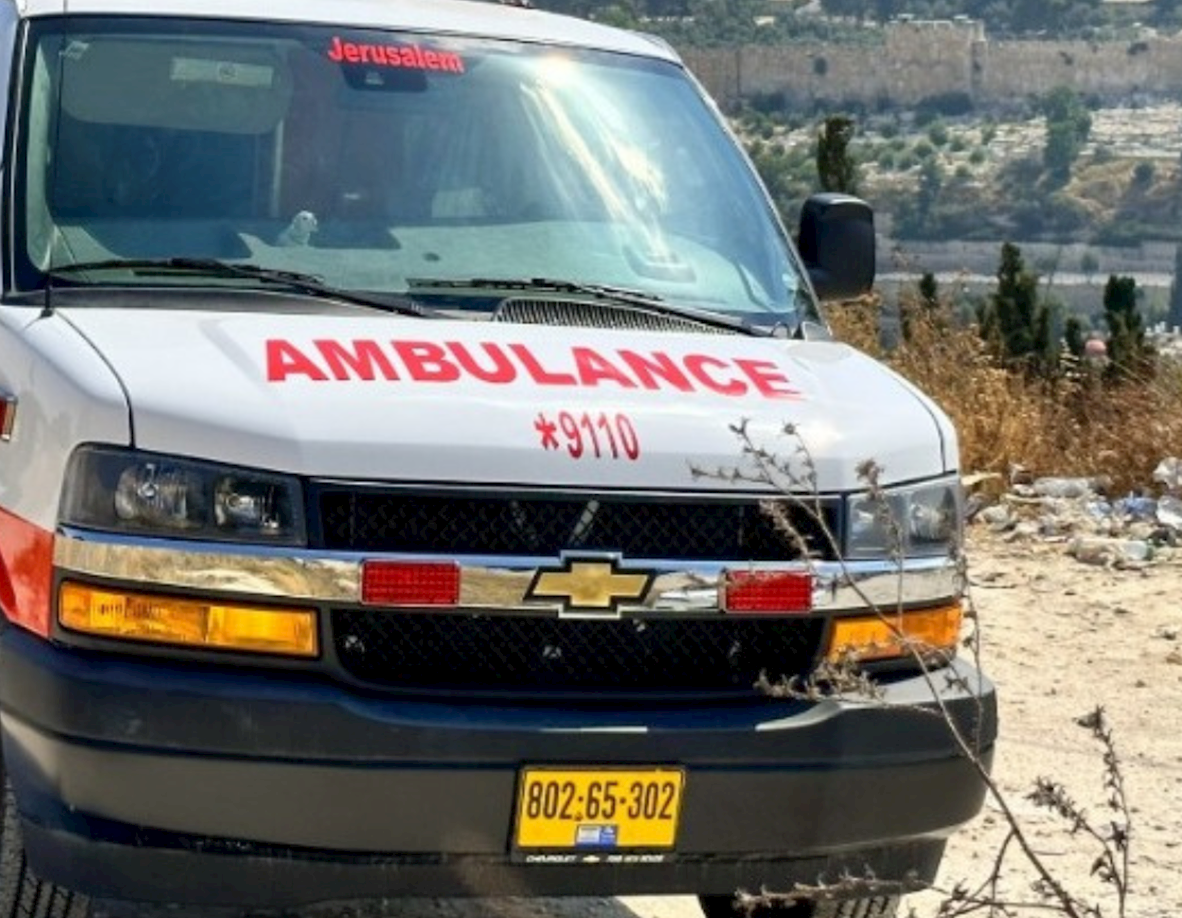 In the wake of the recent devastating bombardment on Gaza, the situation has become dire. Even prior to this catastrophic event, hospitals were grappling with immense strain, with essential medicines running at a shocking zero stock level and a critical shortage of vital medical supplies.
In the city of Jerusalem, there is a severe shortage of mobile intensive care units (MICU) ambulances.  It costs £80,000 for one fully equipped vehicle. The MICU is equipped with a dedicated team and advanced medical equipment to provide life-saving care during transportation. We are committed to delivering these vital resources to the Palestinian Red Crescent in Jerusalem.
For £5000 you can provide one share in an MICU ambulance that is so urgently needed to transport the injured, sick and wounded during this time of crisis. Please donate you Zakat and Sadaqah today to alleviate the suffering of our brothers and sisters in Palestine.
What Happens Next
1

Our teams/partners on the ground use local knowledge to find people most in need

2

Funds are used to provide relief with projects designed in a variety of ways, including food and water, medical care and essential items

3

Projects are constantly monitored and assessed to ensure we optimise our relief work
---