Donate
You donate, we deliver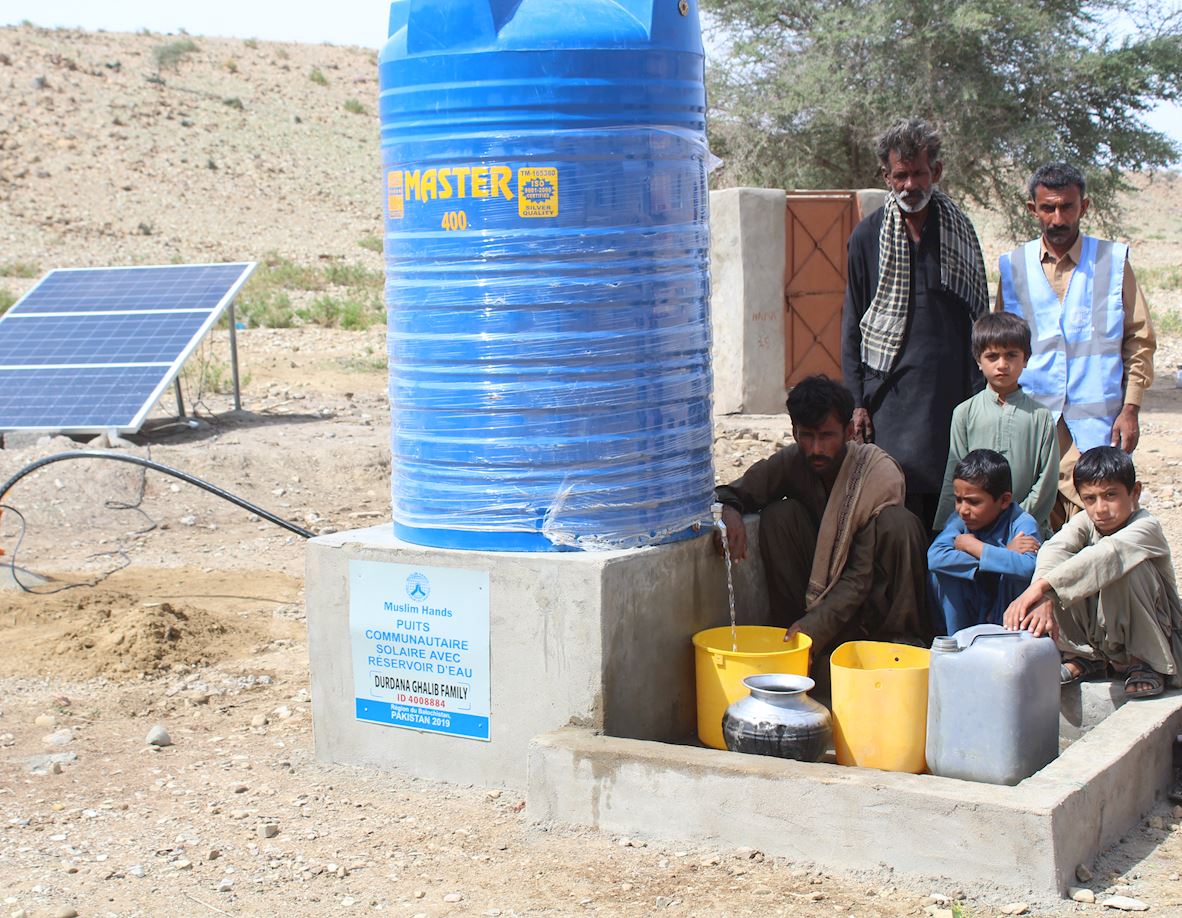 Severe and ongoing drought has affected over half a million people in Pakistan's largest province. The crisis has forced Balochistan's communities out of their homes, decimated the livestock they rely on to feed their families and left 36% of schools with no access to clean water.
By donating towards 15 deep, solar-powered wells you will be ensuring that over 700 families in desperate need have access to clean,safe water throughout Ramadan and all year round. Each well costs £1,970 and will be dug up to 100m deep. It will be equipped with its own tanker and solar panels. 
Locations: Khuzdar and Kharan districts of Balochistan. Some of the wells will be installed next to schools.
---