Donate
Your charity gives hope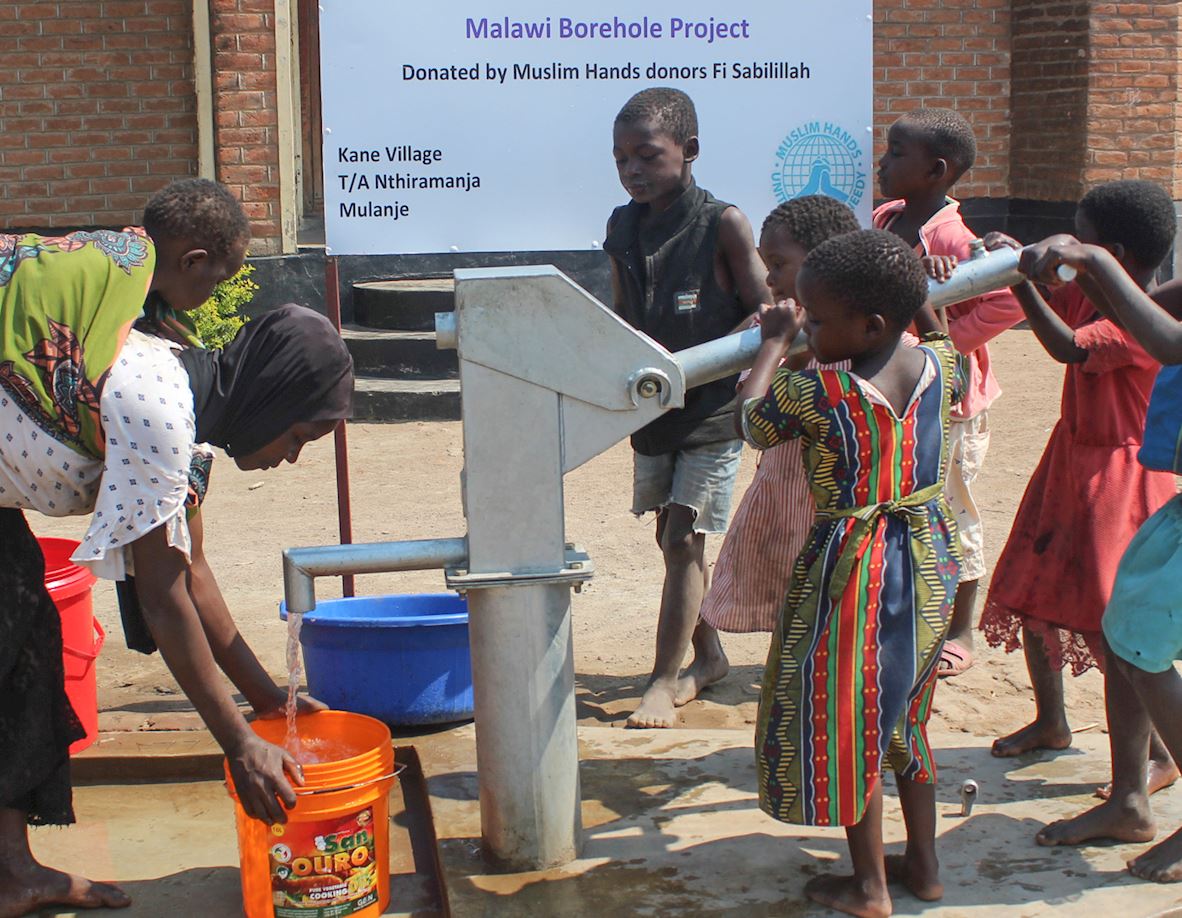 There are some areas in Kashmir where it is hard to dig water wells and there is a need for special boreholes.
We are constructing boreholes to a depth of 150-250 feet. They will be powered by electricity and include submersible pumps. This is an effective way to provide clean water to small communities in Kashmir
Beneficiaries: Approximately 5 families will benefit from each borehole.
Cost: Each well costs £900.
---