Donate
You donate, we deliver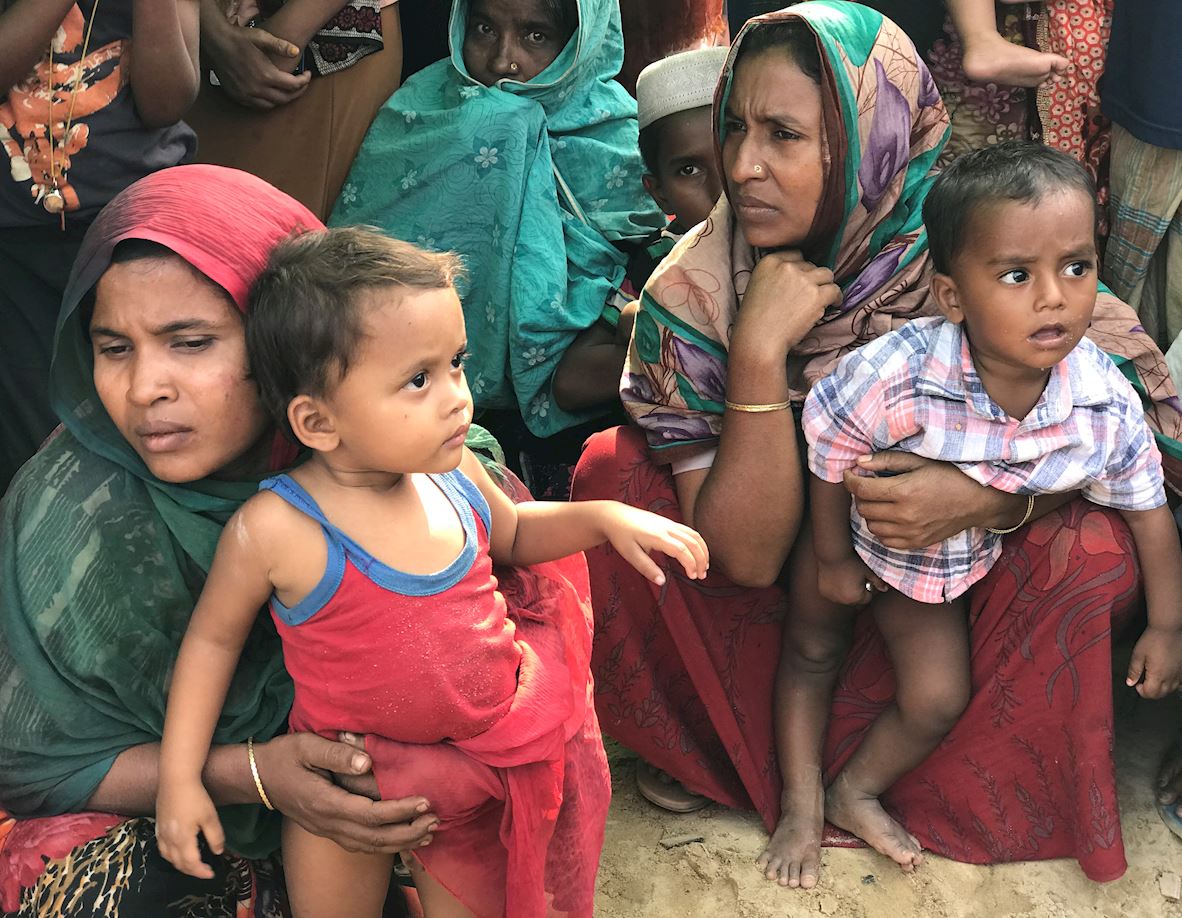 The Prophet (saw) said, 'Whoever feeds a person breaking his fast will earn the same reward as him, without anything being lessened from the reward of the fasting person'. (Tirmidhi)
This Ramadan, many families will be going hungry beyond Iftar time. Help us provide nutritious food to those who can't afford it. Our Ramadan Family Food Parcels will provide Suhur and Iftar to a family for a whole month, ensuring they stay nourished and healthy. 
We are distributing Ramadan Food Parcels in 21 countries, including Bangladesh (Rohingya refugee camps, Lebanon and Turkey (Syrian refugee camps), Yemen and Palestine.
Food parcels contain essentials such as: flour, rice, sugar, tea, cooking oil and dates
Each food parcel costs £60. Give generously and gain the reward of feeding a family in this blessed month.
---