Donate
You donate, we deliver

Medical Clinic for 2 Days
---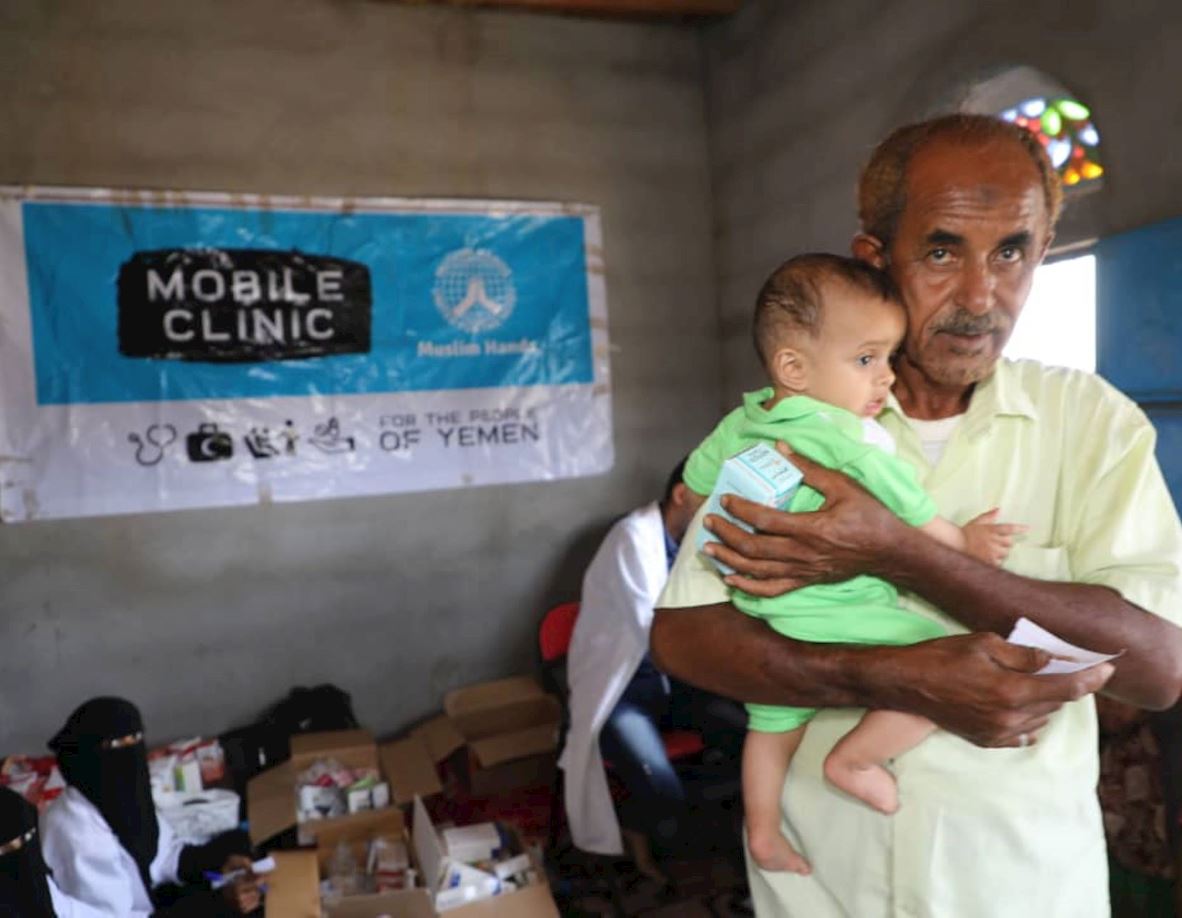 Described by the UN as 'The worst man-made humanitarian crisis of our time', the war in Yemen has turned a poor country into a humanitarian catastrophe.
As a result of the conflict, only half of Yemen's health facilities remain functional, but the need for medical care is higher than ever. Cholera outbreaks are on the rise, levels of malnutrition are sky-high and 19.7 million people lack access to basic healthcare. 
Just £600 (approximately $1,000 CAD) will cover the running of a fully-equipped mobile medical clinic for two days, serving the most vulnerable and isolated communities.
---