Donate
Your charity gives hope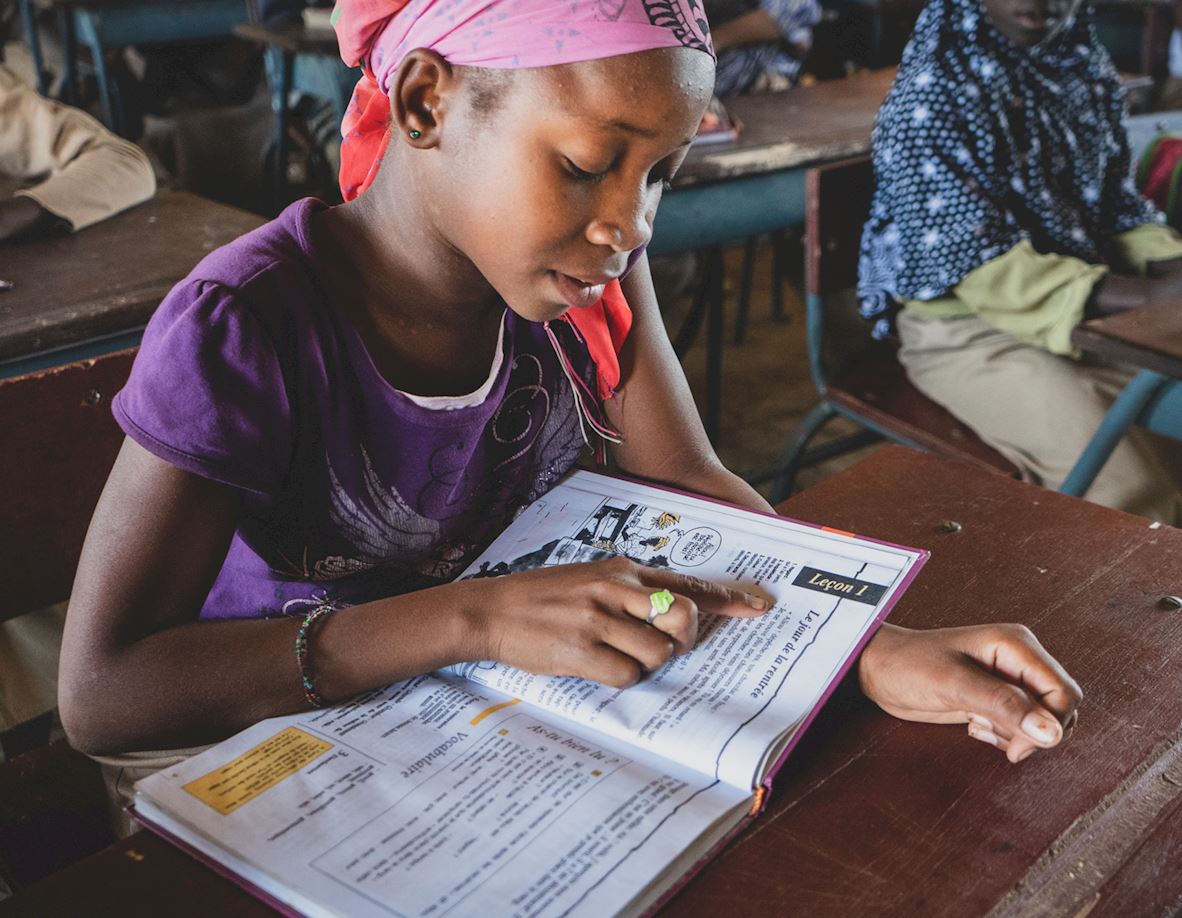 A unique Sadaqah Jariyah project providing much-needed educational facilities to disadvantaged communities.
The Muslim Hands Build a Classroom scheme is an opportunity for you to construct a classroom which will be functional for many years to come. Each classroom will carry a commemorative plaque of the donor.
When you build a classroom for orphaned and needy children, you are not only providing them with a high-quality learning environment and the opportunity to create a brighter future, you will also be carrying out an amazing Sadaqah Jariyah which will benefit the community for generations to come.
If you want to be a part of this but are unable to build a classroom, why not contribute to our School Building Fund instead?
Gifts with a difference: For each of our Great Charity Gifts we will send you a certificate, personalised with the name you specify, and a decorative greeting card. So, as well as putting a smile on the face of your loved one, you can be happy in the knowledge that your gift will keep on giving to those most in need.
What Happens Next
1

You will receive via post a personalised certificate and decorative card.

2

A blank greeting card is sent to you to write your own message in.

3

Share the good news that the gift is bringing a smile to someone in need around the world.
---