Donate
Your charity gives hope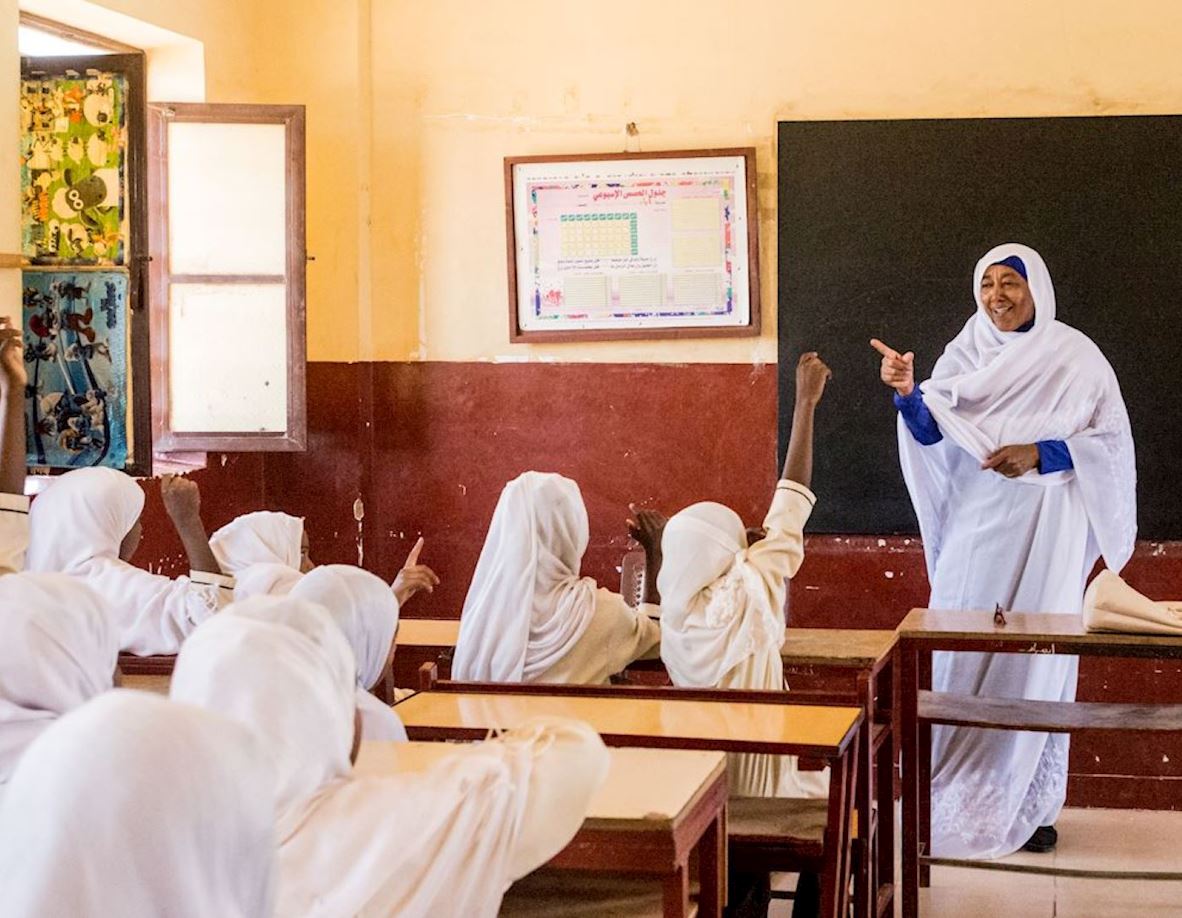 Muslim Hands is currently running 130 schools serving orphaned and disadvantaged children around the world, providing high-quality facilities and a tailor-made space for learning and playing.  
By donating to our School Building Fund, you will be giving a wonderful Sadaqah Jariyah to ensure that children from the most deprived communities have access to a high standard of education in a secure and engaging learning environment.
The schools you help us build will benefit the community for years to come, giving the children of today and tomorrow the chance to break the cycle of poverty and reach for their dreams.
---