Donate
Your charity gives hope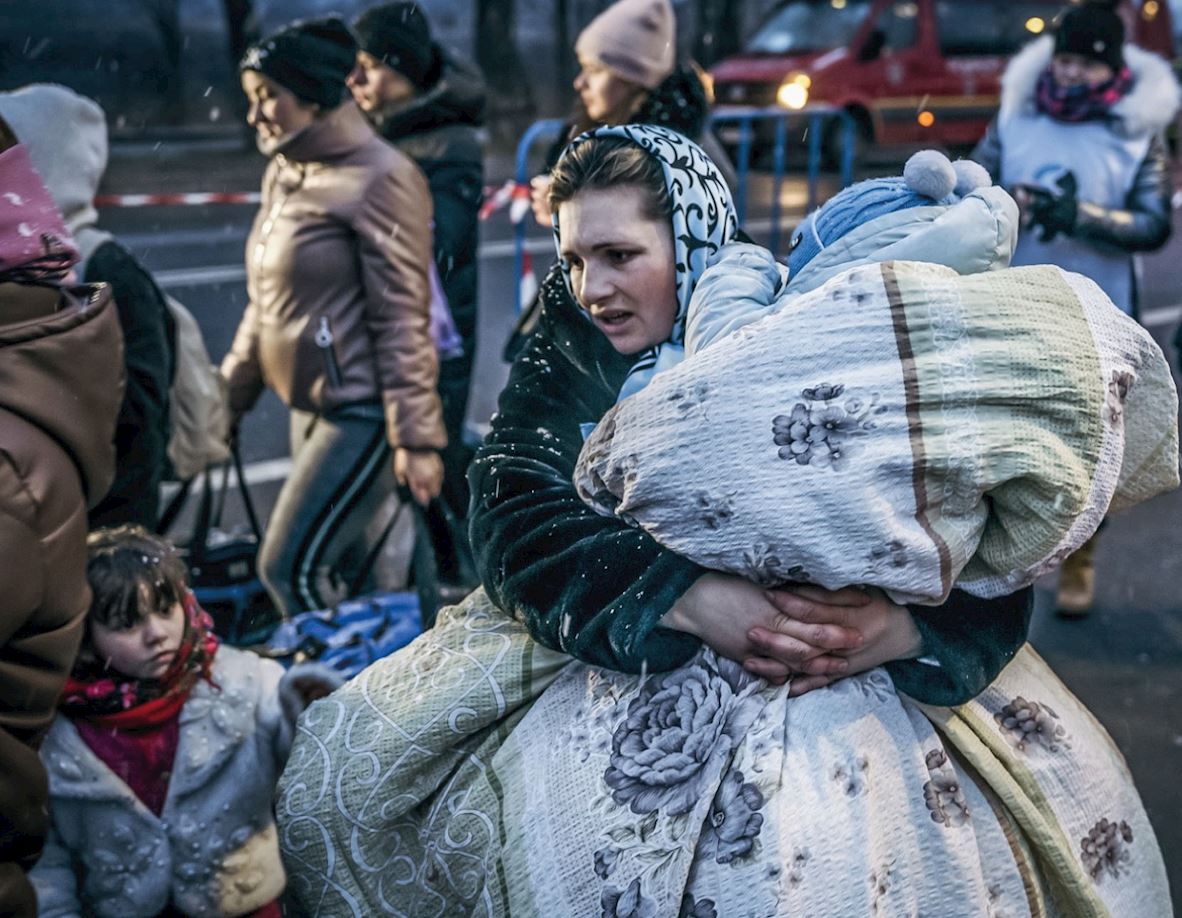 Over one million Ukrainians have fled into Poland, with tens of thousands crossing the border every day, including Muslim Tatars. Evacuation trains are crowded, roads are jammed and people are waiting up to 60 hours – in below-freezing weather – to get to safety. The vast majority are women and children. With nothing except a few belongings on their backs, they are in dire need of aid. 
As the numbers continue to rise, our team are on the ground ready to distribute vital relief to refugees in Poland. But we urgently need your help. 
£100 can provide an emergency pack to an entire family, which contains: a month's worth of food as well as blankets and hygiene items.
Don't leave them alone in their hour of need. 
Please note: All donations will go towards our Ukraine Refugee Crisis fund.
---