Donate
You donate, we deliver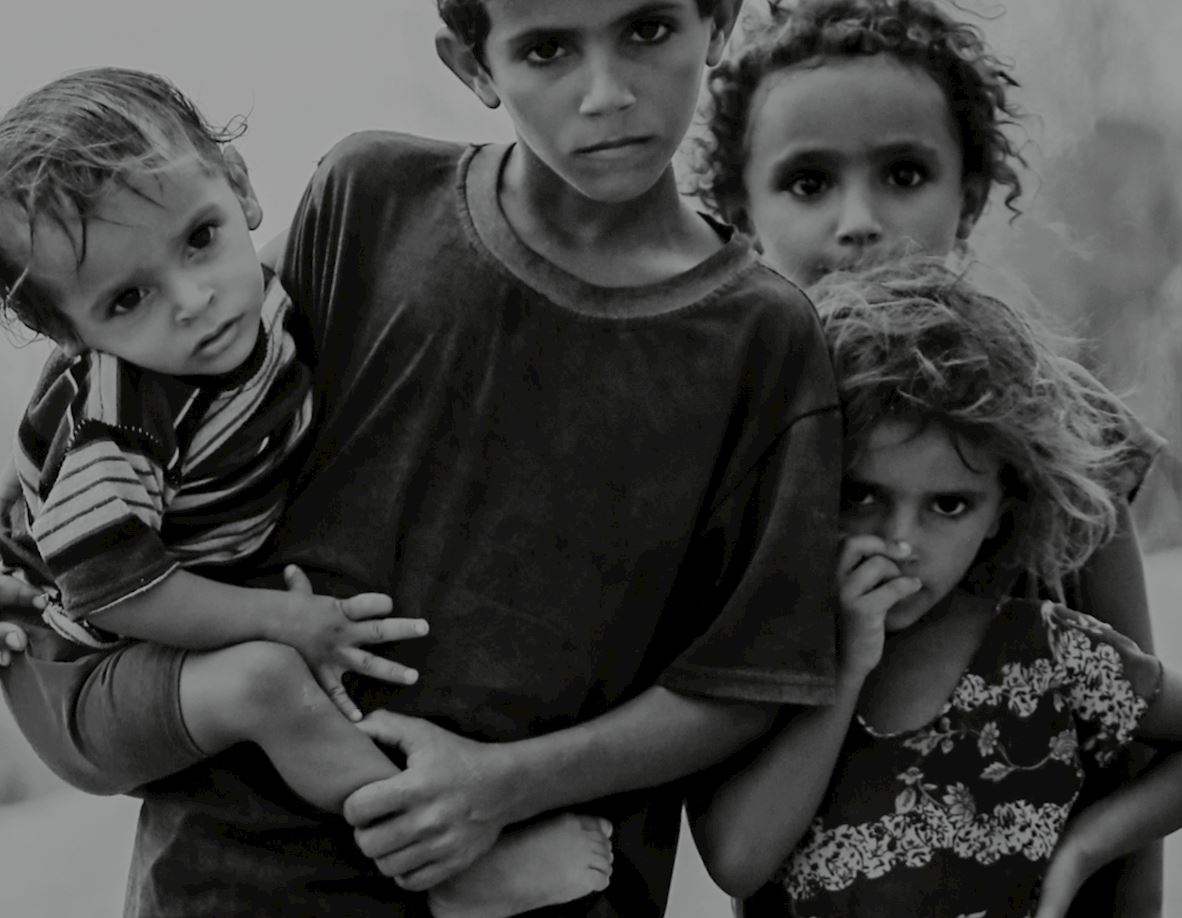 Currently, two out of every three Yemenis can't afford to buy food. They are reliant on humanitarian aid to survive.
By taking part in Walk for Yemen, you will raise funds for our two bread factories in Aden and Ma'rib, that aim to feed 3,000 people each every day. These factories will target internally displaced, disabled and child-headed households as well as providing job opportunities for those who work at the factories with the hope that the project will continue for the foreseeable future in other locations.
Sadaqah and Zakat donations accepted.