Donate
Your charity gives hope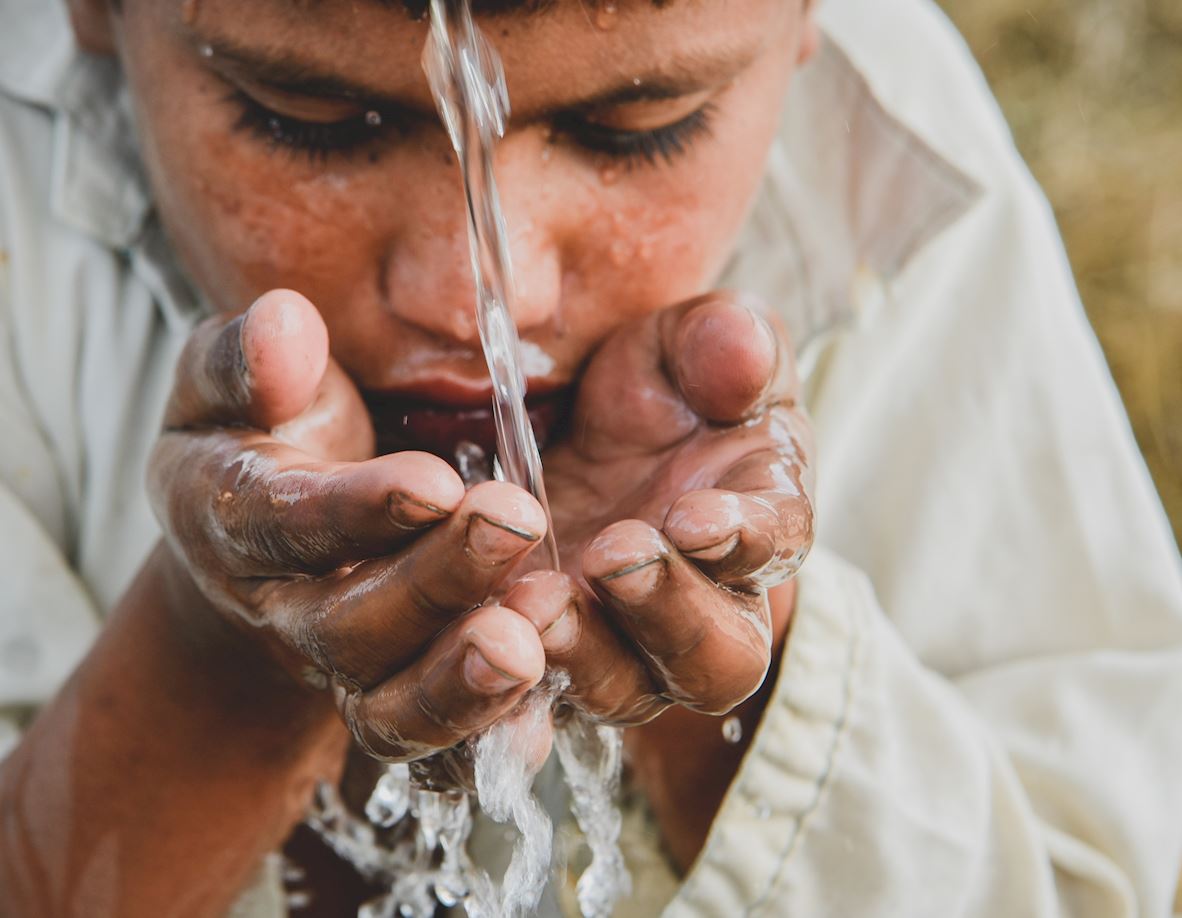 The Messenger of Allah (saw) was asked, 'Which charity is best?' He [saw] replied, '(Providing) water'. [Abu Dawud]
By regularly donating to the Safe Water Fund, you can help our teams tackle safe water scarcity across the globe. You could be constructing a well for a school, providing a water filtration plant for a village or installing a rainwater harvesting system in a community. Here are just a few of the ways the Safe Water Fund changes lives:
People are less likely to get sick from contaminated water, which means families are healthier and stronger overall.
Children - especially girls - can stop walking long distances to collect water, meaning they spend more time in school.
Adults are less likely to lose income when they are sick or are looking after sick children. 
Livestock are healthier which helps livelihoods to flourish.
Access to clean water improves local agriculture, reducing food insecurity.
You can give a one-off donation or set up a regular payment to give 'the best charity' every month!
---