Donate
Your charity gives hope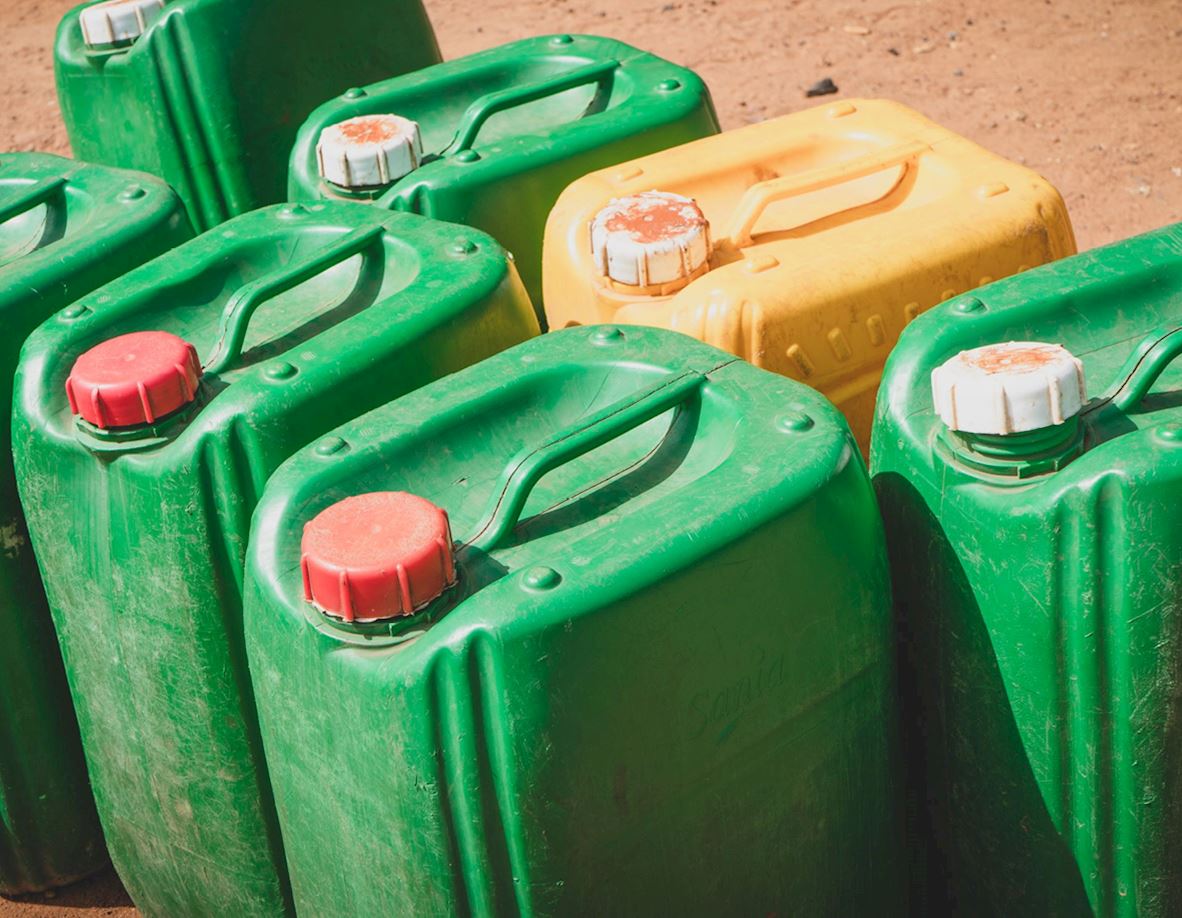 In the aftermath of a disaster, we all know that the victims will need to be provided with clean water. But the logistics of transporting this water are often forgotten. A simple water container becomes a critical item during an emergency situation, as many victims don't have any way of transporting or storing clean water.
Your donation of a water container will ensure families have a store of clean water throughout an emergency period and beyond.
Go to our Great Charity Gifts website if you would like to give this as a gift on behalf of a loved one. You can choose a personalised certificate and card on our Great Charity Gifts website.
---