Donate
You donate, we deliver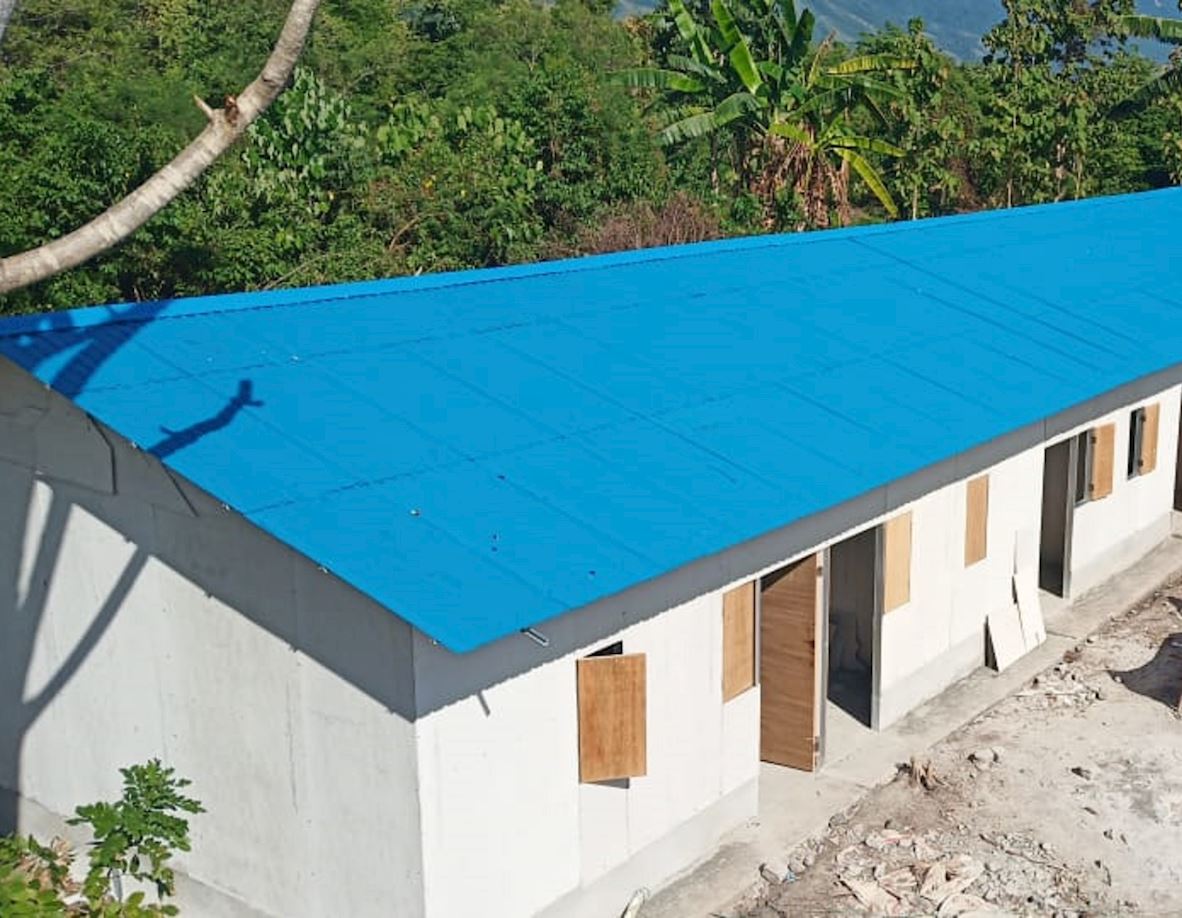 Nearing the end of 2018, Indonesia experienced a series of devastating earthquakes and tsunamis that affected thousands of people and destroyed whole villages and towns. Over 2,400 people were killed by the natural disasters and thousands were left homeless.
Our teams are on the ground providing emergency relief as well as long-term aid including shelter homes, latrines, and mosques for local communities who have lost everything.
£125 can help provide shelter to the people who lost their homes.
---