Donate
Your charity gives hope

Lebanon Deployment Registration
---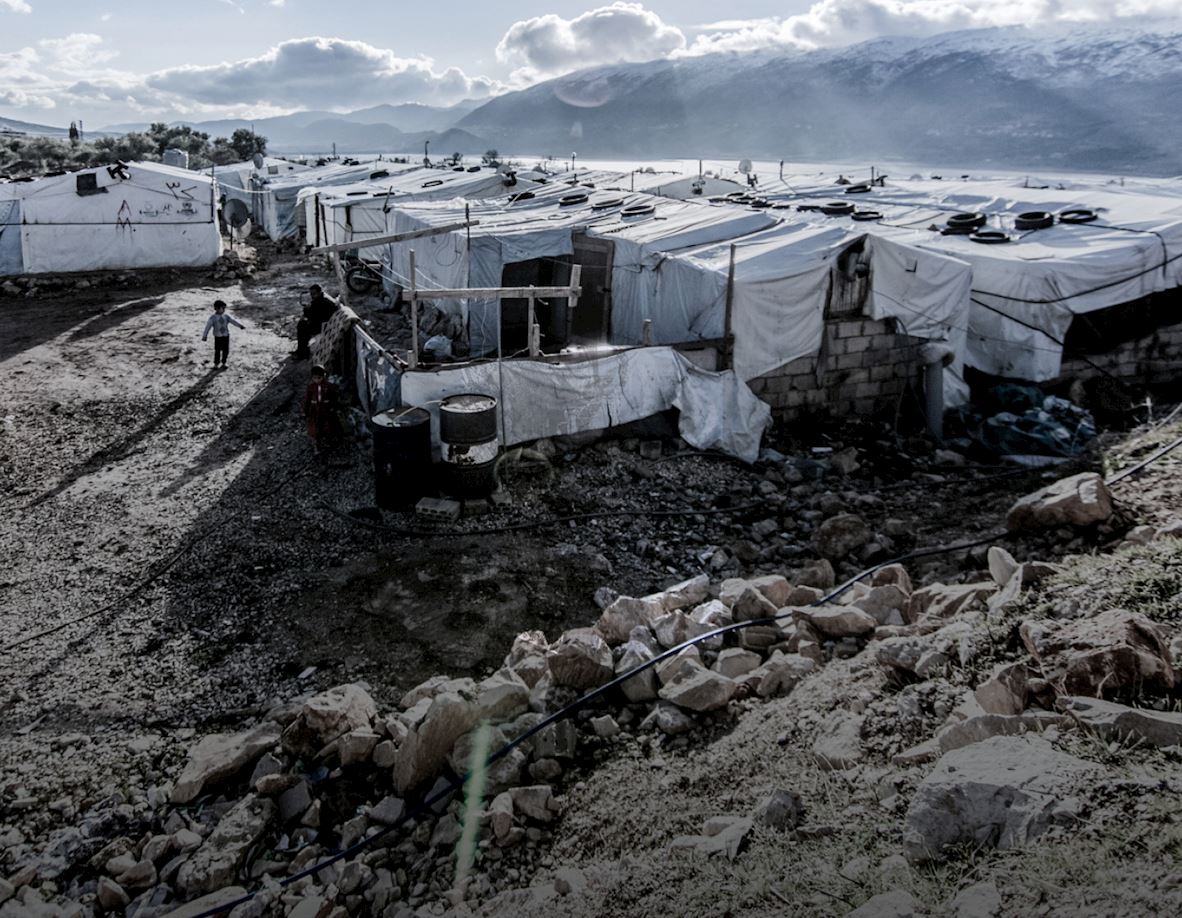 Join us in person for our first ever Deployment taking place in the blessed month of Shawwal!
This is the perfect opportunity for you if you wish to provide aid first hand to refugees in Lebanon. You will be able to use the funds raised to provide emergency food parcels to families in the refugee camps. You will also physically help repair shelters in these camps.
This is an amazing chance to not only help displaced people of Lebanon but you will also help the people of Syria and Palestine who have been there for a number of years.
We understand that this event is not for everyone so we highly advise you to carefully make your decision to join.
Reg fee: £200
Fundraising target: £5000
---