Donate
Your charity gives hope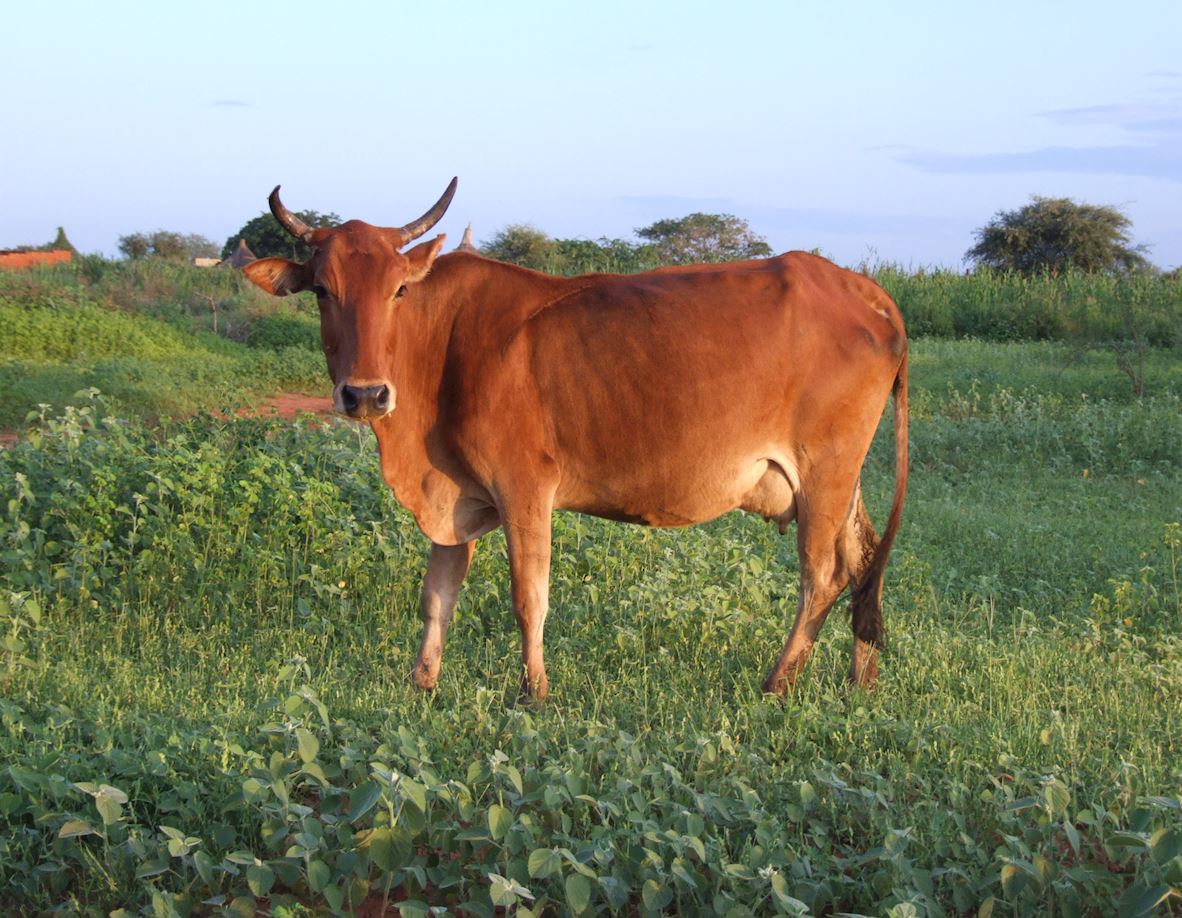 When you provide a family with a cow, you provide a source of continuous wealth and benefit. Not only do they provide regular, nutritious milk for the children - the surplus milk is also a sustainable source of income.
The cow's unique digestive system means they can eat otherwise indigestible food and graze on land which is unsuitable for growing crops.
Go to our Great Charity Gifts website if you would like to give this as a gift on behalf of a loved one. You can choose a personalised certificate and card on our Great Charity Gifts website.
---