Donate
Your charity gives hope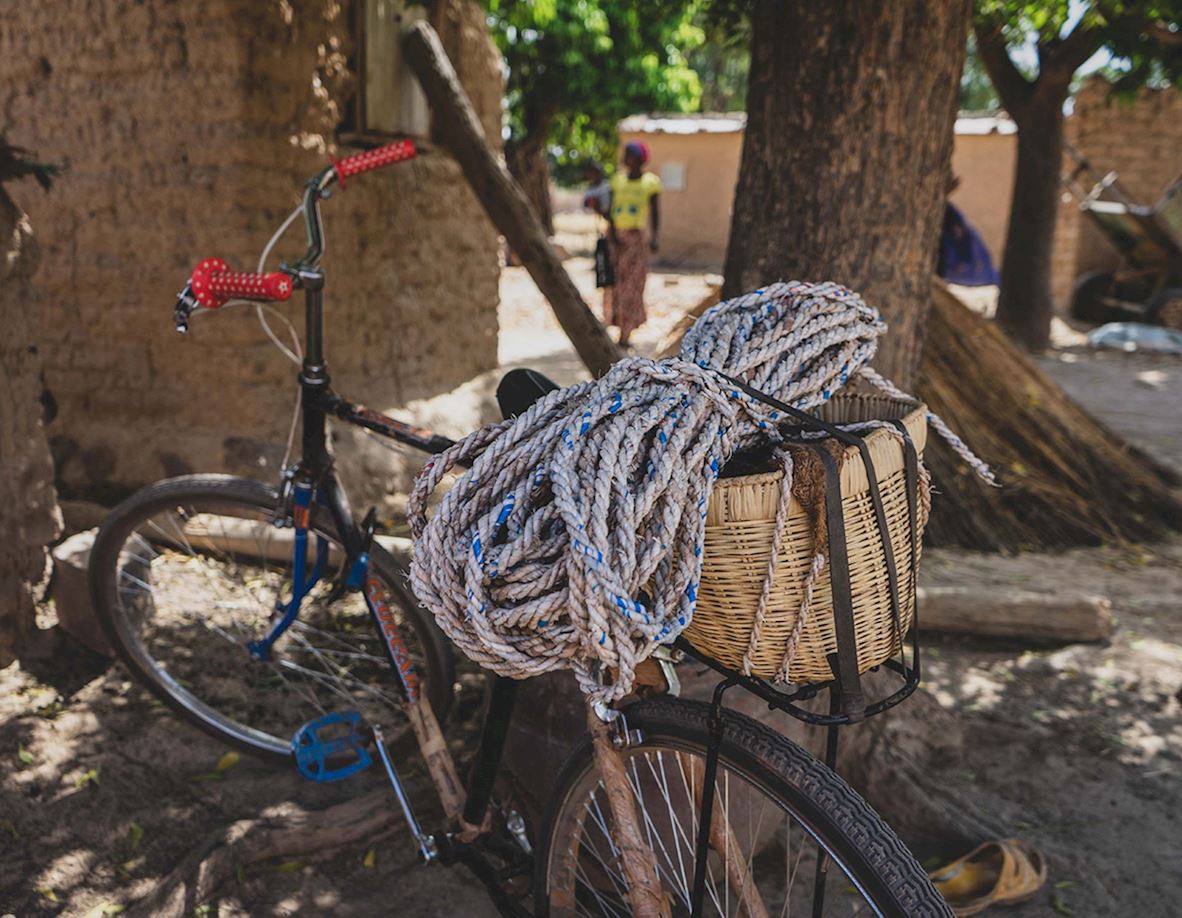 Reliable transport makes a huge difference to our everyday lives, allowing us to get from place to place in an efficient, stress-free way.
By donating a bicycle to a family in need, you'll be helping kids get to school and parents get to work without burdensome journey times. Plus, it's environmentally friendly!
Go to our Great Charity Gifts website if you would like to give this as a gift on behalf of a loved one. You can choose a personalised certificate and card on our Great Charity Gifts website.
---