Donate
You donate, we deliver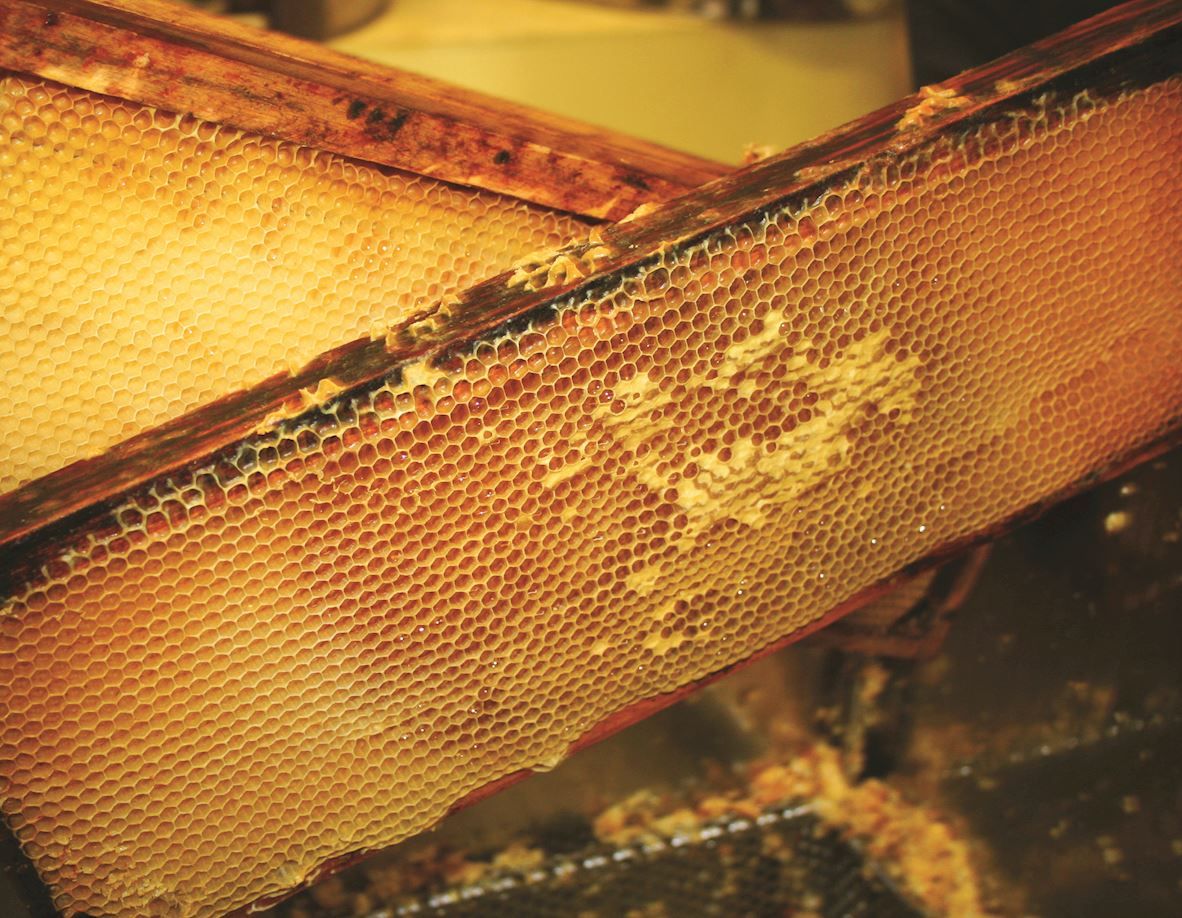 There's a definite buzz around this project.
The kit includes a hive, a grist of bees (including the queen), protective suits and training for the bee keepers.
Through this gift, you are providing families in Lebanon, Gambia and Pakistan with the tools to build a secure future within their communities. 
Go to our Great Charity Gifts website if you would like to give this as a gift on behalf of a loved one. You can choose a personalised certificate and card on our Great Charity Gifts website.
What Happens Next
1

You will receive via post a personalised certificate and decorative card.

2

A blank greeting card is sent to you to write your own message in.

3

Share the good news that the gift is bringing a smile to someone in need around the world.
---