Donate
Your charity gives hope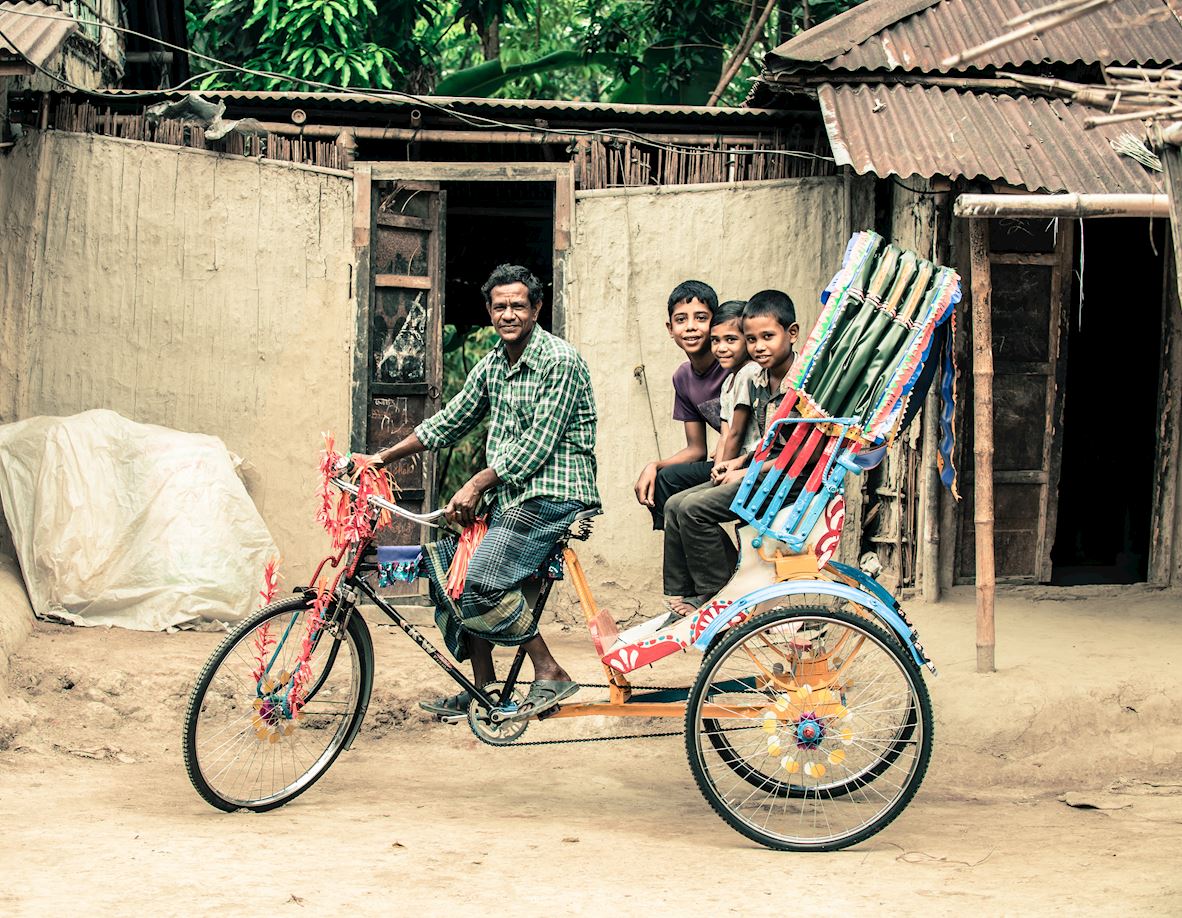 In some parts of the world such as India and Bangladesh, getting around in a rickshaw is the most reliable mode of transport. However, many rickshaw drivers can't afford to buy their own vehicle, so spend a considerable amount of their meagre income on renting them.
Benefitting landless labourers and their families, these human-powered carts are a great source of sustainable income for rural and urban workers.
Go to our Great Charity Gifts website if you would like to give this as a gift on behalf of a loved one. You can choose a personalised certificate and card on our Great Charity Gifts website.
---