Donate
Your charity gives hope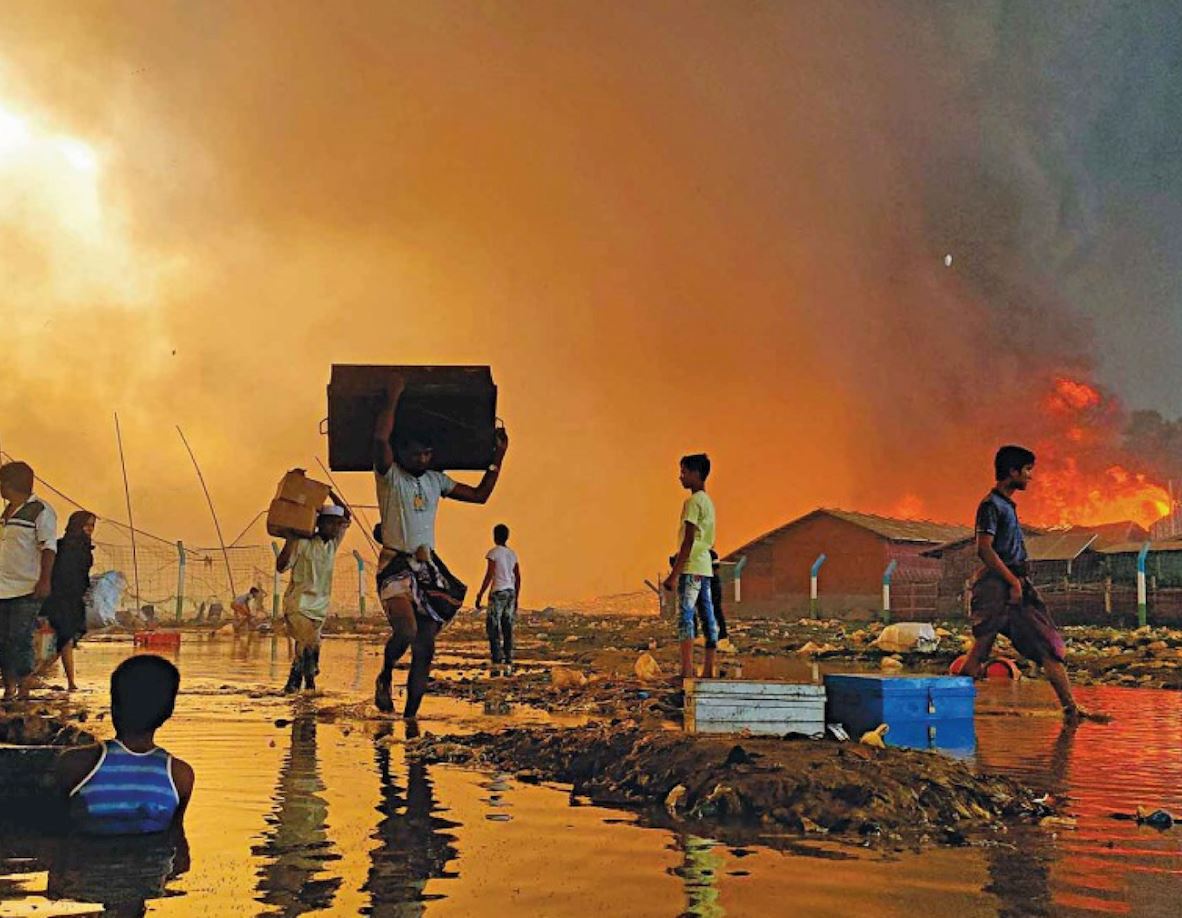 Around one million Rohingya refugees are living in overcrowded conditions in Cox's Bazar, the largest refugee camp in the world. Considered the 'most persecuted minority in the world', they have left everything behind to survive. They now depend on aid for food, water, shelter and medical care.
You can help. Our team are on the ground providing emergency relief during flash flooding or fires, as well as food parcels and medical care. We are also running children's centres and women's safe spaces, giving traumatised refugees safe spaces to heal, learn and play.
Donate now to help some of the most vulnerable people in the world.
---