Donate
Your charity gives hope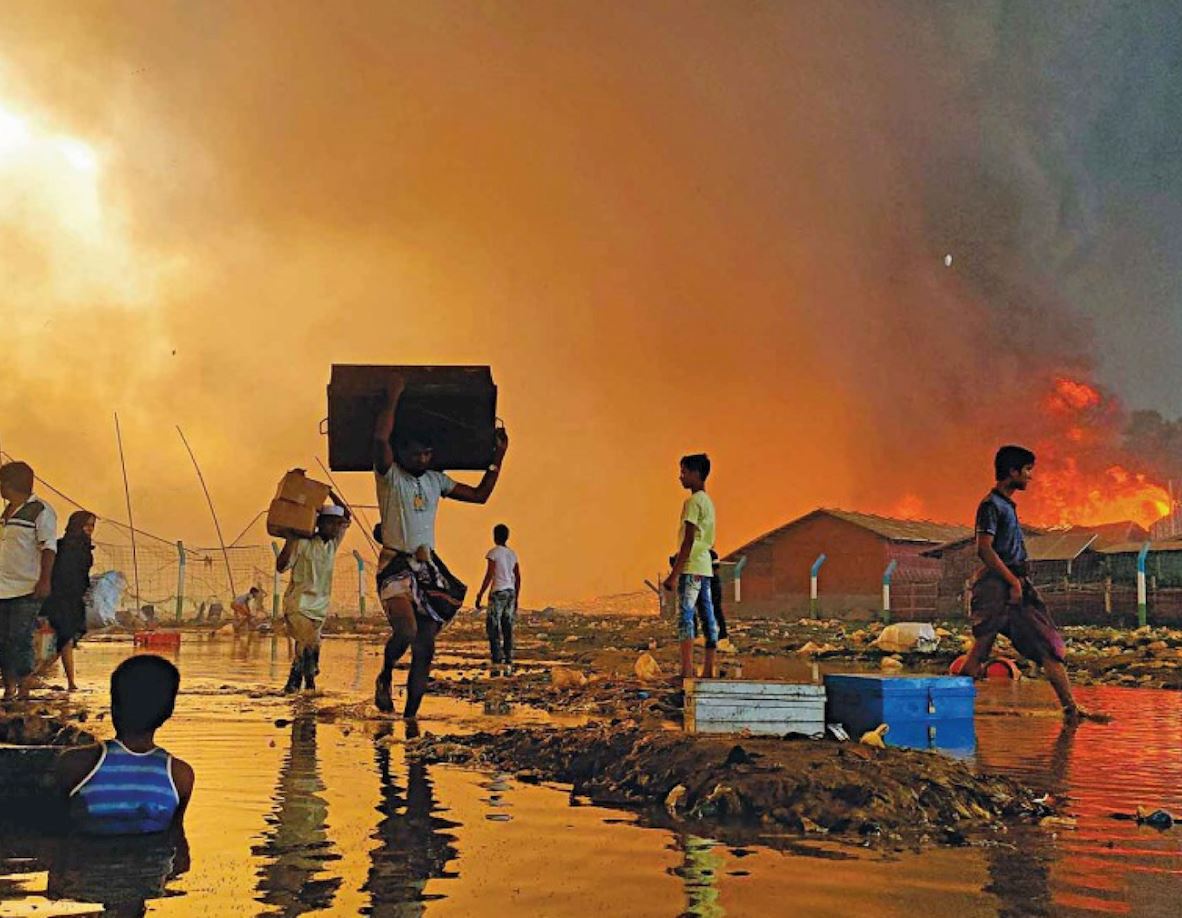 A huge fire has ripped through the Rohigya refugee camps in Cox's Bazar. Over 45,000 people have been displaced, close to 600 are injured and over 420 people are missing. 

Refugee families already traumatised by the violence and persecution they fled from in Myanmar are now having to face this new tragedy. They have had to watch their homes and what little possessions they had go up in flames and now they are left with nothing.

Our teams are on the ground right now providing cooked food to the displaced and treating burns victims in our two medical camps. Donate now to provide vital relief.
---