Donate
You donate, we deliver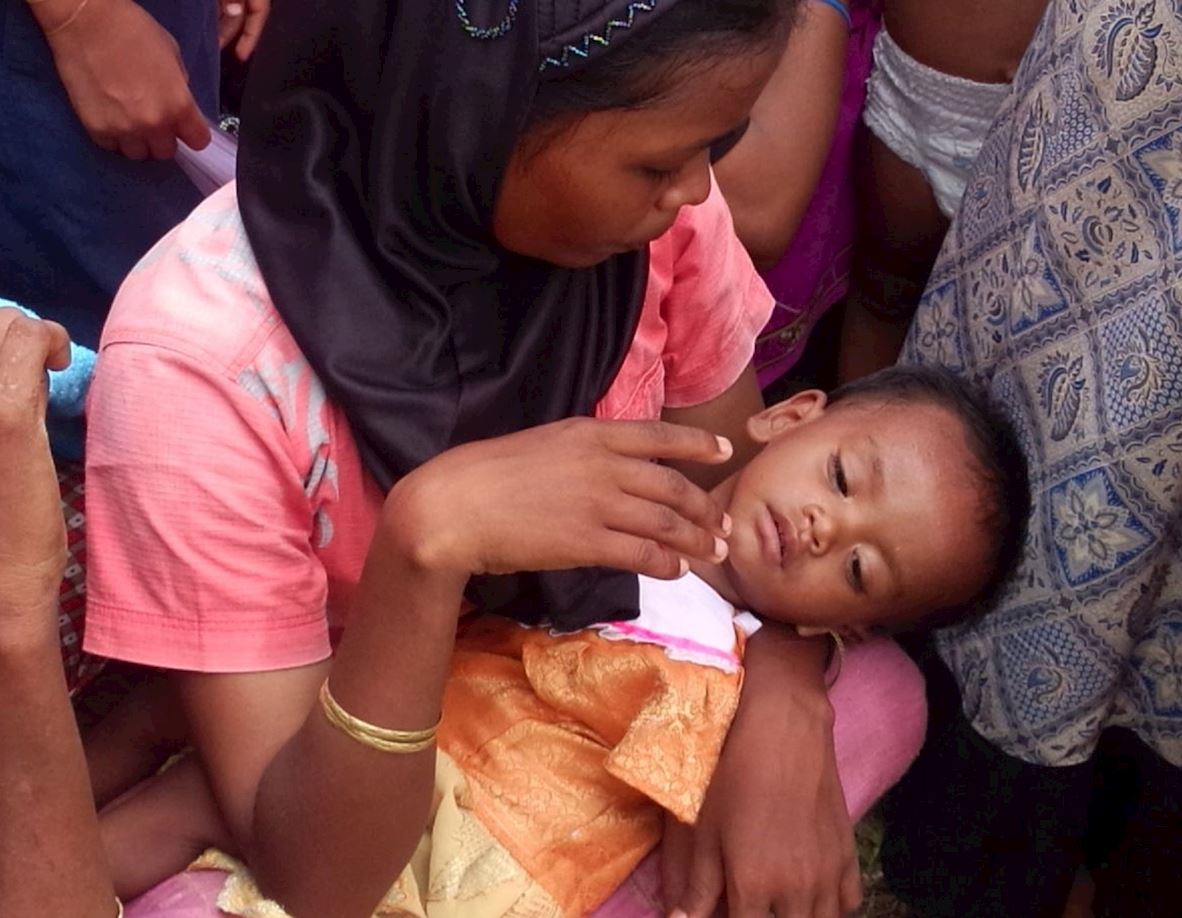 'The most persecuted people on earth' - UN
Since August 2017, nearly one million Rohingya refugees have fled to Cox's Bazar, Bangladesh, escaping unimaginable violence and persecution.
Your donations have provided vital relief for the Rohingya refugees, including food, water wells, medicine, household items and shelters.
We are currently working to improve living conditions in Cox's Bazar, with essential projects such as running a medical camp, a children's learning centre and a women friendly space, as well as installing solar street lamps to make the camps safer for the vulnerable. 
Give now to alleviate suffering, improve living conditions and help refugees recover from persecution.
---