Donate
Your charity gives hope

Rohingya: Run a Women-Friendly Space for One Day
---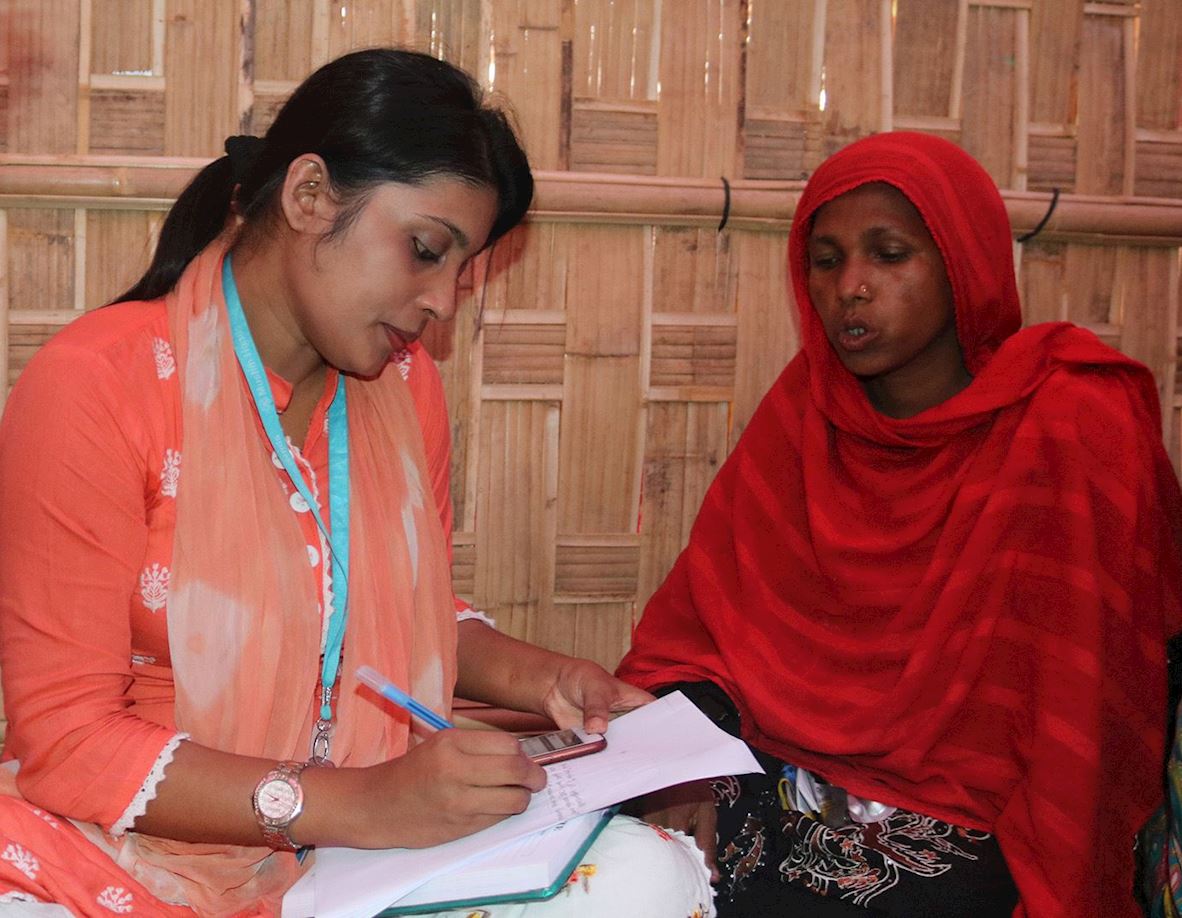 Since August 2017, nearly one million Rohingya refugees have fled to Cox's Bazar, Bangladesh, escaping unimaginable violence and persecution. 
Our Women-Friendly Space (WFS) gives refugee women and girls a safe space to heal from this trauma and cope with conditions in the camp.
The WFS provides psycho-social support, responds to and prevents gender-based violence, and gives counselling to survivors of sexual violence. It also provides a range of reproductive and maternal care, including distributing sanitary towels, providing nutrient supplements to pregnant women and new mothers, and ensuring the safe delivery of new-born babies.
£275 can run a Women-Friendly Space for one day, providing essential services to refugee women.
All donations go to the Rohingya Emergency Fund, so our team can allocate funds to where they are most needed on the ground.
---