Donate
Your charity gives hope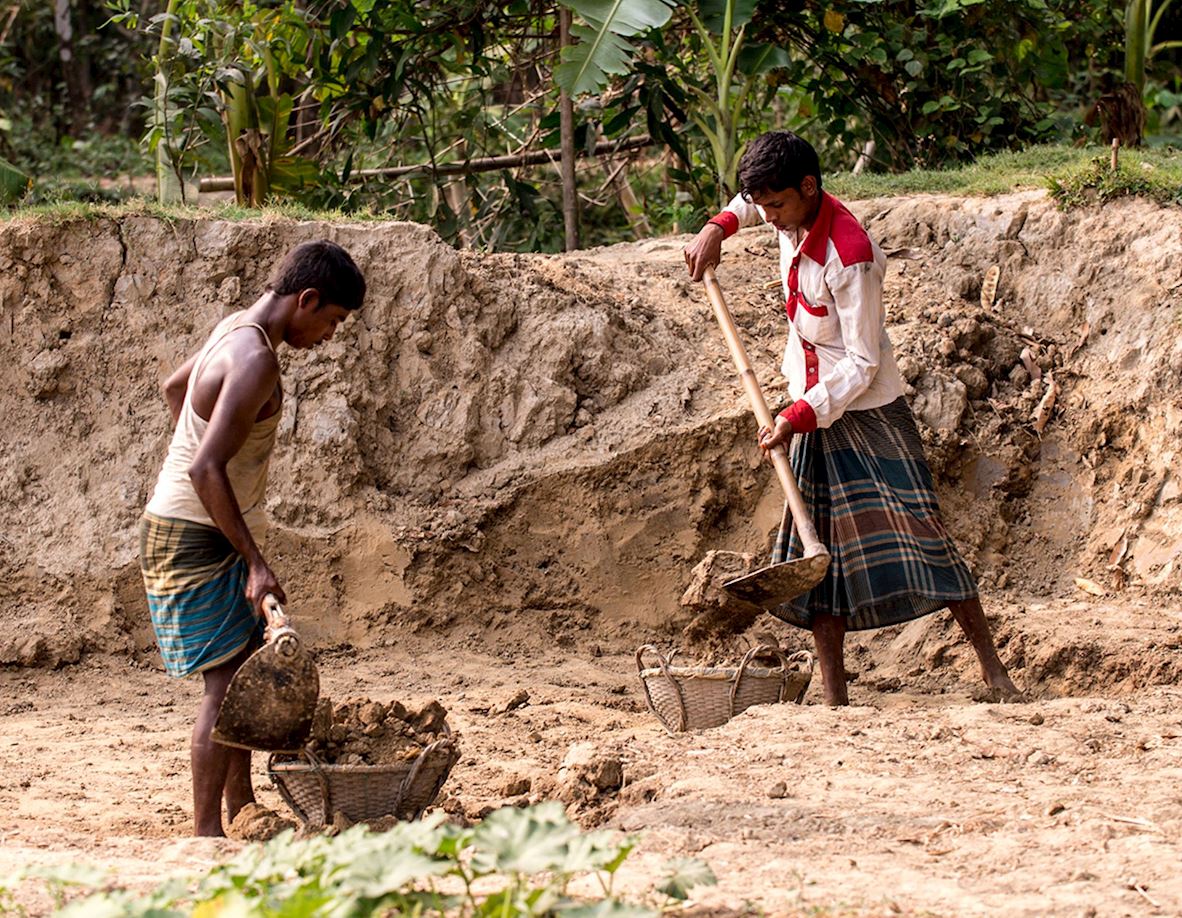 Having farming tools ensures land can be cultivated for its maximum benefit and otherwise barren land can be put to use. This equipment will be used for planting, harvesting, threshing and sowing crops.
Your donation will ensure the work gets done and families are empowered to feed themselves and sustain a livelihood.
Go to our Great Charity Gifts website if you would like to give this as a gift on behalf of a loved one. You can choose a personalised certificate and card on our Great Charity Gifts website.
---