Donate
Your charity gives hope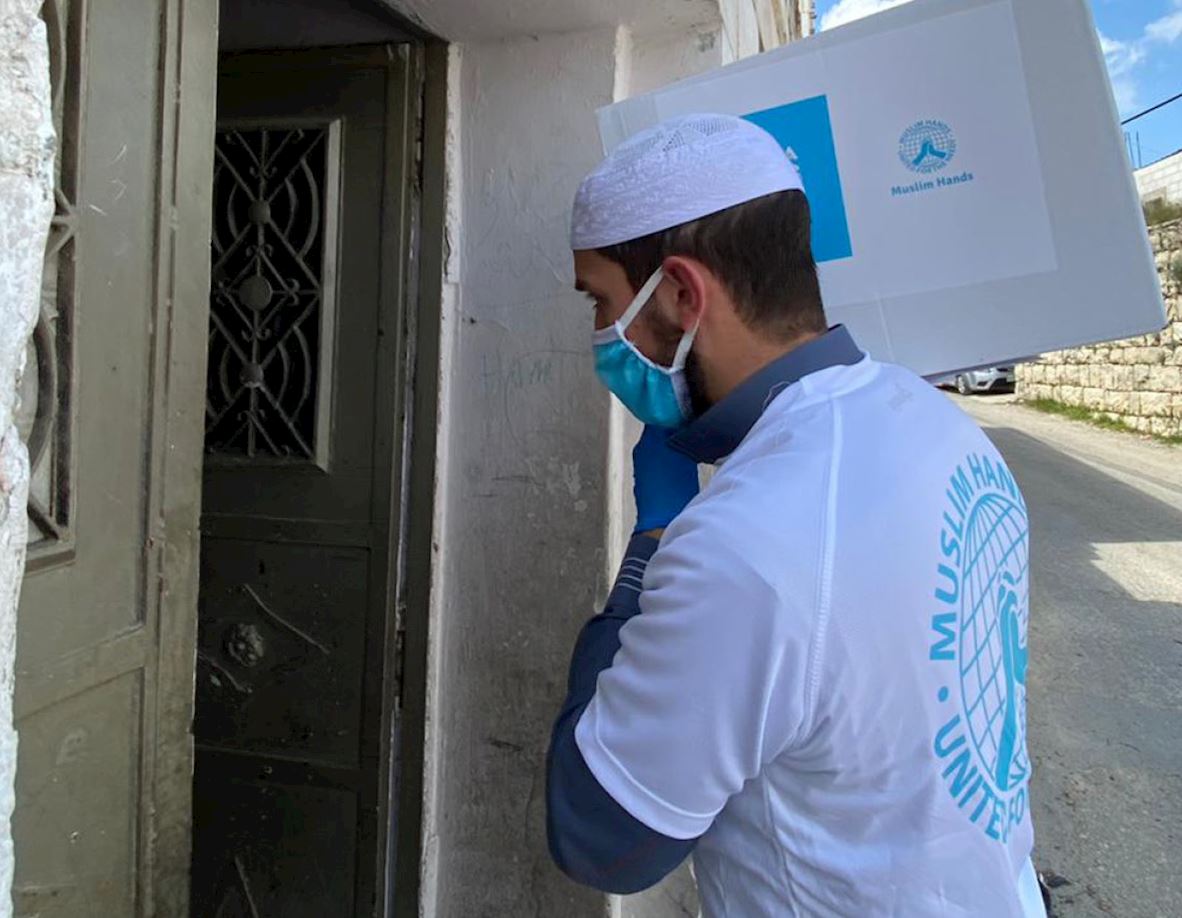 Since Saturday October 7, attacks against Gaza have claimed the lives of at least 11,078 Palestinians and injured over 28,000. Hospitals are under immense pressure to aid all those that have been injured but as airstrikes continue, this number is expected to rapidly increase. 
A blockade have been imposed on the Gaza strip preventing over 2 million people from receiving essential fuel, with food and medicine extremely limited. However, our partner on the ground stands ready to distribute the emergency aid you continue to donate to the people of Gaza. 
Prior to this escalation in conflict, Gaza was already struggling due to the 16-year blockade that heavily restricted access to essential goods. This resulted in their extreme reliance on humanitarian aid to meet their basic needs. Currently, 68 percent of Gaza live below the poverty line. 
You can help today by donating a £80 emergency food parcel to a family that has already lost everything. This food parcel will provide enough food to feed a family of seven for one month and is essential for their survival. 
Your donations will provide:
Emergency food parcels
Emergency medical care
Hygeine kits and blankets
By donating towards our Gaza Fund, you will be supporting Palestinian families in their hour of need and helping them to rebuild their lives.
Give now to alleviate suffering in Gaza.
---