Donate
Your charity gives hope

Palestine Family Food Parcel
---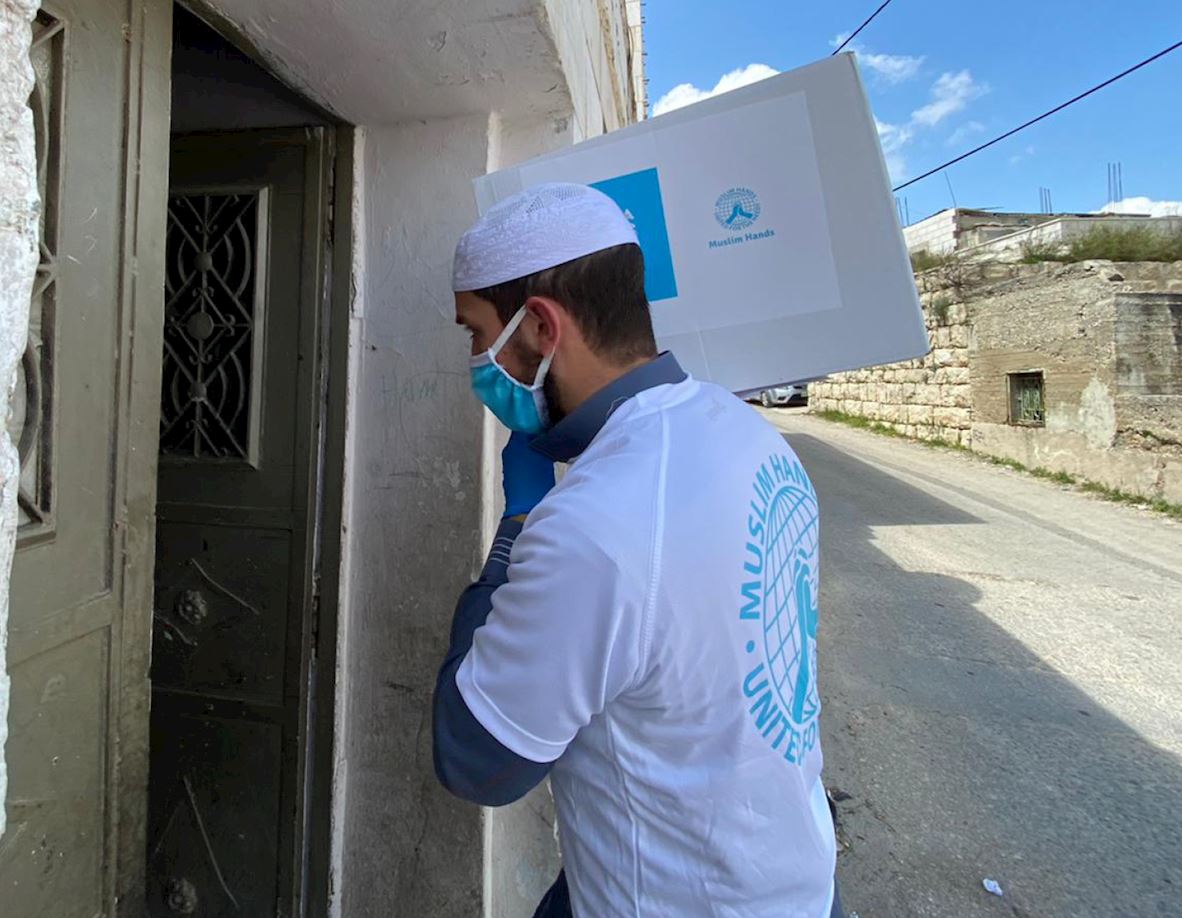 Since Saturday October 7, attacks against Gaza have killed 11,078 Palestinians and injured 28,000 with this number expected to rapidly increase. Survivors of the attacks urgently need emergency aid to survive.
Prior to this conflict, due to instability and a 15-year blockade, 1.6 million Palestinians are dependent on humanitarian aid for food. A third of all Palestinians are food insecure - with the situation even worse in the Gaza region, where more than 68% of the population can't afford food.
With coronavirus restrictions, increased unemployment and the recent bombardment on Gaza, the food crisis in Palestine has only intensified.
By providing a food parcel, you will be feeding a family in Palestine for an entire month. Give now to alleviate the suffering of some of the most vulnerable people in the world.
---