Donate
Your charity gives hope

Sponsor a Palestinian Family
---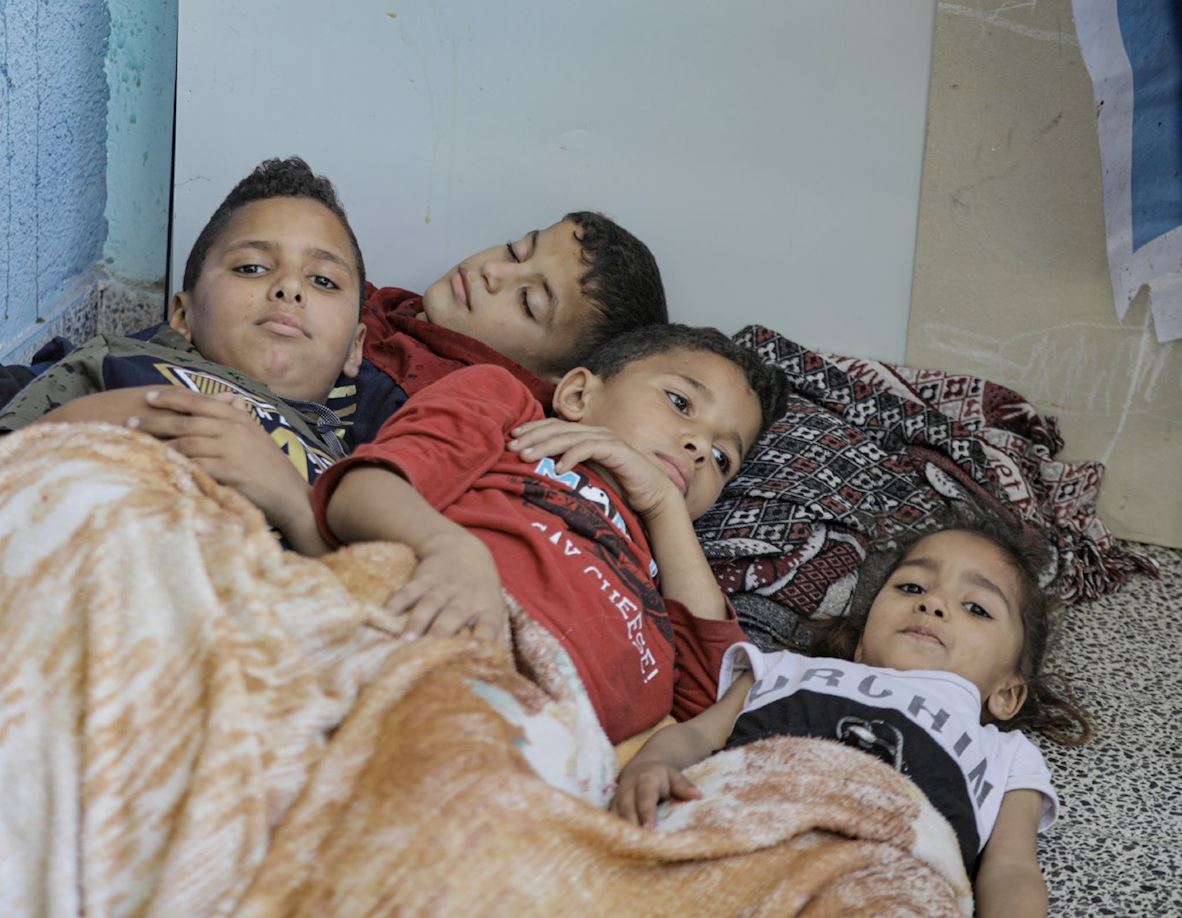 Since Saturday October 7, attacks against Gaza have killed 11,078 Palestinians and injured 28,000 with this number expected to rapidly increase. Survivors of the attacks urgently need emergency aid to survive.
Around 2 million Palestinians struggle with food insecurity [UN] – in parts of Palestine, 81% of families are living below the poverty line.
£600 (or £50 a month for one year) will help a family cover basic expenses like food, rent and medicine. These families are in dire need, including widows, orphans and people with disabilities, and they rely on this Zakat and Sadaqah to meet their needs each month.
Note: Your donation will go into a general fund for Zakat-eligible Palestinian families. Call 0115 911 7222 to directly sponsor a specific family and receive regular updates on your impact.
---