Donate
Your charity gives hope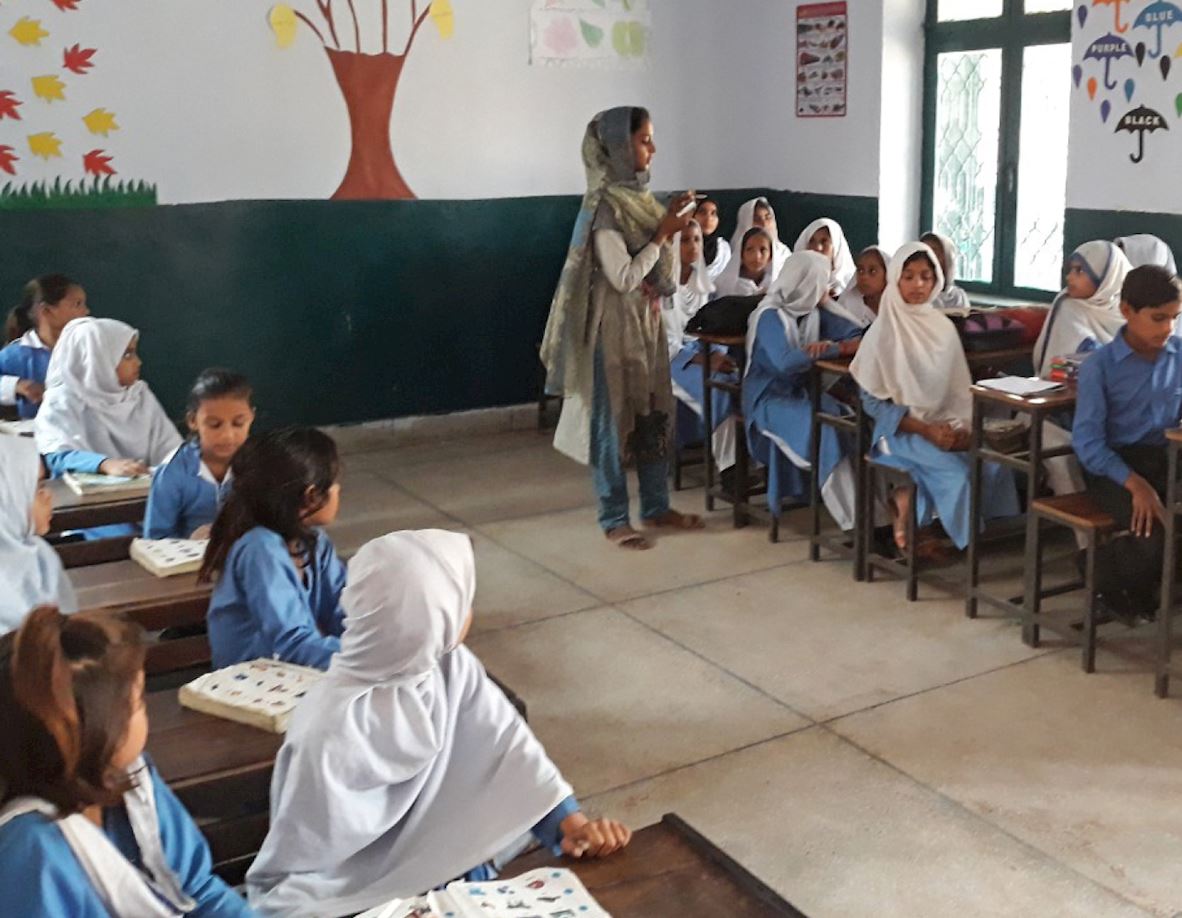 Muslim Hands is currently running over 60 rural schools in Punjab, Balochistan and Sindh.
In Punjab and Sindh, we work in coordination with the government; in Balochistan, we run the schools ourselves.
These schools are often in slums or far-flung areas where education is hard to come by. We provide a high standard of education to children who would have otherwise been neglected.
Most of these schools are primary schools and have many children enrolled.
The schools are crowded, and the biggest issue is the lack of classrooms. In some cases, the entire school is run from one crowded makeshift classroom.
These communities are poor and cannot afford to build new classes.
By donating for a classroom, you will either help us extend an existing school, or build a standalone classroom, depending on the need in that location.
The classroom can be donated on behalf of you and/or your loved ones and we will place a plaque on the wall dedicated to you.
We currently have a waiting list of over 50 rural areas which desperately require classrooms!
Cost per classroom: £2,500.
---