Donate
Your charity gives hope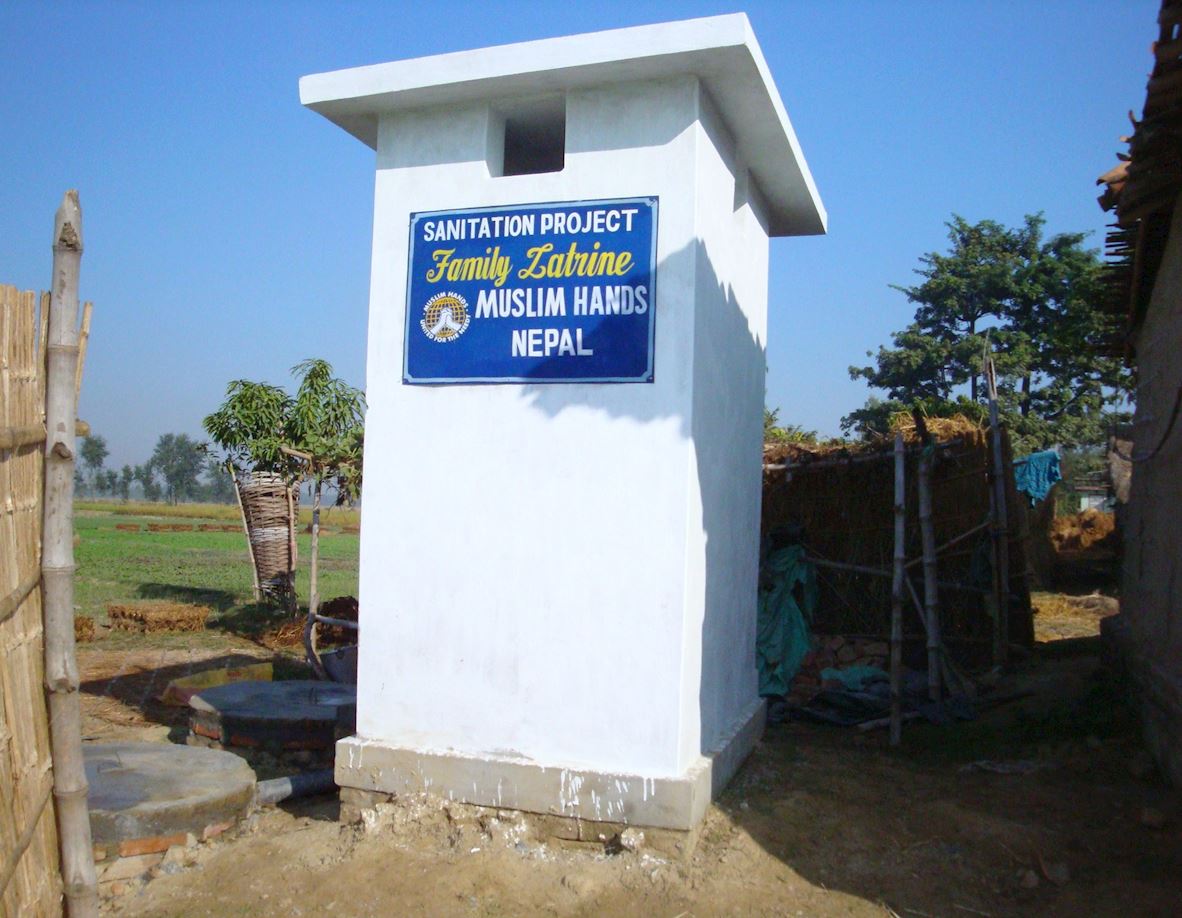 1 in 3 people lack access to a proper toilet (World Health Organisation). Worldwide, 2.4 billion people are deprived of this basic necessity, either having no toilet at all or having to share unsanitary communal facilities.
Your gift will provide hygienic facilities for refugees and victims of disaster, isolated rural communities and individual families living in poverty. This will reduce the spread of diseases and allow them to fulfil their needs in a safe and dignified manner.
Gifts with a difference: For each of our Great Charity Gifts we will send you a certificate, personalised with the name you specify, and a decorative greeting card. So, as well as putting a smile on the face of your loved one, you can be happy in the knowledge that your gift will keep on giving to those most in need.
What Happens Next
1

You will receive via post a personalised certificate and decorative card.

2

A blank greeting card is sent to you to write your own message in.

3

Share the good news that the gift is bringing a smile to someone in need around the world.
---