Donate
Your charity gives hope

Build a Syrian Family Home X 10
---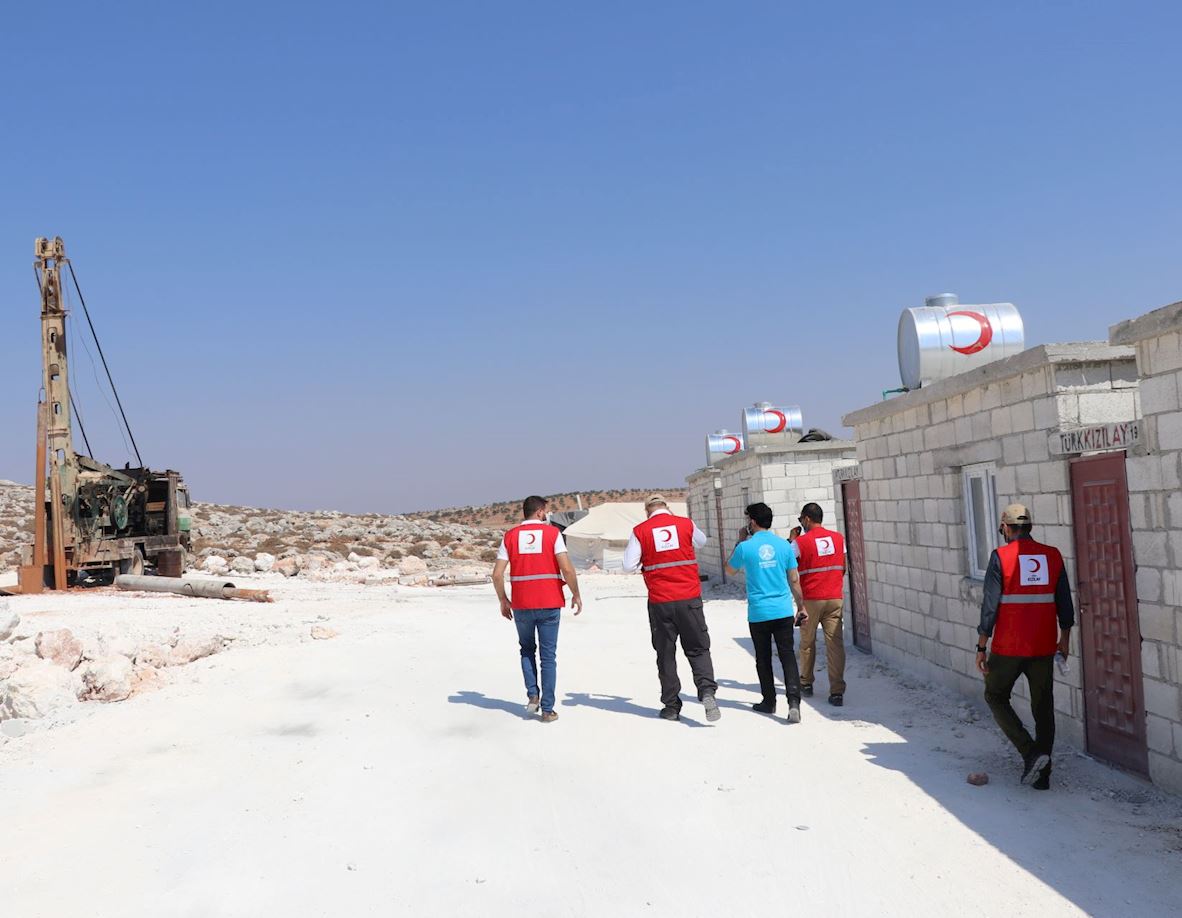 Our partners on the ground are building brick houses in Idlib, in the safe zone near the Turkish border. They have over 100 acres of land and, with the help of various organisations, they are planning to build 50,000 homes in total, prioritising disabled people and widows with children.
These displaced families were forced to flee after their homes were destroyed. Many of them have been living in makeshift shelters for over a decade, completely exposed to the elements, vulnerable to flooding, landslides and fires.
£12,000 will build TEN homes for Syrian families. They will be 38m² and include two main rooms, a kitchen, a washroom and a small yard. 
---