Donate
You donate, we deliver

Syria Crisis - Bread Factory (30,000 Loaves)
---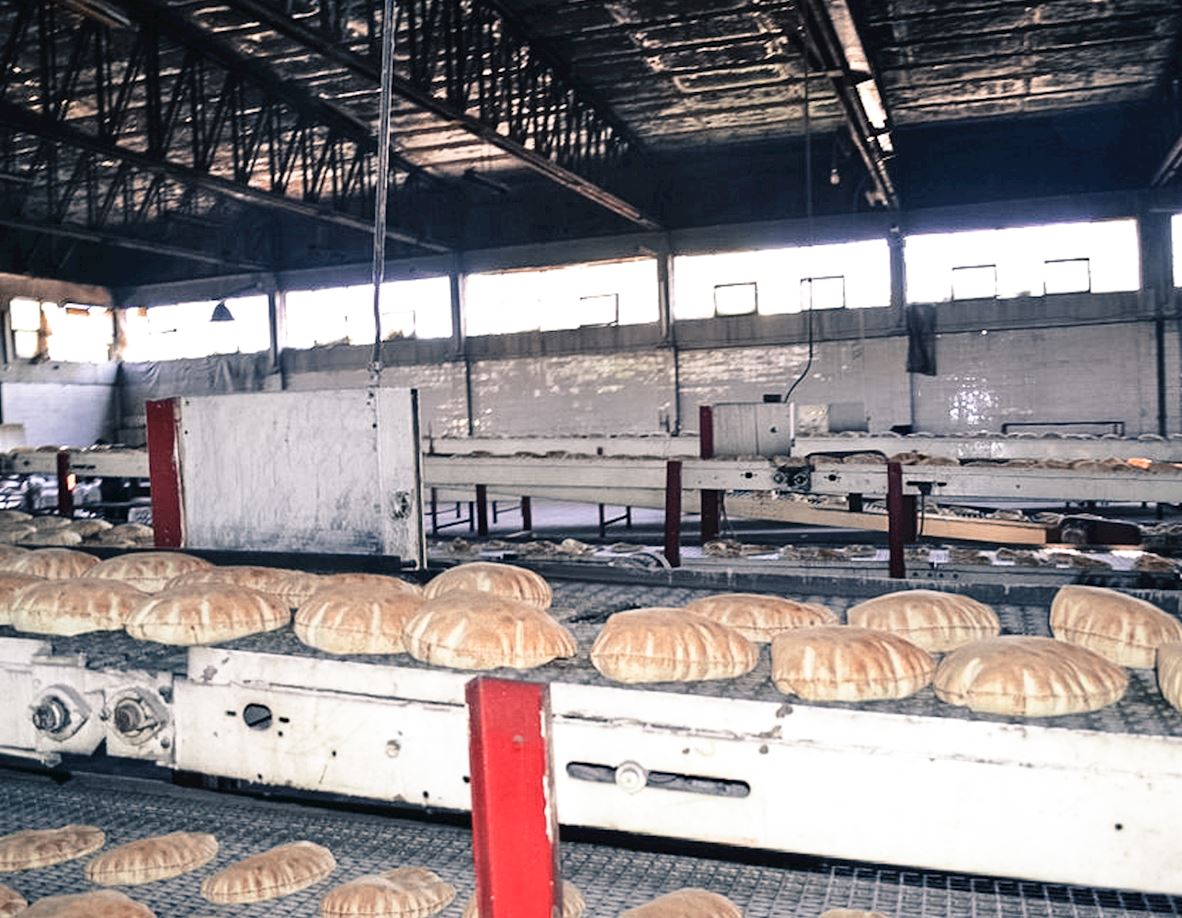 You can provide 30,000 loaves to feed vulnerable communities in Idlib by helping to run this much needed factory for a day. 
Since 2013, Muslim Hands has been working with locals to refurbish and maintain local bread factories which alhamdulillah now feed thousands of people daily.
As all running costs are covered by Muslim Hands, by donating you are helping to alleviate hunger as well as providing a sense of stability and normality to a community devastated by years of conflict.
---