Donate
Your charity gives hope

Syria Crisis - Bread Factory 313
---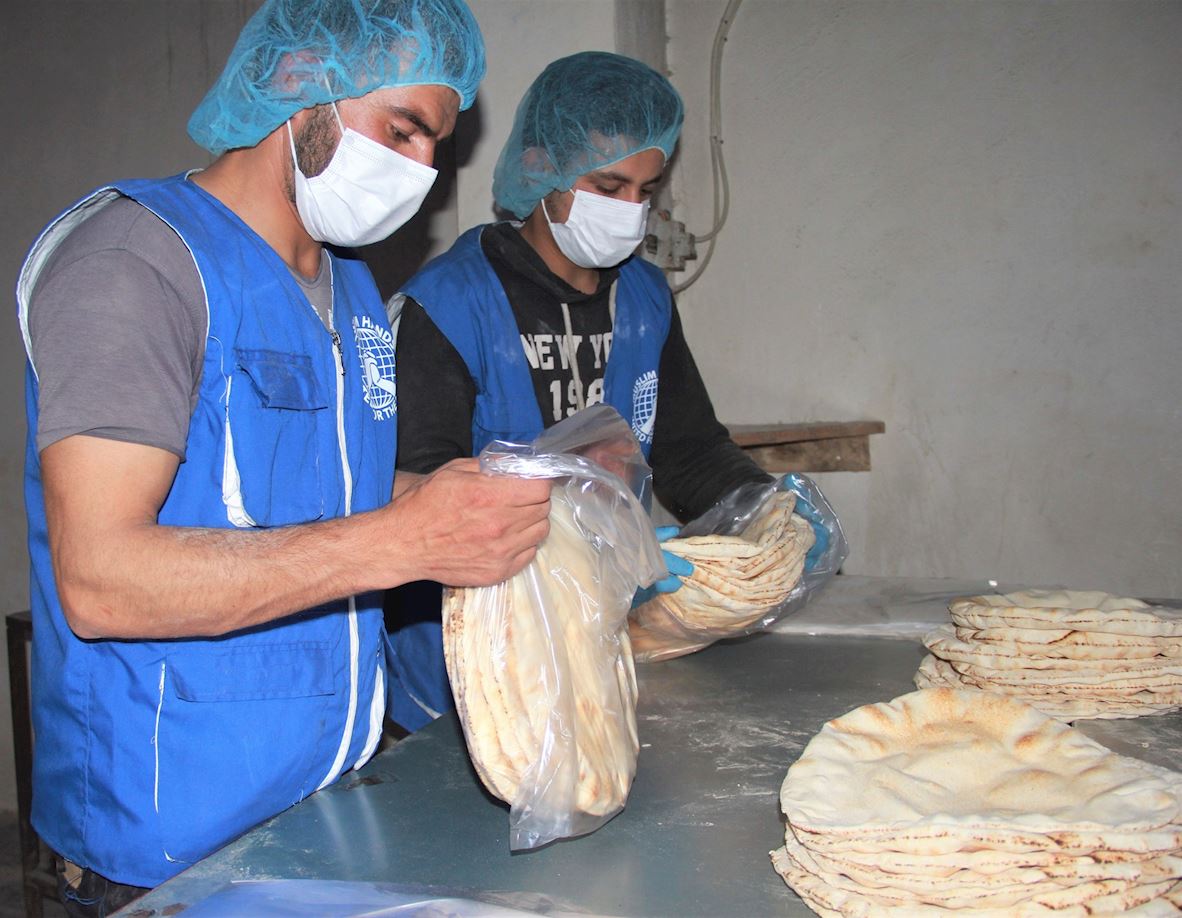 In remembrance of the Battle of Badr and the 313 Sahabah (ra) who took part, which took place on the 17th of Ramadan 2AH. Donate £313 in the names of these Sahabah (ra) to our Syria bread factory and feed 4382 people. Each person will receive two flat bread loaves. 
Bread is a staple food we take for granted, but for war-torn Syrians, it can be a life saver.
Alhamdulillah, our factory in northern Syria produces up to 30,000 loaves a day, feeding thousands of people daily.
As all running costs are covered by Muslim Hands, by donating you are helping to alleviate hunger as well as providing a sense of stability and normality to a community devastated by years of conflict.
---