Donate
You donate, we deliver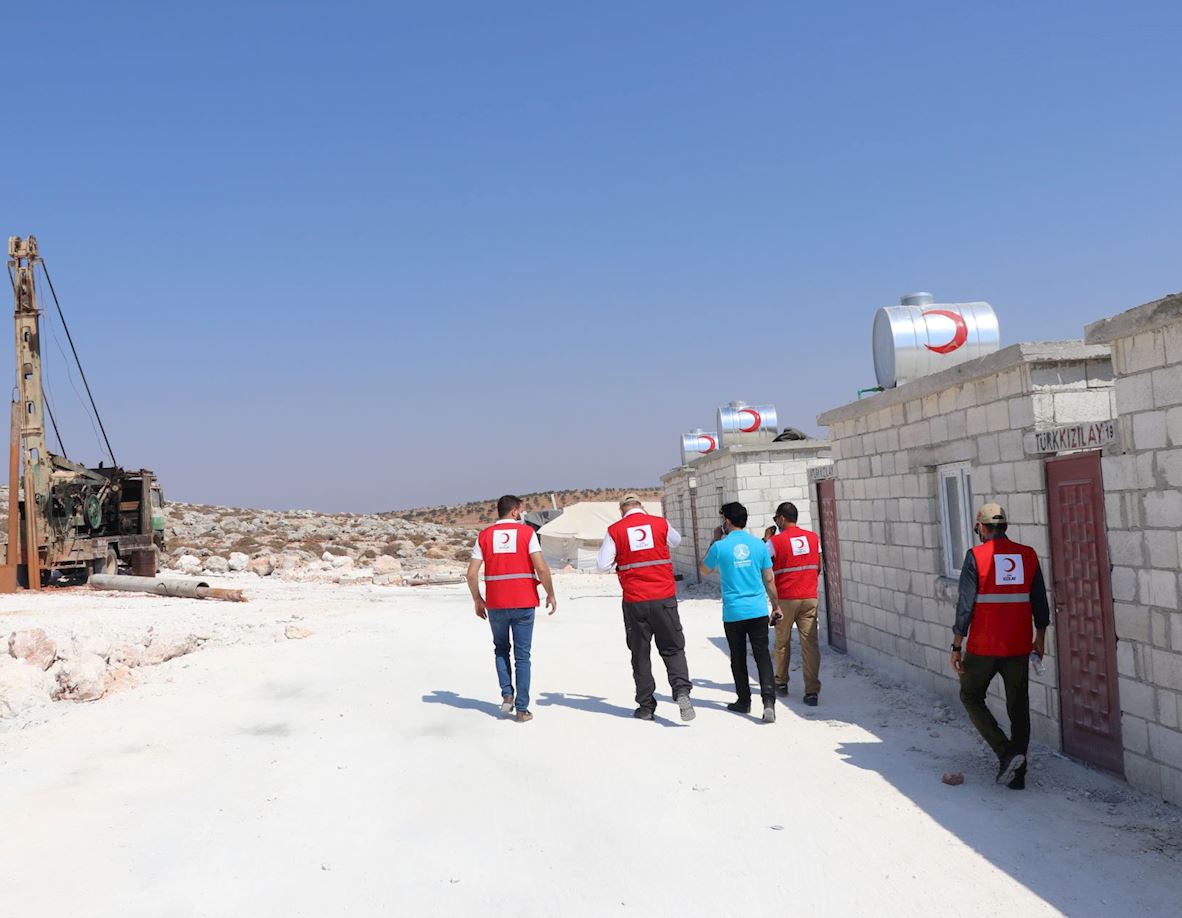 Our partners on the ground are building brick houses in Idlib, in the safe zone controlled by the Turkish government. They have over 100 acres of land and, with the help of various organisations, they are planning to build 3,000 homes in total.
These families fled violence and conflict, leaving everything behind to survive. They are living in makeshift shelters, completely exposed to the bitter wind and icy rain, vulnerable to the flooding and landslides of winter.
Each home costs £1,200 to build. They are 38m² and include two main rooms, a kitchen, a washroom and a small yard. So far, our partners have completed 660 homes.
Your donations will help us build more homes for families in Syria. (You can build a full home here).
---