Donate
Your charity gives hope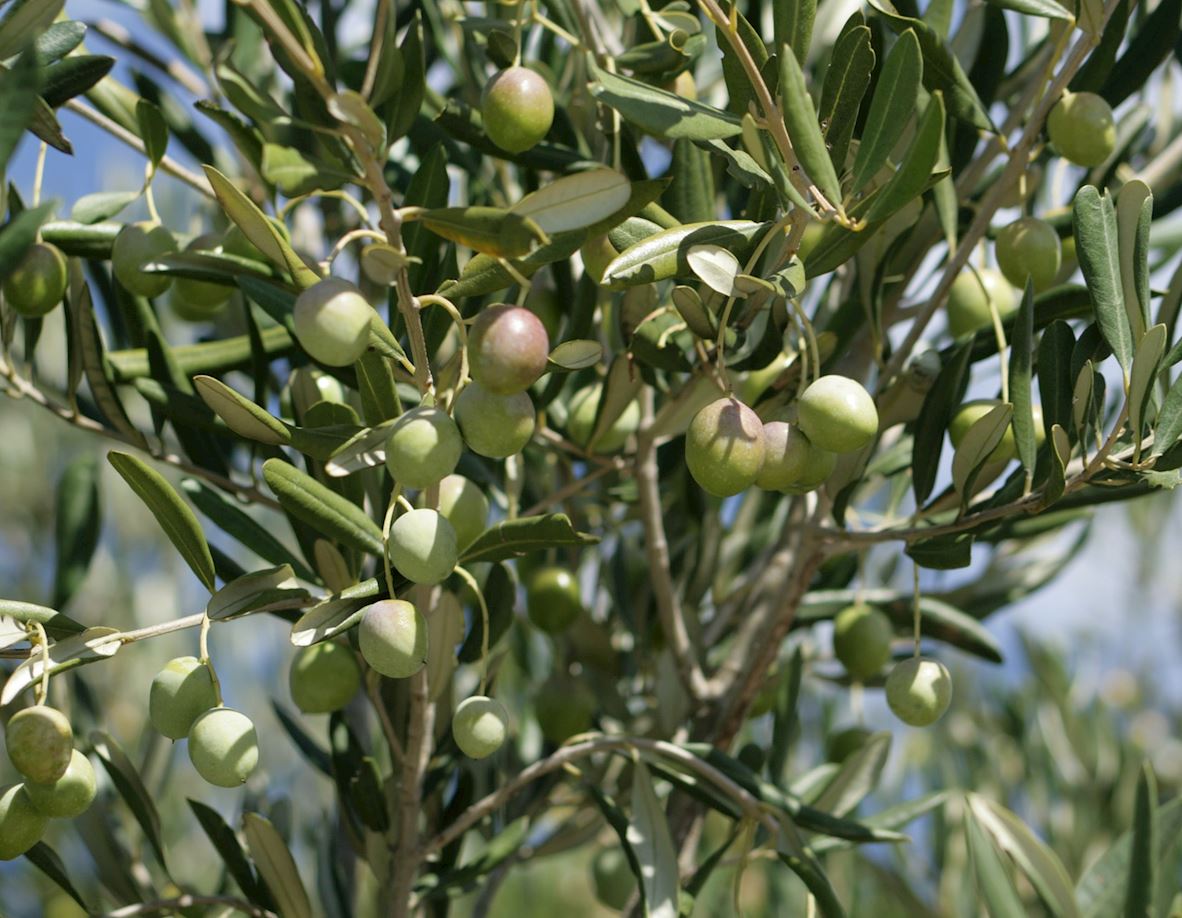 Proof that good things come in small packages, the olive tree rarely exceeds 8 metres in height, but packs a whole lot of punch. It provides food, oil and medicine for hundreds of years.
Olive trees also provide the main source of livelihood for over a million Palestinians, helping to sustain generations to come.
The trees are planted twice a year (March and October) and take between 3-5 years to start bearing fruit.
Go to our Great Charity Gifts website if you would like to give this as a gift on behalf of a loved one. You can choose a personalised certificate and card on our Great Charity Gifts website.
---