Donate
You donate, we deliver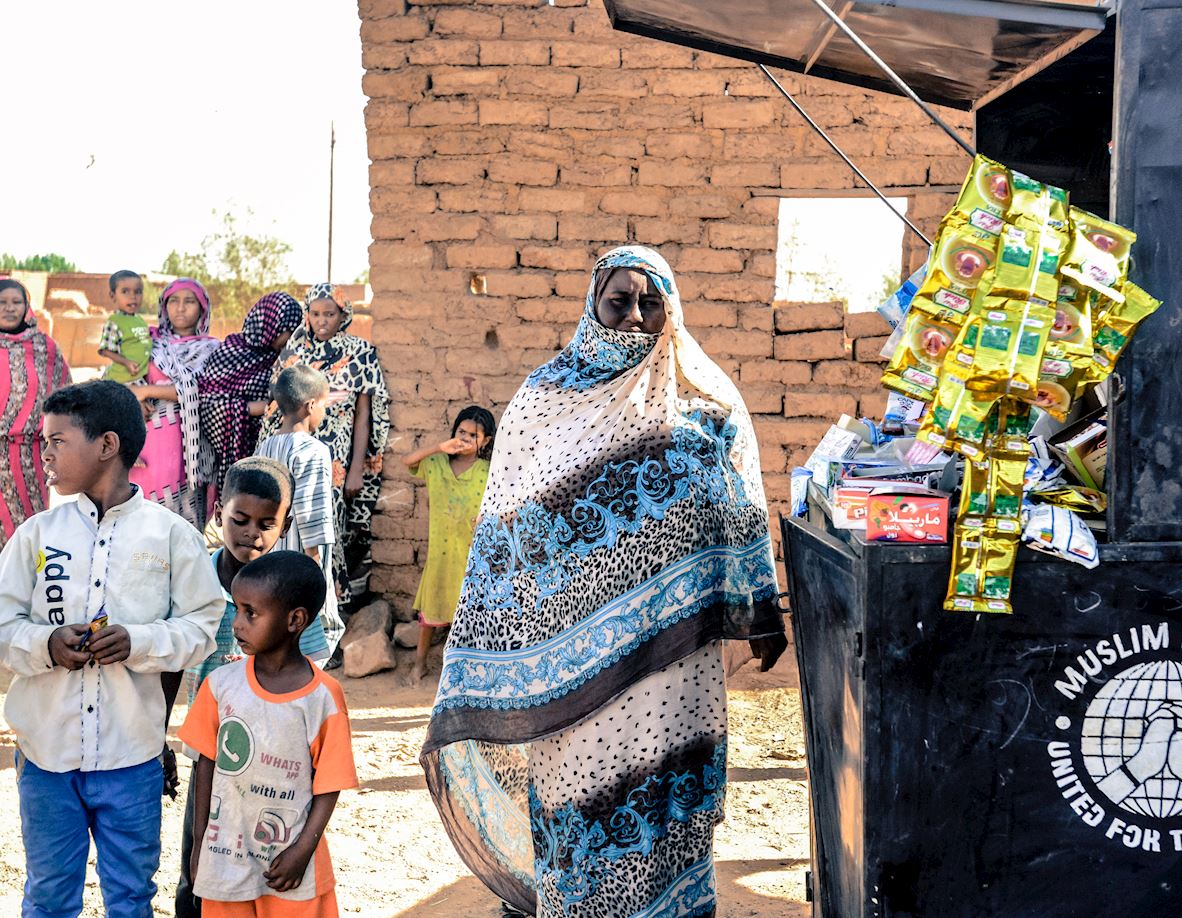 Many people in developing countries have the skills and enthusiasm to generate an income for themselves, yet lack the opportunity to put it into practice. Our livelihoods projects provide them with this opportunity by catering to the specific needs of the communities that we work with. This can range from providing apprenticeships to young people, to the distribution of crops and equipment to farming families.
Our livelihood projects:
Sewing machines for 20 women in India - £2,000
Beekeeping training and equipment for 20 women in Pakistan & Gambia - £2,000
Chicken farming to 20 women in Afghanistan - £2,000
Farming tools and seeds for 10 women across Africa - £2,000
Livestock (3 goats) for 25 women across Asia & Africa - £2,500
Small shops for 5 women in Africa - £2,500
Tailoring skill to 50 women across Africa - £5,500
Donors will receive a pesonalised feedback report showing how their money has made a difference. A commemorative plaque with their name on will also be installed.
Please contact majorgiving@muslimhands.org.uk for more information.
---