Donate
You donate, we deliver

Masjid Al-Aqsa: Light One Square Foot
---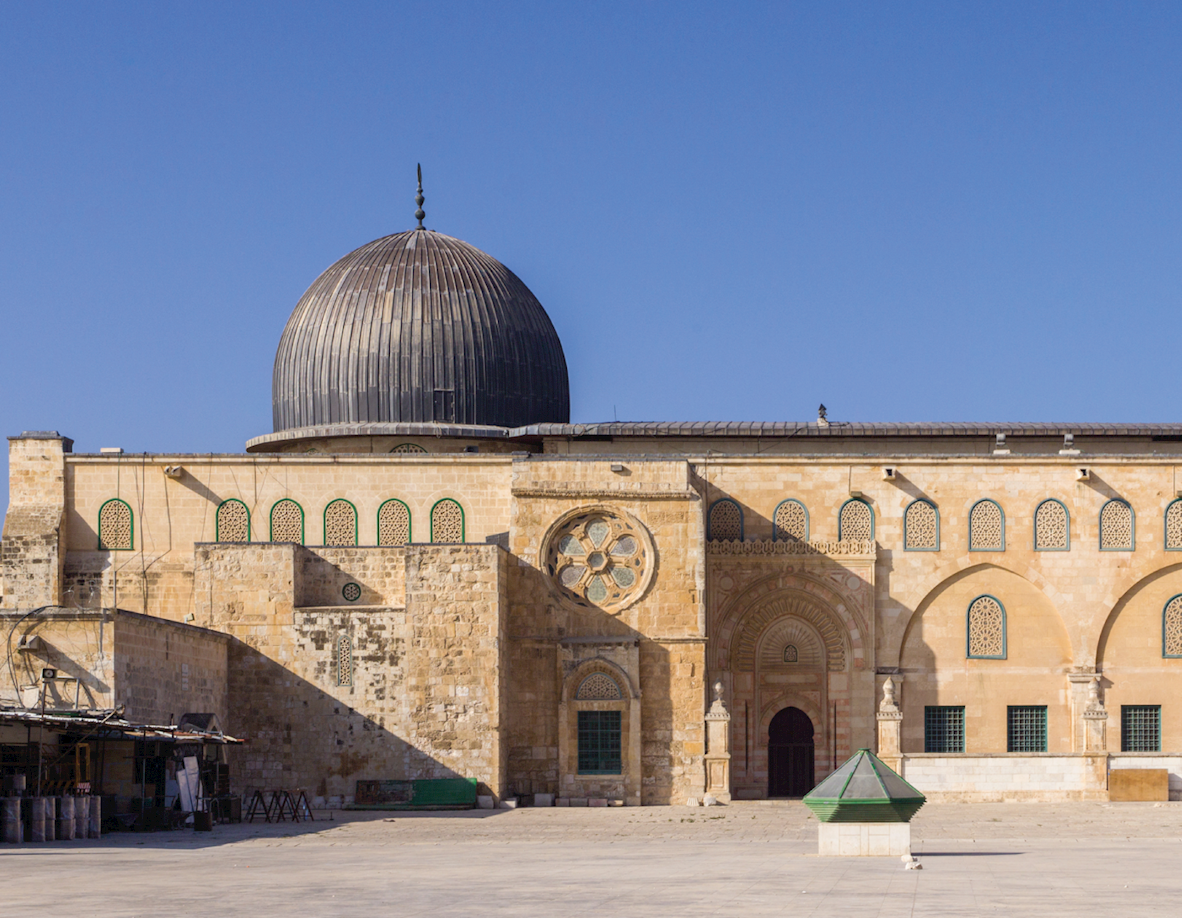 The Prophet (saw) was asked, 'If one of us cannot visit it [Al-Aqsa], what should we do?' He (saw) said, 'Then he should make a gift of some oil to be lit therein [in its lamps]. For indeed the one who gifts this to it, will be like the one who has prayed therein'. (Ahmad)
We are honoured to present you with the historic opportunity to buy a share in the lighting of Masjid Al-Aqsa. Since Al-Aqsa is the third holiest site in Islam, this is an incredible chance to preserve our Islamic history.
The lighting system of the historic Qibali Masjid Grand Prayer Hall was installed in 1986, and the old wiring means there is a risk of fire. We are working closely with the Jerusalem Islamic Waqf, the Jordanian authority that manages the affairs of Al-Aqsa, to install a new, state-of-the-art lighting system in Masjid Al-Aqsa.
Your donations will ensure tens of thousands of worshippers can pray in safety.
£50 illuminates one square foot of this blessed space.
---