Donate
You donate, we deliver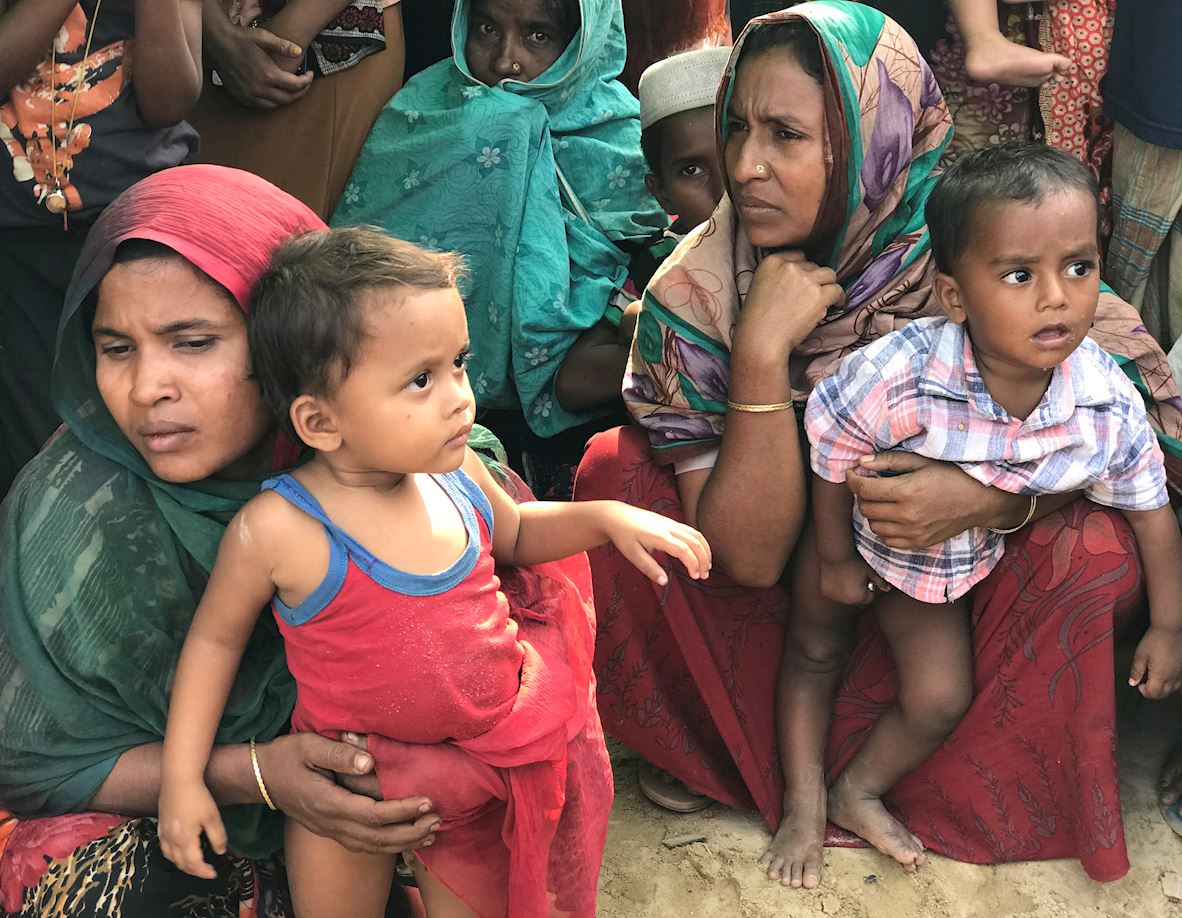 'The most persecuted people on earth' - UN
Since violence erupted on 25th August 2017, the number of Rohingya refugees in Bangladesh's camps has increased to almost 1 million, and continues to rise. Our dedicated office in Cox's Bazar, an area right in the heart of refugee crisis, is now home to the world's largest refugee camp.
£100 can provide household essentials such as soap, toothpaste, sandals and children's clothing, as well as utensils, mosquito nets, and a safe stove for cooking.
All donations will go to the Rohingya Emergency Fund.
---