Donate
You donate, we deliver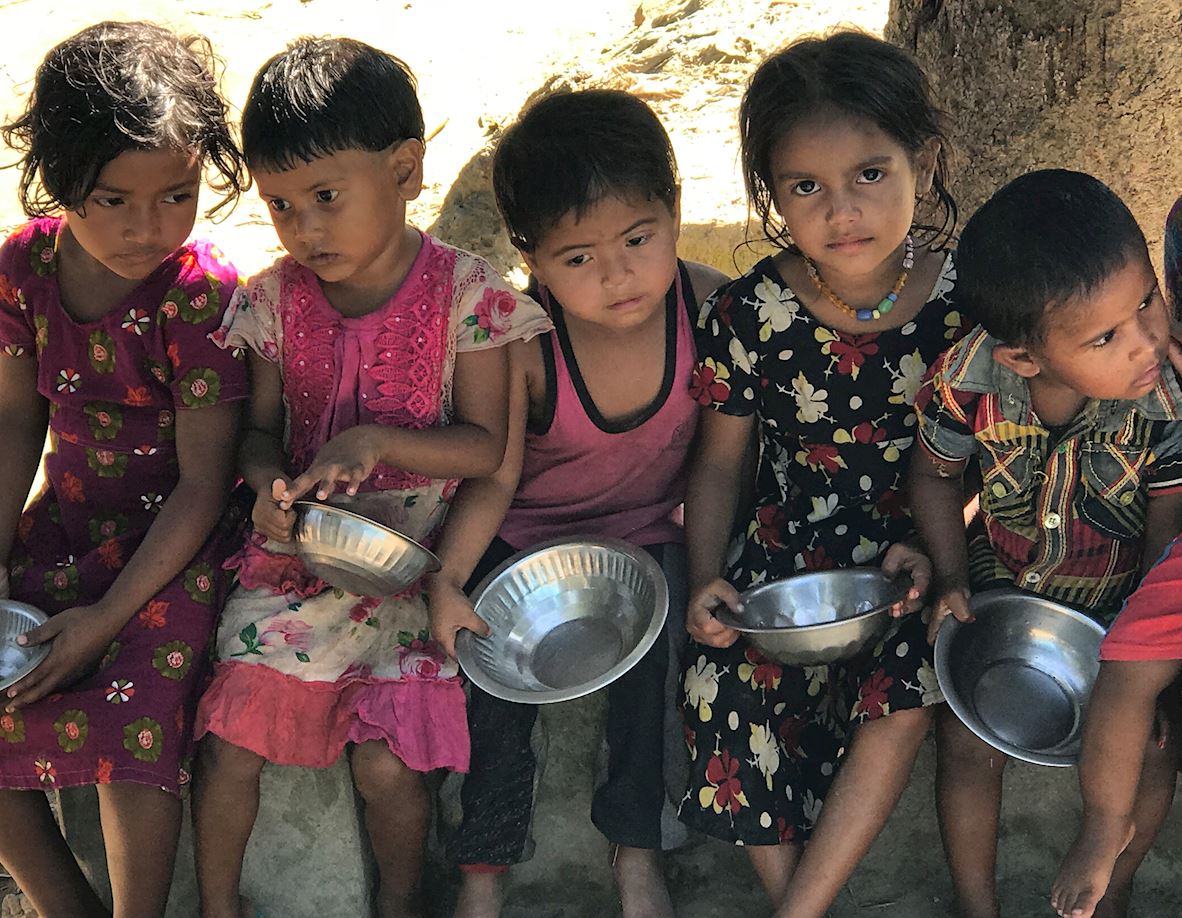 'The most persecuted people on earth' - UN
Since violence erupted in August 2017, the number of Rohingya refugees in Bangladesh's camps has increased to almost 1 million, and continues to rise. Muslim Hands has a dedicated office in Cox's Bazar, home to the world's largest refugee camp.
£50 can provide hungry families with the nutritious food they so desperately need, including lentils, potatoes, rice, onions, soy beans, biscuits and sugar.
All donations will go to the Rohingya Emergency Fund.
---