Donate
You donate, we deliver

Rohingya One Day Medical Camp
---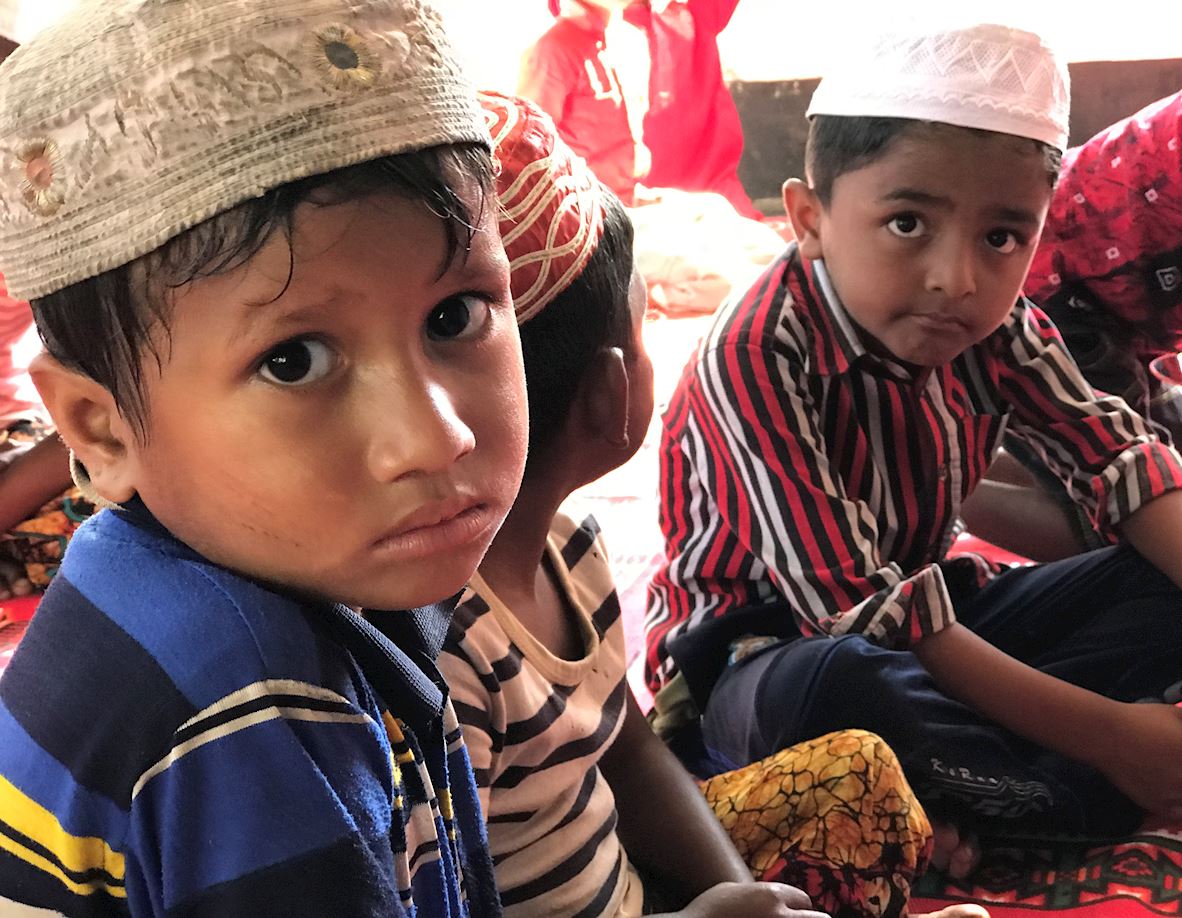 Our medical camps provide access to free medical consultation and medicine to Rohingya refugees. A £350 donation will allow us to operate a medical camp for one day. You can donate a share to the running costs or give £350 to keep the camp going for a whole day.
"The most persecuted people on earth." - UN
Over 900,000 Rohingya refugees are living in squalid, unhygienic conditions in Bangladesh's refugee camps. Most are women, children and the elderly who are particularly vulnerable to disease and illness. Monsoon floods that have washed dirty water through the camps are now putting them at even more risk.
Muslim Hands has been supporting Rohingya families since 2008, providing emergency aid, including food, water and medical treatment. Now we need your help to reach even more families in desperate need of care and treatment.
---