Donate
You donate, we deliver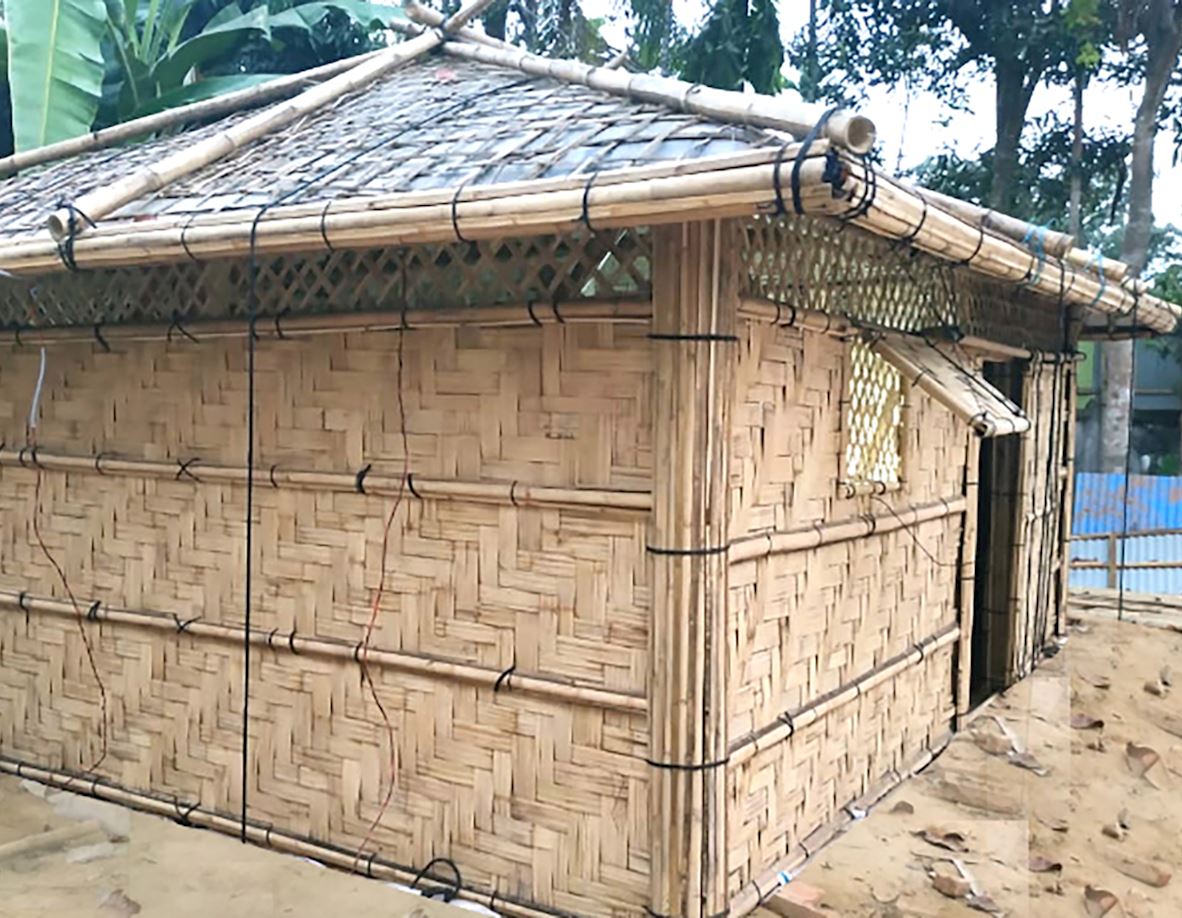 The most persecuted people on earth' - UN
Over 700,000 Rohingya Refugees have crossed into Bangladesh since 2017, fleeing unimaginable violence and persecution in Myanmar. They are now trying to survive in the squalid and overcrowded conditions of what the UN refers to as 'the world's largest refugee settlement'. Most are women, children and the elderly.
They are dependent on aid for basic items and many are living in makeshift shelters which can't protect them from the elements. 
By giving to the Rohingya Shelter Fund, you are helping us build sturdy shelter homes to protect refugee families from the rain, wind and cold for the foreseeable future. These shelters are built with long-lasting material including cement pillars to help withstand harsh weather conditions in the camps.
---