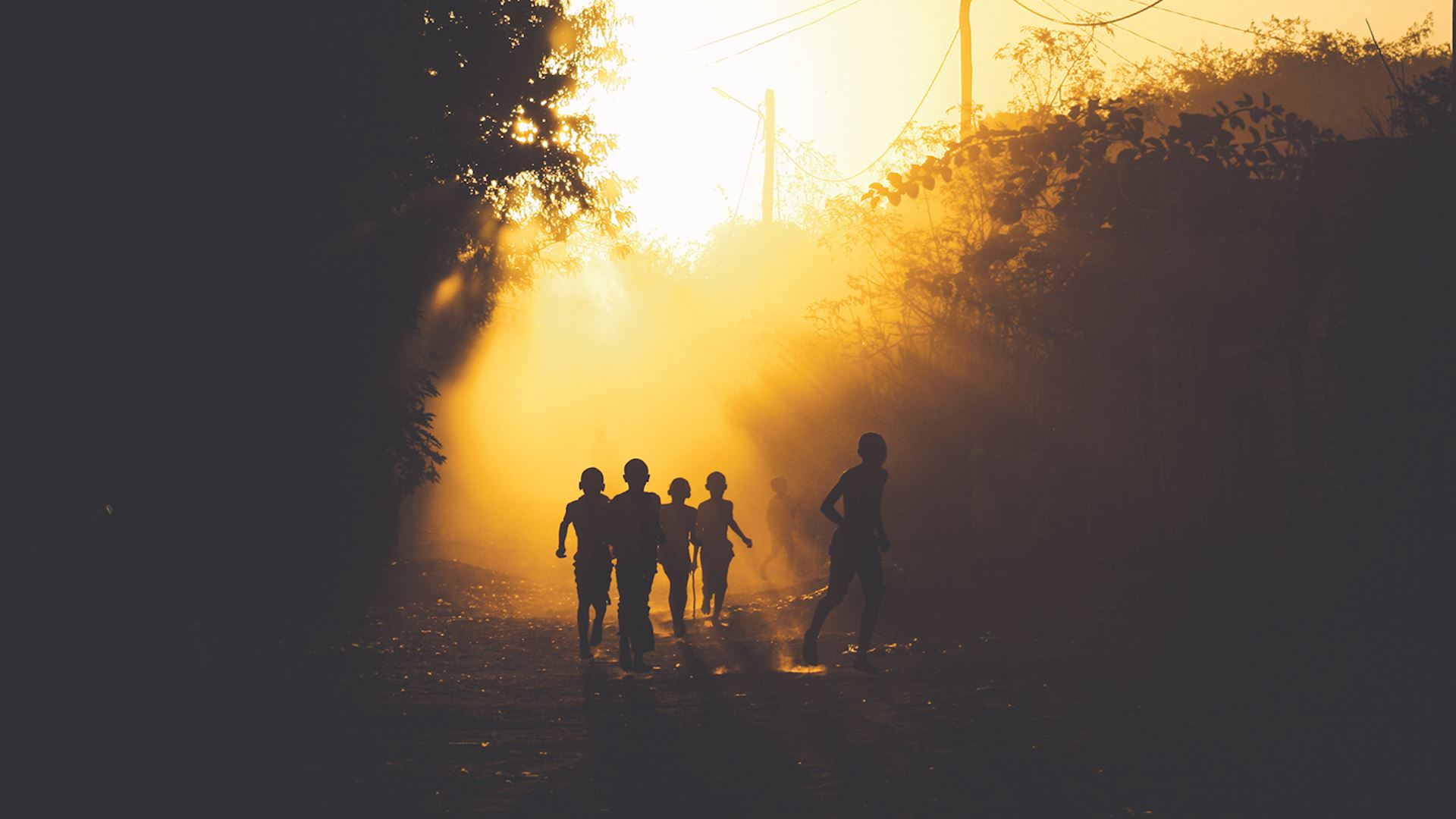 Street Child
Save children from the streets
Spread across almost every major city in the developing world, and despite living and working on the streets, street children are amongst the most 'invisible' of all children
There are estimated to be up to 150 million street children in the world today. Stigmatised as criminals and shunned by their communities, they are the most difficult to reach with vital health, education and welfare services.

The UN defines street-children as, 'those who work on the streets as their only means of getting money, those who take refuge on the streets during the day but return to some form of family at night and those who permanently live on the street without a family network'. What these different categories of children have in common is that they are all extremely vulnerable to the many dangers of the streets.
The threat of violence, robbery and exposure to drug peddlers is constant and experiences of abuse and sexual exploitation are all too common.

Muslim Hands launched its first Street Child project in Pakistan where we have reached over 4,000 children with care and support. Our work has also expanded to Nigeria, Indonesia, Sr-Lanka and Niger. As well as looking after their immediate needs, we provide vulnerable street children with counselling and emotional support. Our long-term aim is to create opportunities for them, so they no longer rely on the streets to survive.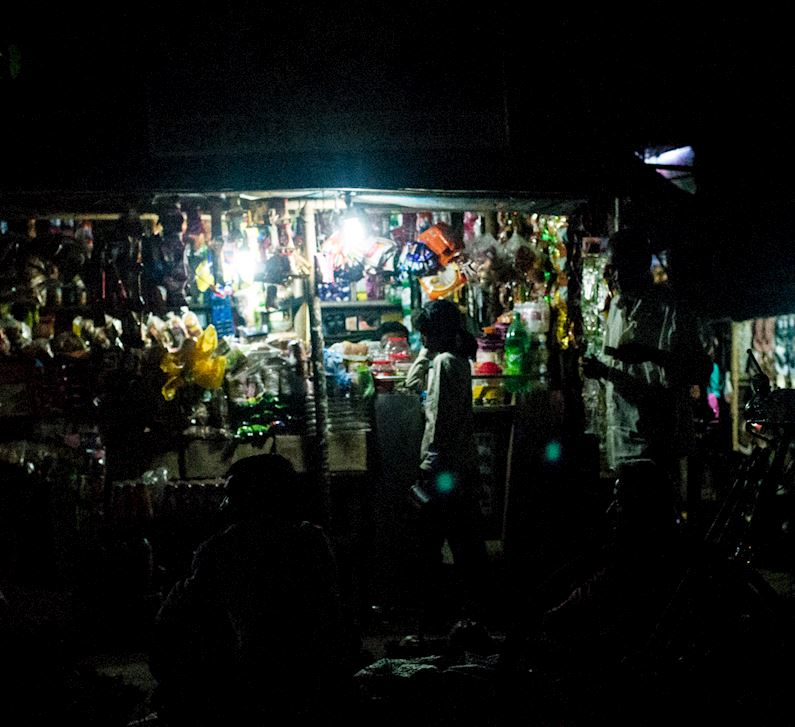 Meeral's Story: From the Horrors of Home to the Horrors of the Street
Meeral Shah, a child labourer, was just nine years old when he ran away from a village near Multan and found his way to Karachi.   
'I was working for Waderas (feudal landlords) as long as I can remember. My entire family work for them and I did every type of work they gave me. Their supervisors used to beat us all very harshly.
When I was around seven years old, one of their caretakers (name removed) raped me. It was very painful and I cried a lot. Then, he started abusing me daily – and if I cried out, he would laugh loudly. Soon after, he brought a friend along with him and they both abused me at the same time. I shouted and cried a lot but no one came.  
This time I somehow managed to tell my father, but (because of his fear of the powerful landlords), he cautioned me to not speak of this. This is when I tried to escape (that household) but was caught and severely beaten. 
The caretaker and his friends continued to assault me regularly, making me dance naked for them before raping me – now I wanted to kill them or kill myself, and once did try to kill myself.
That's when I ran away again, and God helped and I kept hidden and travelled continuously and I escaped.
Now I have been here in Karachi for about four years, and my life is much better. In fact I am now the group leader here and take care of my juniors.' 
The fact that Meeral Shah refers to his life on the street as 'better', speaks volumes. But it doesn't have to be this way. 
Muslim Hands is working hard with our partners on the ground to re-shape the futures of children like Meeral. 
Donate Now
How We're Helping Street Children
We work in Pakistan, Nigeria, Indonesia, Sri-Lanka and Niger to help some of the most vulnerable children in the world
Our drop-in centres provide children with food, shelter and healthcare
We run educational and vocational training programmes for children of all ages
We provide counselling to help children work through their traumatic experiences
Our outreach workers are using their expertise to reach out to street children
We are training street children to become ambassadors and mentors
We work closely with families to get children off the streets and back into school

Help a Street Child today