Why Sponsor an Orphan?
"Blessed is the wealth of the Muslim, from which he gives to the poor,
the orphan and the wayfarer." (Muslim)
---
What do your children mean to you? And how would you feel if you couldn't be there to love, guide and protect them?
There are an estimated 200 million children worldwide that have experienced this loss. Many of these children will come from already disadvantaged backgrounds.

So losing a parent can mean that access to education, the protection of shelter, the sustenance of nutritious meals and the chance for a secure future all become an impossible dream. This is why the responsibility of care for the orphan falls on all of us.
Who could be more deserving of our help than the child who has no one?
Change an orphan's life
£29.50 per month or £354 per year
Sponsor Now
Your Donation
Your donation provides each orphan with:
Meet Some of Our Sponsored Orphans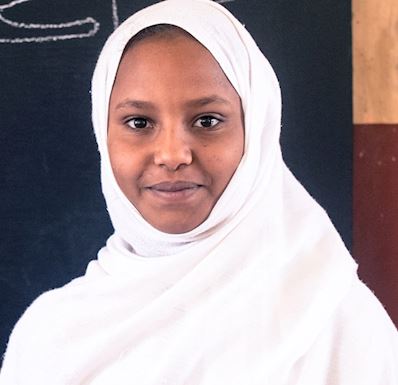 Ikhlas: Sudan's Star Student
When the Muslim Hands team was visiting the School of Excellence in Sudan in March 2015, they had the pleasure of spending the day with one of its top pupils, 12 year old Ikhlas Abdul Wahhab.
Ikhlas: Sudan's Star Student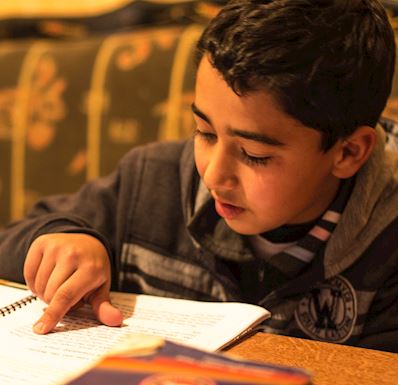 A Day with Ahmad: Muslim Hands in Saida
In March the Muslim Hands team spent the day with an orphan and his mother in South Lebanon where MH sponsors nearly 500 orphans. Read more about what they learnt during their visit.
Ahmad and his Mother
With over 20 years of experience in caring for orphans, our sponsorship programmes cover all aspects of a child's wellbeing.
This includes access to education, the provision of nutritious meals and healthcare and emotional support.










Orphan Care Worldwide
Muslim Hands supports close to 11,000 orphans in 18 countries
Afghanistan
Bangladesh
Ethiopia
Gambia
Guinea-Bissau
Indonesia
Kashmir (IN)
Kashmir (PK)
Lebanon
Malawi
Mali
Mauritania
Niger
Pakistan
Palestine
Senegal
Sri Lanka
Sudan
Sponsor an orphan for £29.50 per month
---