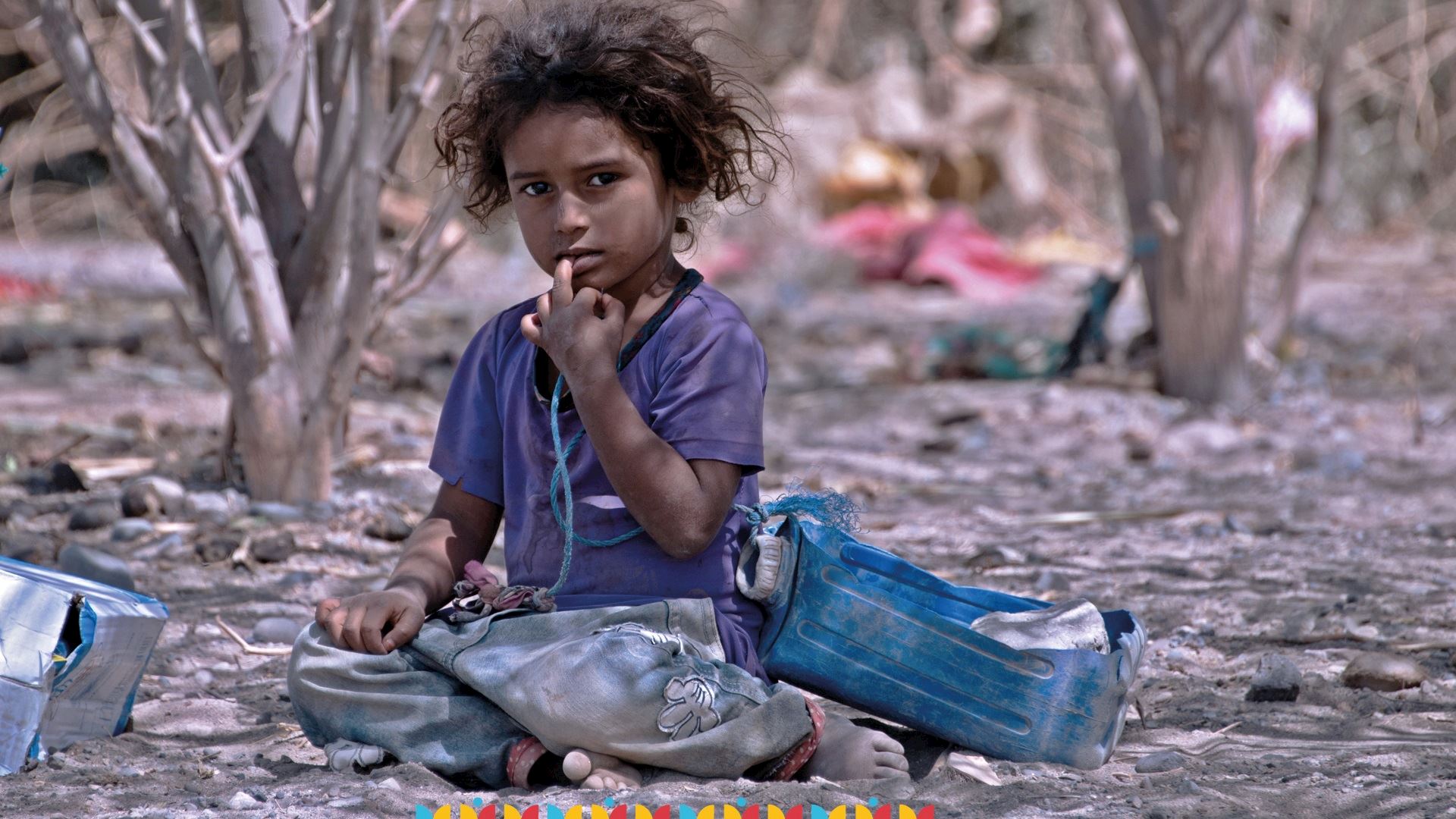 Yemen
Emergency
Appeal
On the brink of famine
---
Help the blessed people of Yemen
The Prophet (saw) said, 'The best of men are the men of Yemen, belief is Yemeni, and I am Yemeni'. (Ahmad)
The people of Yemen were directly blessed by the Prophet Muhammad (saw) and they are now suffering from 'the worst man-made humanitarian crisis of our time'. It is our duty to stand by those whom the Prophet (saw) loved, in their hour of need. The ongoing conflict in Yemen is devastating already impoverished communities.

Millions have been displaced and the economy is on the brink of collapse. Half of all hospitals are no longer functioning, more than 20 million people are food insecure and over 40% children are not in school. The coronavirus pandemic has only served to exacerbate the already dire situation.
With your help, we've been distributing food parcels, providing school meals and setting up mobile health clinics in rural areas. We are also constructing and rehabilitating water wells across the country.

Moreover, we have established bread factories in Aden and Ma'rib which are feeding thousands of people every day, with plans for more bakeries to open in other parts of the country. Thanks to your donations, we have also completed our largest ever water project in Yemen, constructing a deep water well to provide clean water to 50,000 people.
---
Key Facts
Yemen is facing a humanitarian catastrophe
---
Watch the Bread Factory Construction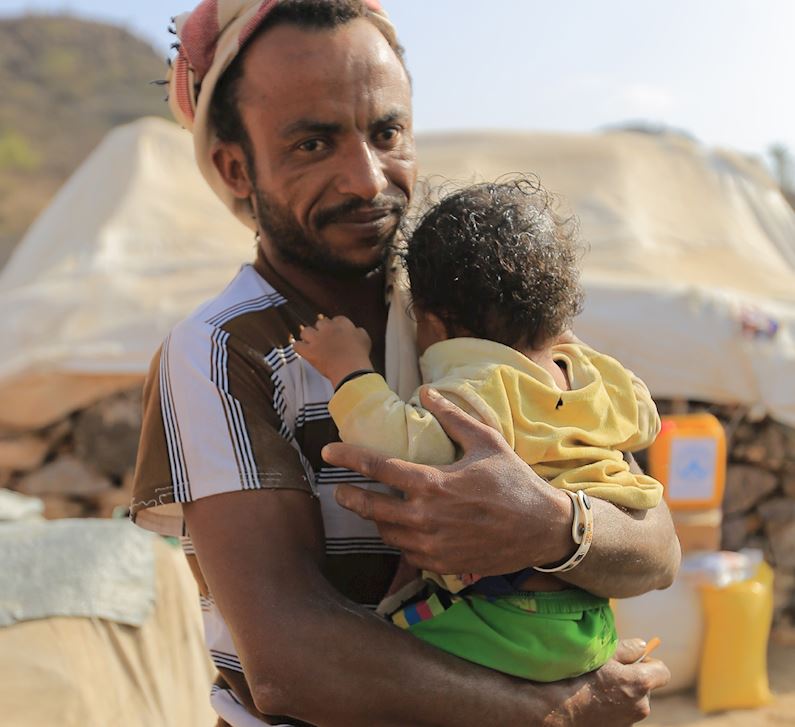 One Million Pound Pledge for Yemen
Thanks to your generosity, we are pledging one million pounds over the next six months to support various projects in Yemen. This intervention is vital if millions of vulnerable people are to survive the impact of the ongoing war and now pandemic. 
Drastic change in the economy as well as funding cuts will mean that an estimated 5.5 million Yemenis are at risk of losing access to life-saving aid, with women and children being the most vulnerable.
READ OUR PRESS RELEASE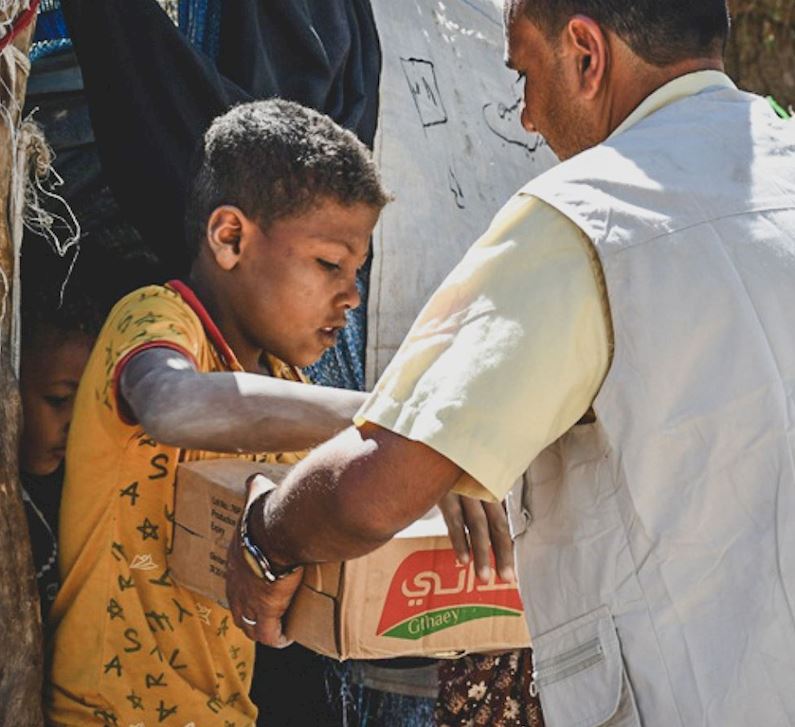 Your Donations in Action
With 10 million Yemenis living with extreme hunger and 2 million children under five already acutely malnourished, the food aid you have given will mean the difference between life and death for families dealing with years of poverty and conflict.
Our team have been distributing food parcels in Yemen to families in desperate need.
Check out how you're making a difference to families facing starvation.
View our gallery here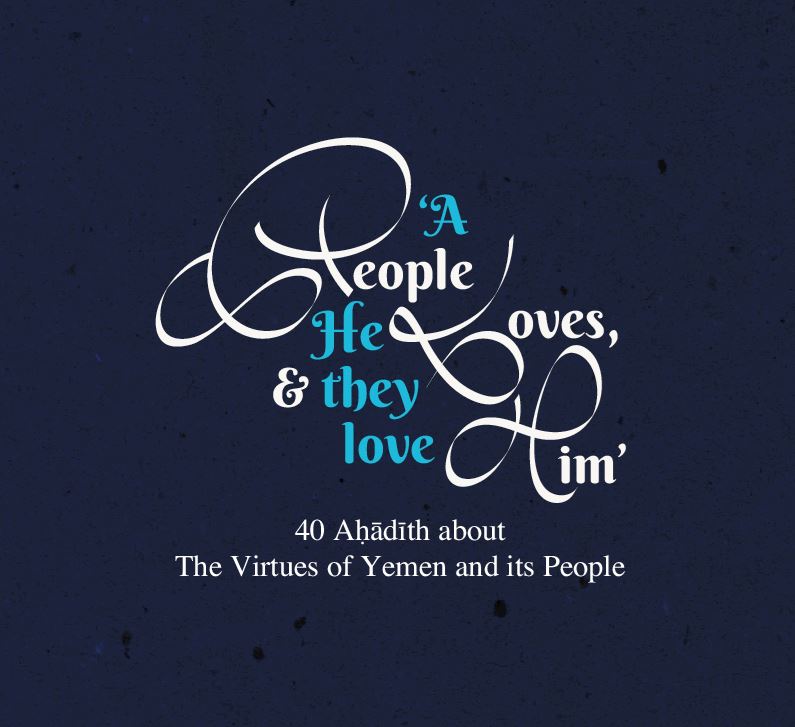 The Virtues of Yemen and Her People
Yemen and it's people were directly blessed by our Prophet (saw). 'O Allah, bless us in our Sham! O Allah Bless us in our Yemen!' [Tirmidhi]. 
Check out our new Hadith compilation, detailing the virtues of the blessed people of Yemen.
Download here
Latest
Find out more about our work in Yemen