Water For
Yemen
Change lives drop by drop
---
Give Water for Life in Blessed Yemen
The Messenger of Allah (saw) was asked, 'What is the best charity?' He replied, '(Providing) water'. [Abu Dawud]
Yemen is one of the most water-scarce countries in the world. The ongoing conflict has destroyed much of its infrastructure, leaving a staggering 20.5 million people without access to clean water and sanitation. It is undoubtedly the 'worst man-made humanitarian crisis of our time'. [UN]

Despite the massive scope of this crisis, your incredible generosity has allowed us to set up large-scale projects to save lives in Yemen. You've rehabilitated deep water wells, installed solar systems, built water distribution points and more. Drop by drop, every donation from the Ummah is providing clean water to one more person in Yemen, reviving communities in rural villages, IDP camps and cities.
This year, your donations to the Yemen Water Fund allowed us to start our biggest water project ever, rehabilitating the infrastructure in Aden to supply water to 1.7 million people! We are now planning to rehabilitate the water network in the city of Ma'rib, where people can only access safe water every two weeks. Your donations will help us pipe round-the-clock water directly into the homes of a staggering 1.2 million people, in sha Allah!

SubhanAllah, we cannot imagine the rewards of giving the 'best charity' to blessed Yemen and this vital work would not be possible without your continuous support. Every single donation has an incredible impact: in Ma'rib, every £1 will provide water for life to 3 people! By giving regularly to the Yemen Water Fund, you can be a part of this life-changing Sadaqah Jariyah.
---
Key Facts
Yemen is facing a humanitarian catastrophe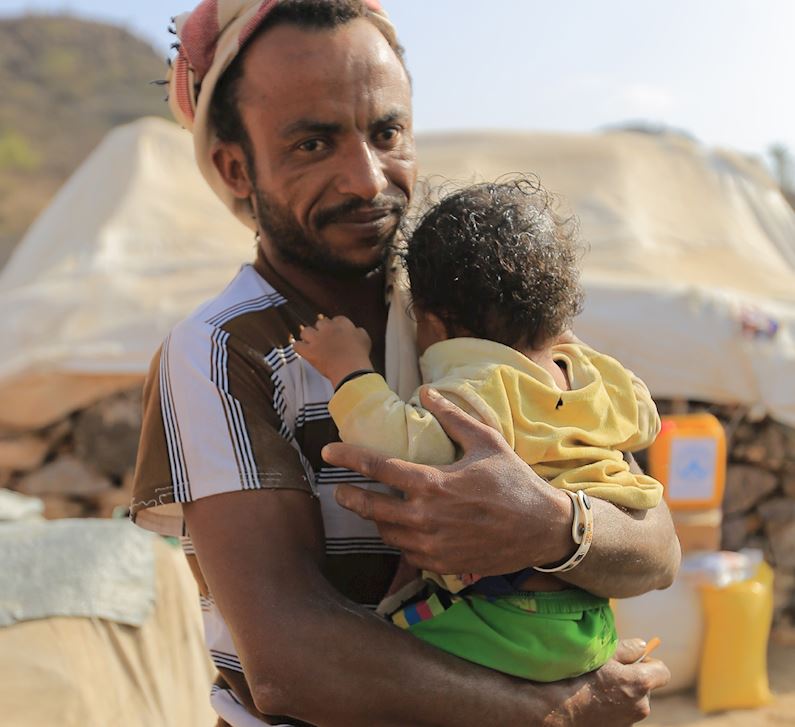 Water for 1.7 Million in Aden
This year, you gave over £440,000 to launch our biggest water project EVER, supplying clean water to 1.7 million people in Aden. The water infrastructure in this city is over 50 years old and has been structurally damaged by six years of conflict.
We are rehabilitating it by replacing the dilapidated electric network, installing new water pumps and wells and more.
Find out more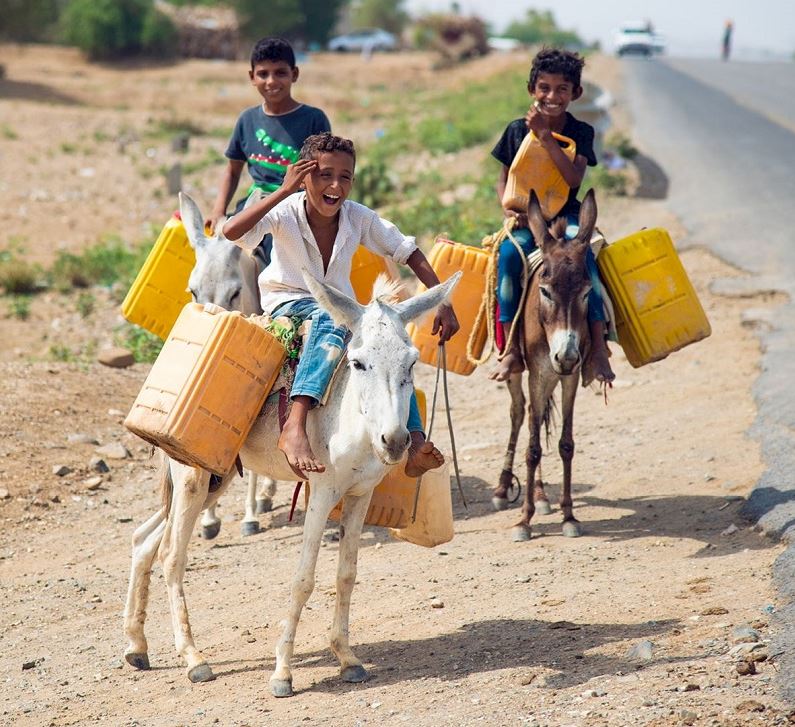 Your Donations in Action
As your donations keep pouring in, our team in Yemen has been working tirelessly over the last two years to rehabilitate deep water wells across the country.
From installing solar panels to building water distribution points, they are making sure people no longer have to walk long distances to collect unsafe drinking water.
5 Ways You've Helped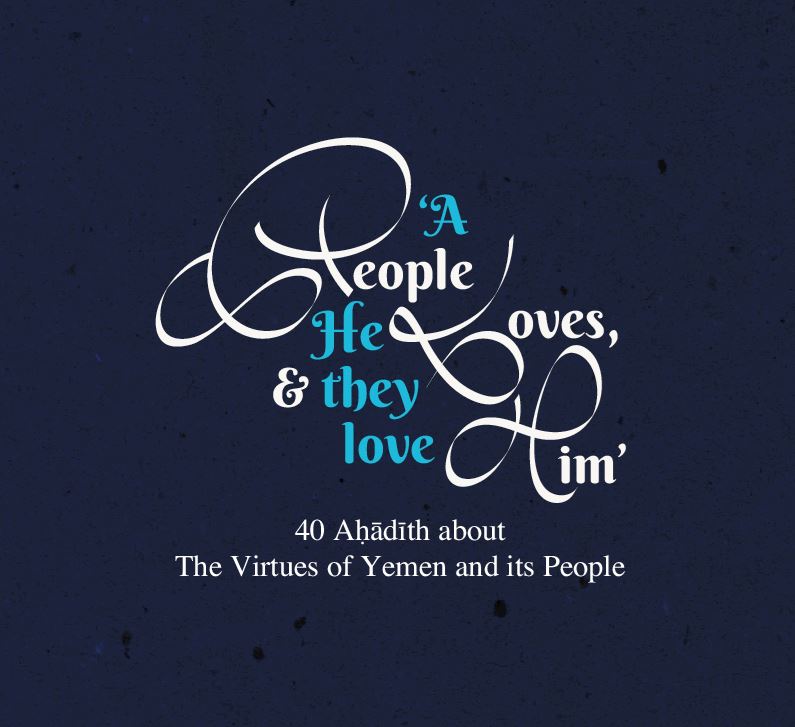 The Virtues of Yemen and Her People
Yemen and it's people were directly blessed by our Prophet (saw). 'O Allah, bless us in our Sham! O Allah Bless us in our Yemen!' [Tirmidhi]. 
Check out our NEW digital hadith compilation, detailing the virtues of the blessed people of Yemen.
DOWNLOAD HERE
Latest
Find out more about our work in Yemen