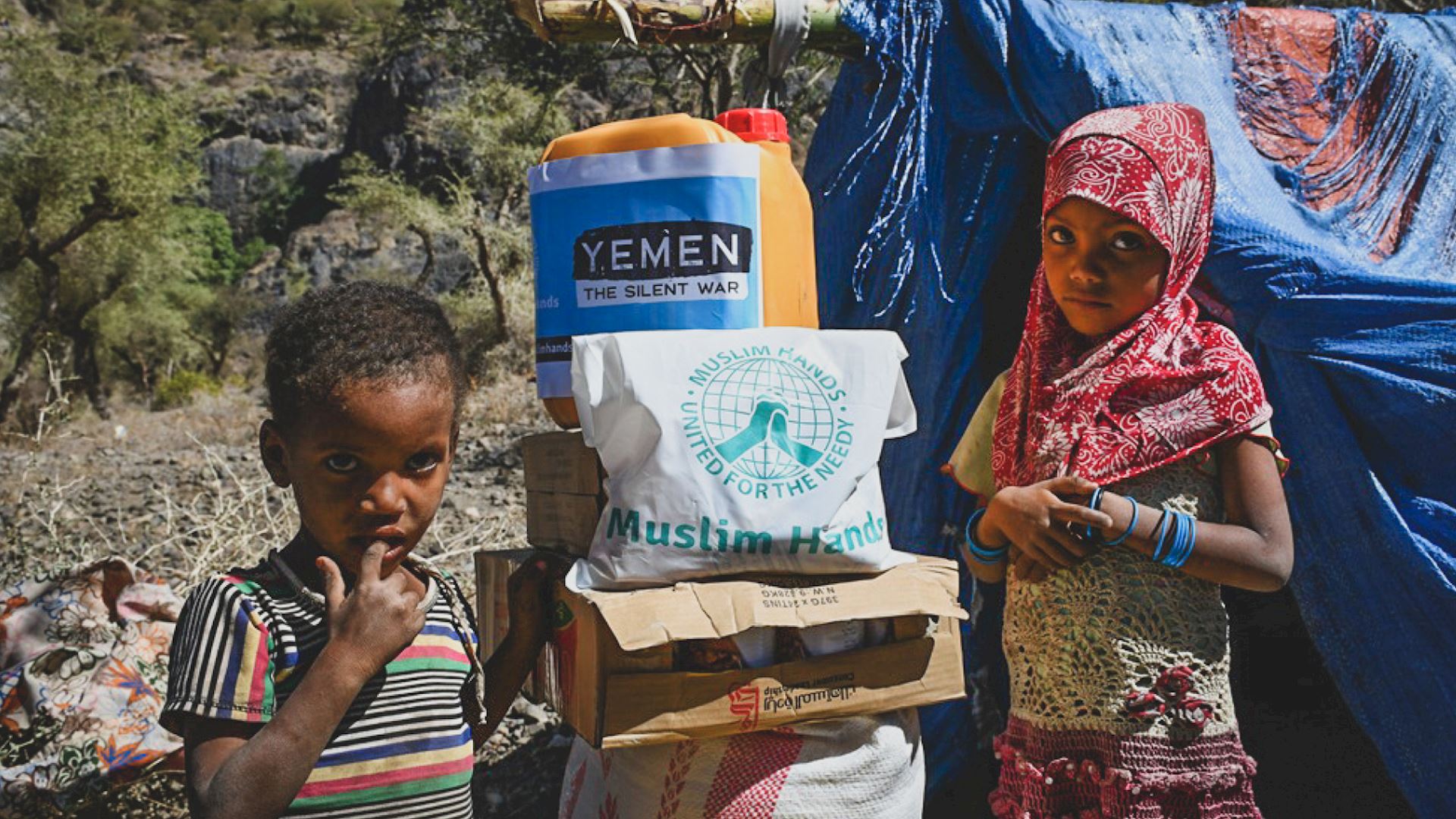 Yemen Emergency Appeal
On the brink of Famine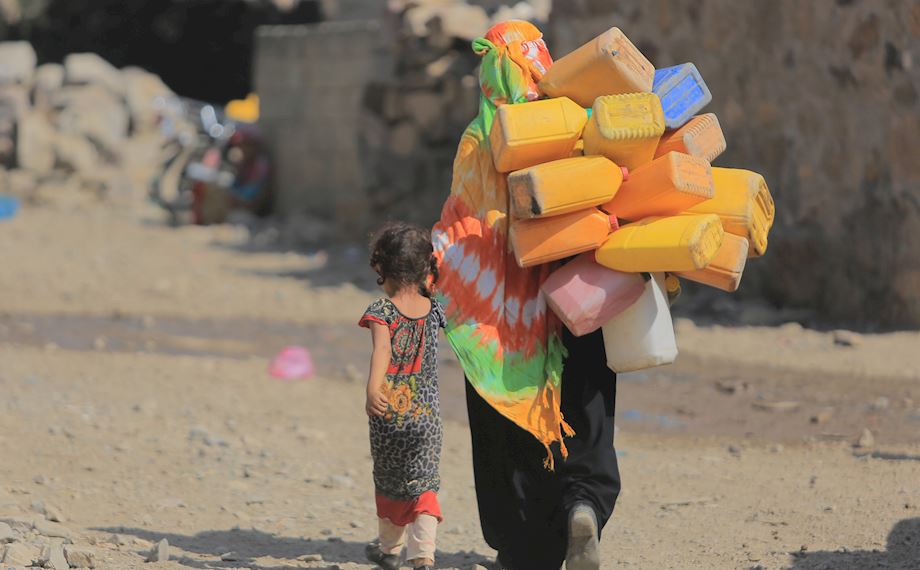 ---
The Prophet (saw) said, 'The best of men are the men of Yemen, belief is Yemeni, and I am Yemeni.' (Ahmad)
The people of Yemen were directly blessed by the Prophet Muhammad (saw) - but these blessed people are currently suffering from 'the worst man-made humanitarian crisis of our time'. Four years of civil war and regional conflict have left millions of Yemeni families in need of aid just to survive.

Over 8 million people in Yemen are on the brink of starvation. Half of all health facilities are damaged or unable to function and millions of Yemenis have little or no access to clean water. Every ten minutes, a child under five dies of preventable causes. It is our duty to put a stop to this tragedy.
With your help, Muslim Hands has been distributing food parcels to some of the worst-affected areas in Sana'a, Hadhramout, Ta'iz and Aden, including essentials such as rice, kidney beans and cooking oil.

We are now implementing long-term projects which include providing school meals for children, as well as setting up fully-equipped mobile health clinics in rural areas. We are also constructing wells and rehabilitating existing ones to provide hundreds of families with safe water. The people of Yemen are relying on your support to survive. Yemen can't wait. Act now.
Key Facts
Yemen is facing a humanitarian catastrophe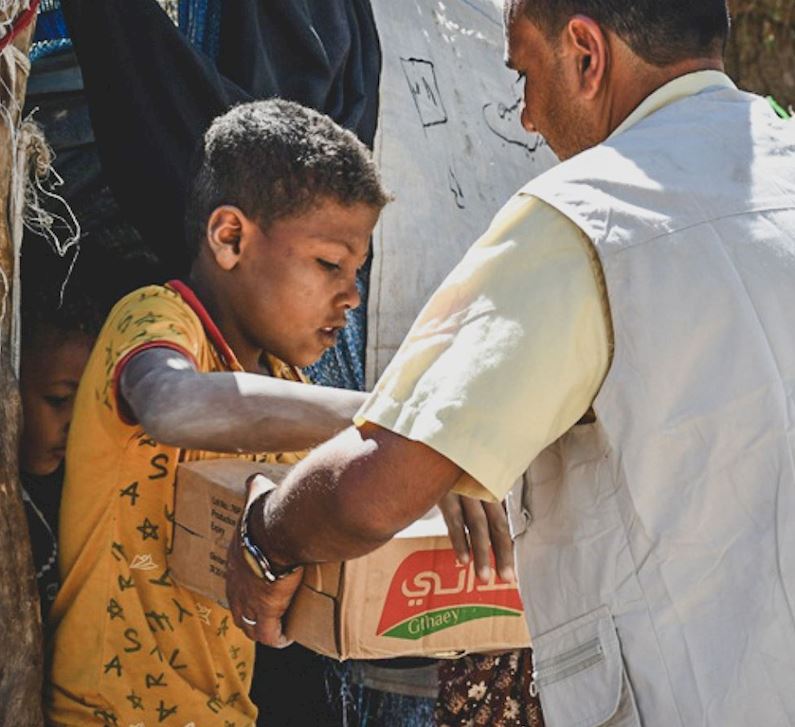 Your Donations in Action
With over 8.4 million Yemenis on the brink of starvation and 3 million children already malnourished, the food aid you have given will mean the difference between life and death for families dealing with years of poverty and conflict.
Our team have been distributing food parcels in Yemen to families in desperate need.
Check out how you're making a difference to families facing starvation.
View our gallery here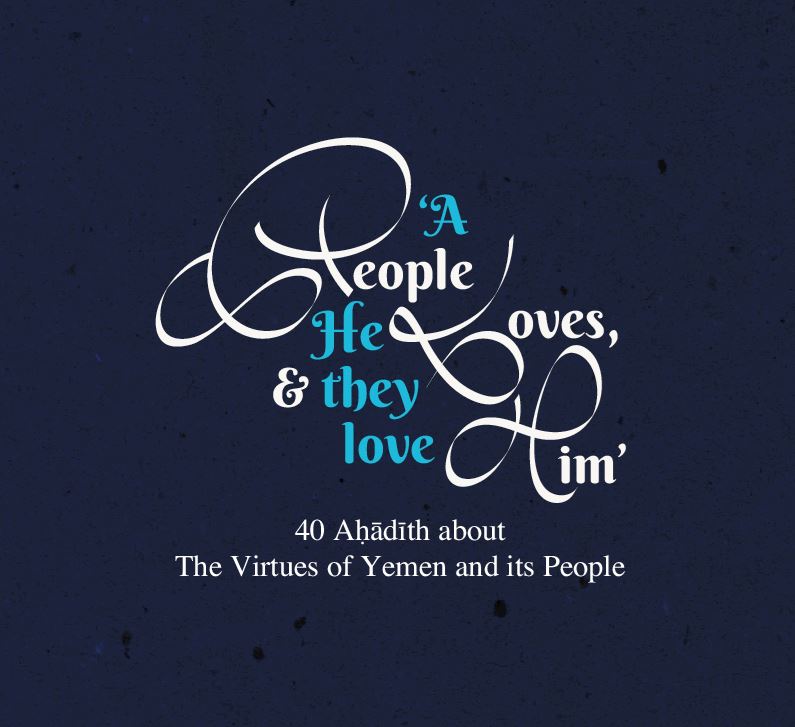 Brand New Ahadith Collection on the Virtues of Yemen and Its People
Yemen and it's people were directly blessed by our Prophet (saw). 'O Allah, bless us in our Sham! O Allah Bless us in our Yemen!' [Tirmidhi]. 
Check out our new Hadith compilation, detailing the virtues of the blessed people of Yemen.
Download here
Latest
Find out more about our work with the people of Yemen