Yemen
Emergency
Save lives in this blessed land
---
Give Relief to Blessed Yemen
The Prophet (saw) said, 'The best of men are the men of Yemen, belief is Yemeni, and I am Yemeni'. [Ahmad]
The ongoing conflict in Yemen has devastated the people of this blessed land, leading to the 'worst man-made humanitarian crisis of our time' [UN]. Your ongoing donations ensure that our teams can reach families across Yemen with life-saving relief.

With your help, we are distributing emergency food parcels and school meals to protect people from hunger and malnutrition. We are also running three bread factories in Aden and Ma'rib, supplying 27,000 loaves of daily bread to orphans, widows and people with disabilities. Moreover, we are providing urgent health care to vulnerable and displaced families, running medical clinics and supporting hospitals to prevent the spread of deadly illnesses.
This year, you also helped us launch our biggest water project ever, rehabilitating the infrastructure in Aden to supply water to 1.7 million people! We are now planning to rehabilitate the water network in the city of Ma'rib, where people can only access safe water every two weeks. Your donations will help us provide clean water to over 1.2 million people, in sha Allah!

SubhanAllah, from emergency relief to long-term projects, every donation is saving lives and giving strength to these blessed people. We urge you to continue giving so our team can reach even more vulnerable families on the ground with vital aid.
---
Key Facts
Yemen is facing a humanitarian catastrophe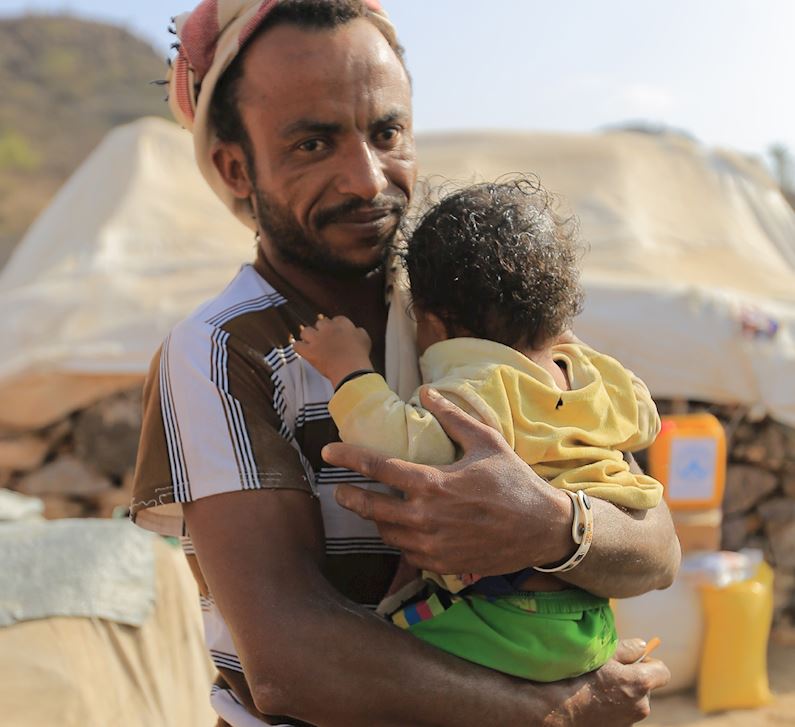 Water for 1.7 Million in Aden
This year, you gave over £440,000 to launch our biggest water project EVER, supplying clean water to 1.7 million people in Aden. The water infrastructure in this city is over 50 years old and has been structurally damaged by six years of conflict.
We are rehabilitating it by replacing the dilapidated electric network, installing new water pumps and wells and more.
Find out more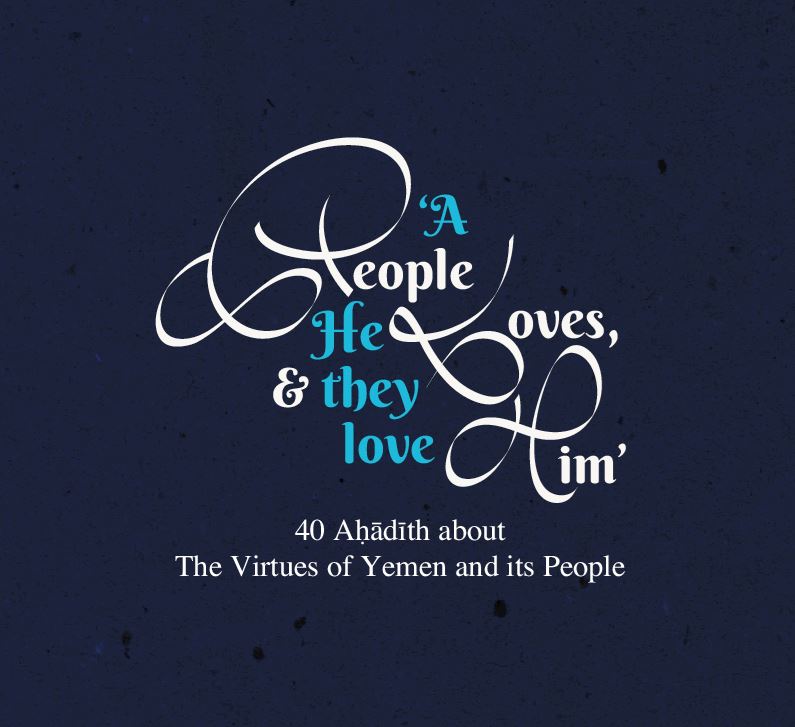 The Virtues of Yemen and Her People
Yemen and it's people were directly blessed by our Prophet (saw). 'O Allah, bless us in our Sham! O Allah Bless us in our Yemen!' [Tirmidhi]. 
Check out our NEW digital hadith compilation, detailing the virtues of the blessed people of Yemen.
DOWNLOAD HERE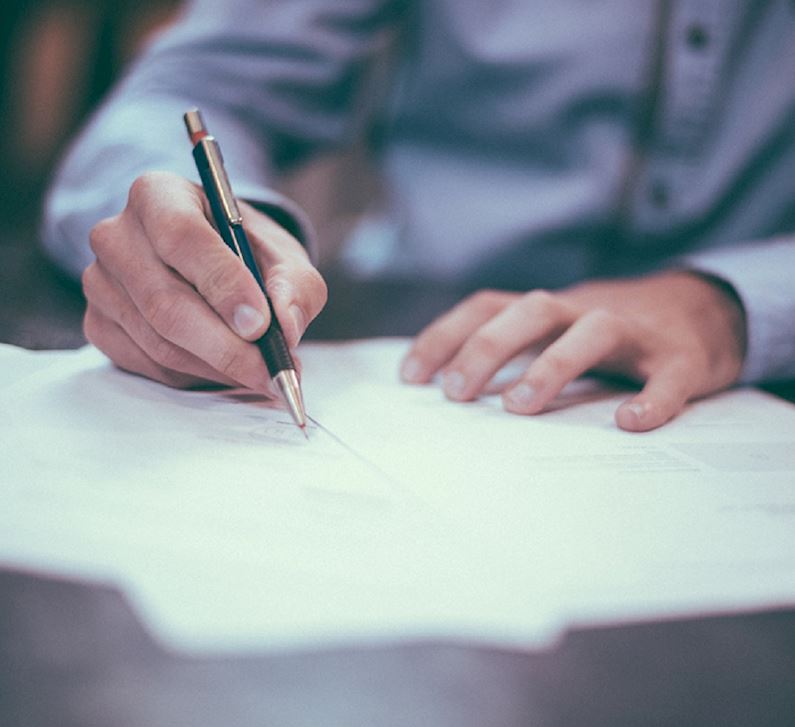 Islamic Wills Service with IFG
In partnership with IFG, Muslim Hands is providing supporters with bespoke Islamic Wills – for the special price of just £35.
The Prophet, saw, said: ′It is not permissible for any Muslim who has something to will to stay for two nights without having his Last Will and Testament written and kept ready with him'.
By using our Will service, you will have a legally binding document setting out your inheritors according to Islamic law.
Just fill in the simple online form in 20 minutes and you can have a legal draft of your Will within one week.
Find Out More
Latest
Find out more about our work in Yemen