15 September 2020
Our Yemen Bread Factory has launched!

Bread is a staple part of diets around the world over and Yemen is no exception. However, the ongoing war and the lack of fuel and flour, alongside the destruction of infrastructure, has made it almost impossible for bakeries in Yemen to remain open. We needed a sustainable and effective way to help those who have suffered for years due to the conflict. 
In Ramadan 2020, we launched our Yemen Bread Factory Appeal. Alhamdulillah, we already have a bread factory in Syria, which is feeding thousands of people every day. But with the dire situation in Yemen escalating, our teams in the UK and Yemen started planning to set up two bread factories in Yemen: in Aden and Ma'rib. 
Just a few days ago, Alhamdulilah, with your support and love for the people of Yemen, our Bread Factory in Aden has opened! 
The Prophet (saw) said, 'The person who strives on behalf of the widows and poor is like those who strive in the way of Allah and like those who fast in the day and pray at night'. [Bukhari]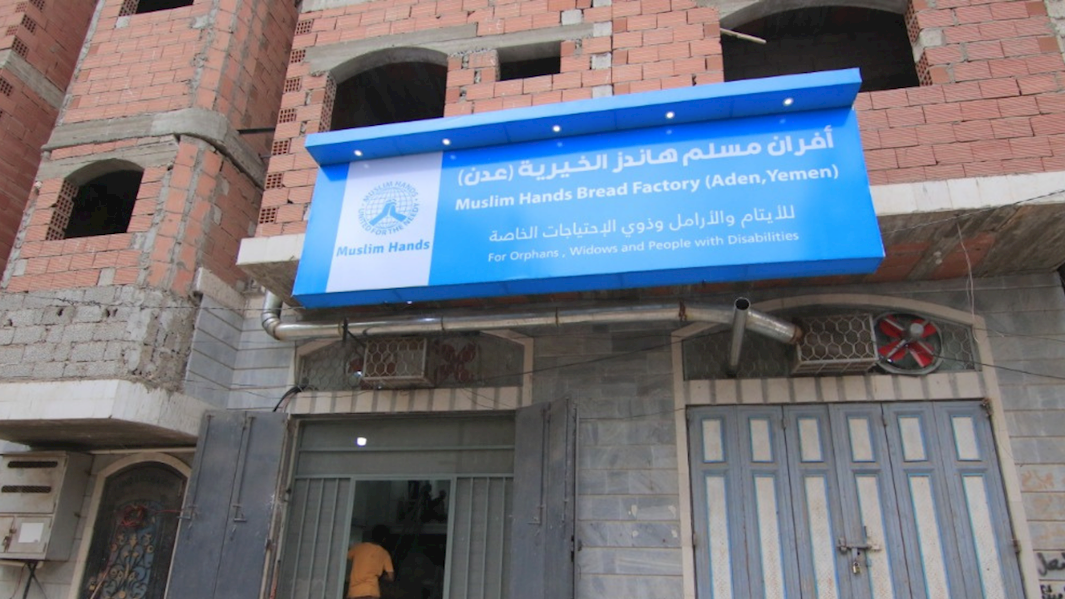 Our offices on the ground spend months doing a needs assessment in Aden to create four specific distribution points which will target those most in need: orphans, disabled people, and widows. 6,000 fresh loaves of bread are being baked each morning and then transported to different distribution points between 4-8 pm, with each person receiving two loaves of bread. In sha' Allah, with your support we can increase the capacity to nearly 20,000 fresh loaves of bread every day.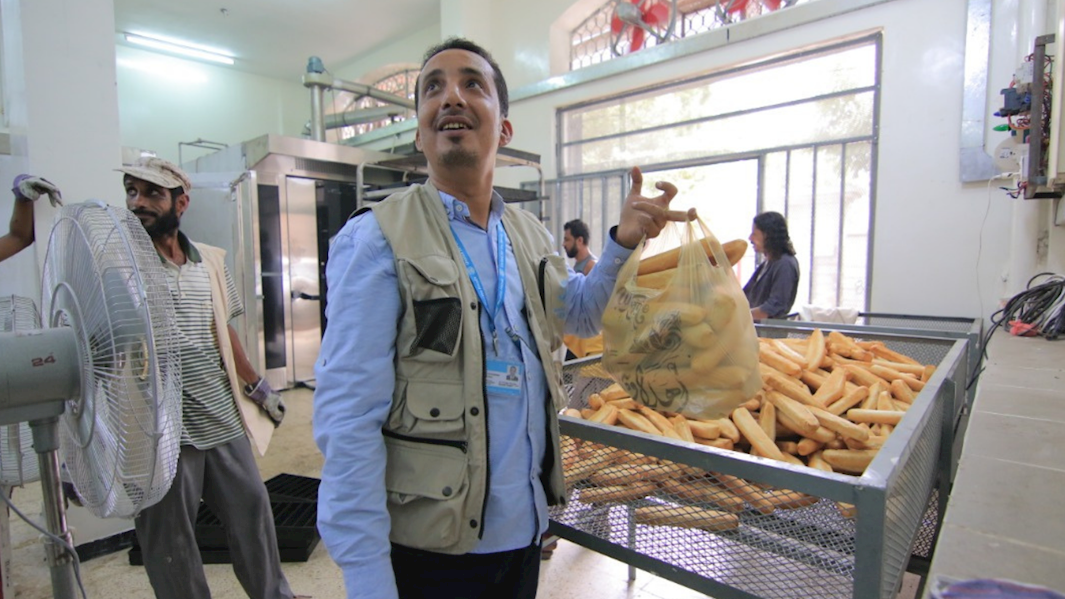 Over the last few months, our teams on the ground have worked tirelessly, working through delays in deliveries of equipment and limited resources to build this bread factory. Through their hard work, the bread factory has now become a reality, thanks to the grace and mercy of Allah (swt) and your du'as and support. 
As you can see in the gallery below, what was once an empty building filled with dust and equipment arriving, is now a fully-functional bread factory serving the needs of the community, alhamdulilah.




Your donations will help provide thousands of loaves of bread each day, a staple food in the diet of people who may not know when their next meal is coming. Currently, 22 million Yemeni families lack access to food, health care and safe water and can only rely on food aid alone. Your donations will help feed Yemen, your donations will help save lives.
And SubhanAllah, your donations aren't feeding any ordinary people, these are the blessed people of Yemen. About whom the Prophet (saw) said, 'The best of men are the men of Yemen, belief is Yemeni and I am Yemeni…' [Ahmad] 
These blessed people were already on the brink of of famine because of the ongoing conflict, and the spread of coronavirus is risking their lives further. The pandemic is threatening food security, with more people losing their jobs and the cost of living rising.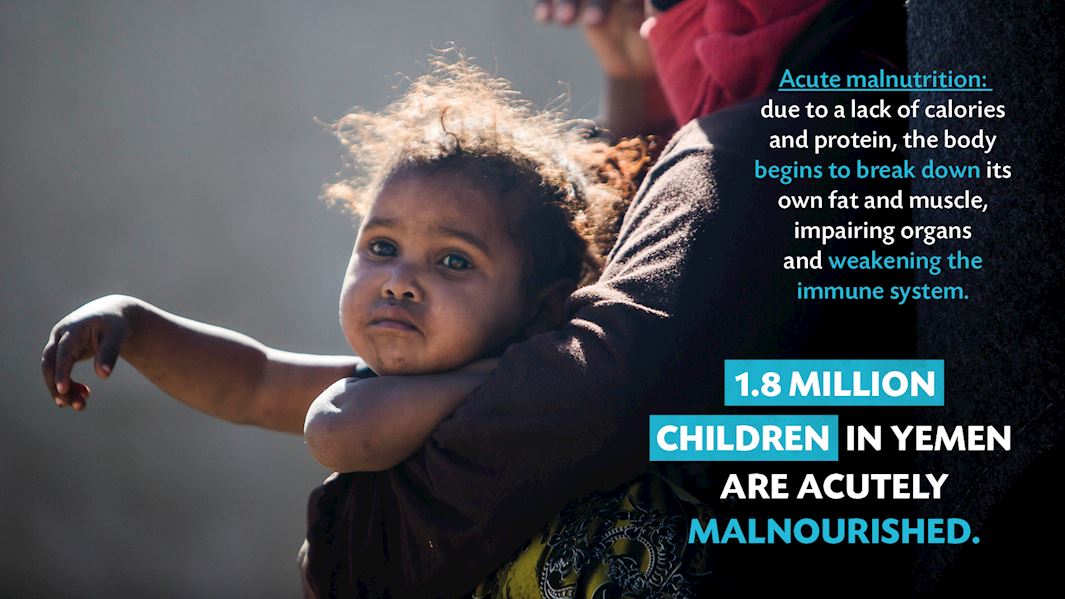 It's an honour for Muslim Hands to be involved in such a unique project within this blessed land, and we invite you with the beautiful opportunity to feed hundreds of people every day. Imagine that. Imagine 700 people stood in front of you and being able to feed them all for just £50. We buy our flour in bulk, hence our price points have been kept low and every pound you donate can feed more and more people.
Your donations will help us increase our capacity and open up a second bread factory soon in Ma'rib, which is in the north of Yemen. You can also set up your own fundraiser to support our Yemen bread factory or share our social media graphics with your friends and family! The situation is worsening in Yemen, and without your mercy and compassion, the people of Yemen will be left without basic food.
The example of the believers in their affection, mercy, and compassion for each other is that of a body. When one limb aches, the whole body reacts with sleeplessness and fever'. [Bukhari]
---
Facebook

Twitter

Email This