Volunteer with Muslim Hands
Join the award winning Ansar Team
Get Involved and Make a Difference
From organising events to taking on one of our exciting challenges right through to supporting our social media and admin teams, there's loads for you to get stuck into.
---
Join our award winning Ansar Team and help make a positive change to those in need!
Our dedicated volunteers are at the heart of everything we do. An incredible 3,000 volunteers across the UK have been able to make a positive impact on millions of lives.

In June 2019, we were delighted to receive the Queen's Award for Voluntary Service – the highest award given to UK volunteer groups, equivalent to an MBE!

Our fantastic volunteer community are the reason we received such a prestigious award. By joining this community, you'll get to meet other volunteers, equip yourself with the skills you need to help you reach your potential, and create some life-long memories along the way.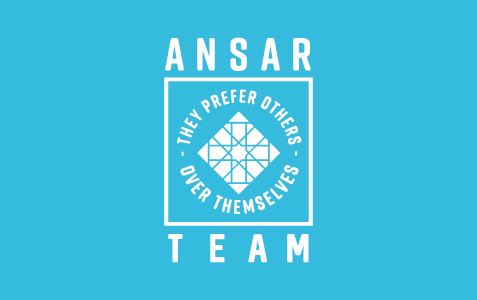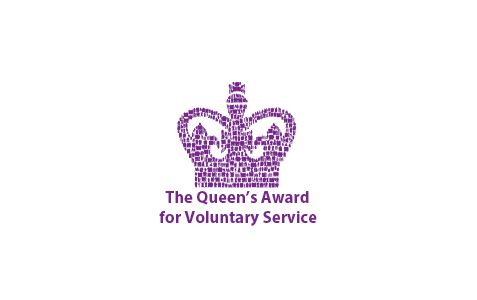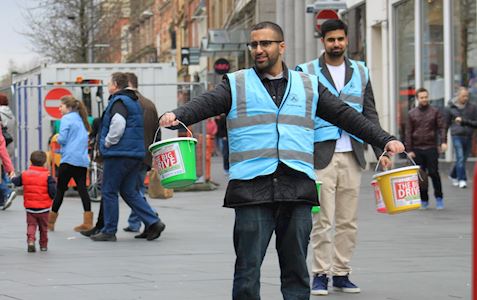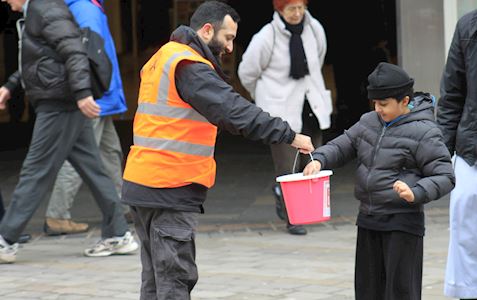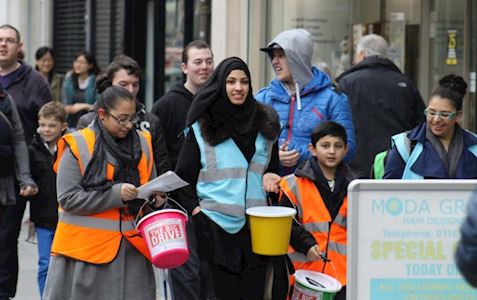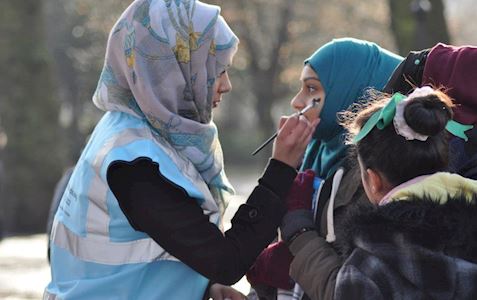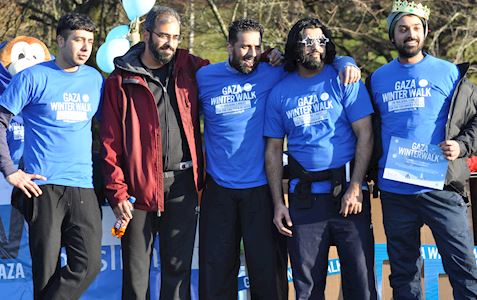 Join the award winning Ansar Team!
Get involved and volunteer
Do you want  to help your fellow human beings and reap the rewards that your kindness and generosity brings?  
Join us now and make a difference to those most in need. We have a number of exciting events and challenges to choose from so get stuck in and change lives today!

You can also organise your own event and see how much you can raise. We'll support you every step of the way.

I want to make a difference
What You Can Do
Here are some of the great ways you can get involved and make a difference
Organise your own events and fundraising challenges with our support
Join our army of volunteers carrying out collections all over the UK
During our busiest periods, help us by joining the Muslim Hands call centre
Help us keep our digital and social media content relevant and exciting
Support the vital work of our admin team in keeping the organisation running smoothly
Lend a hand in preparing for and running our events and challenges
---