23 June 2016
Iftar for the Global Ummah
Our donors have been sharing their iftar with families all over the world this Ramadan. Here's a snapshot of just some of the people you have been feeding in the holy month.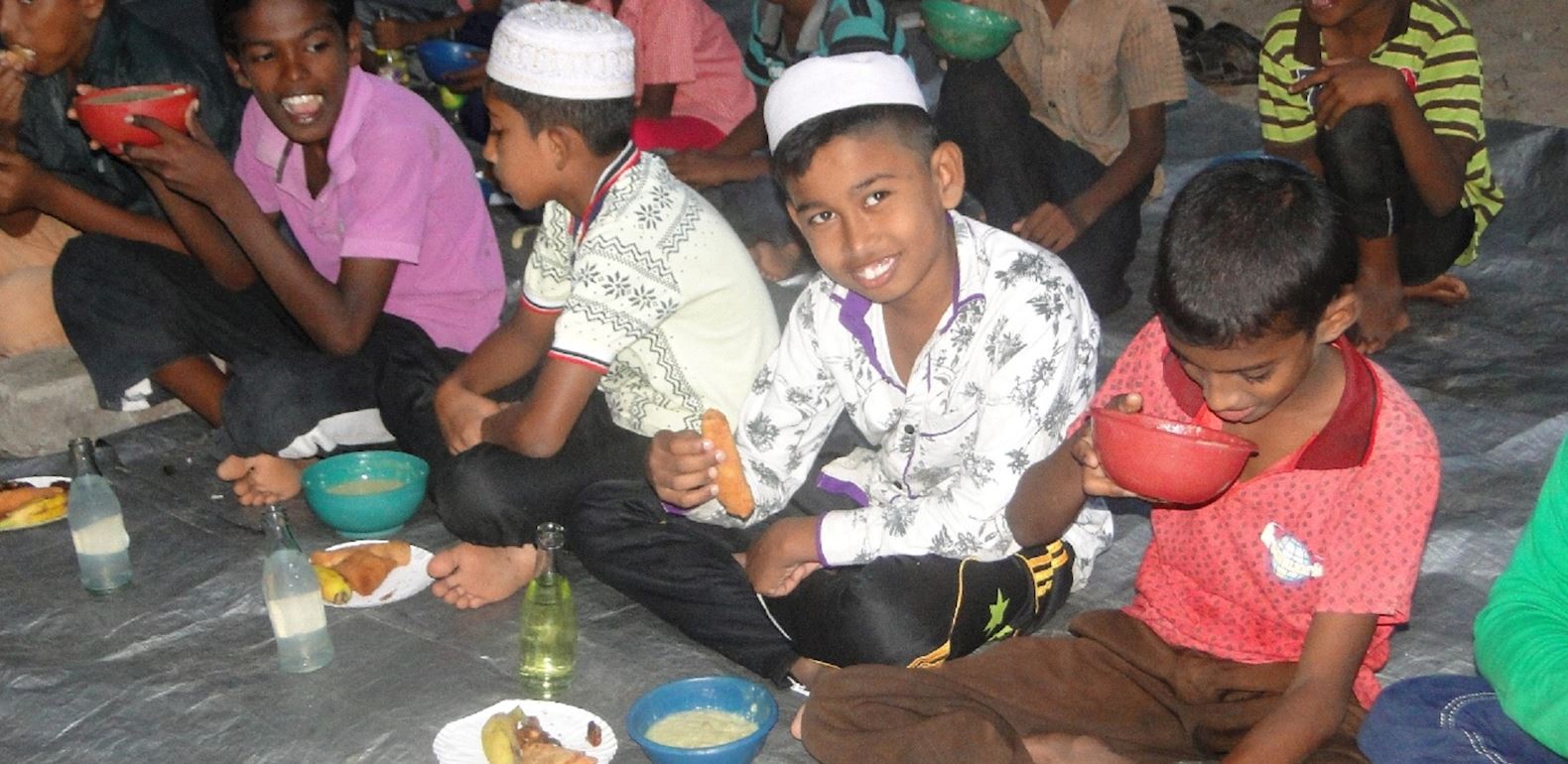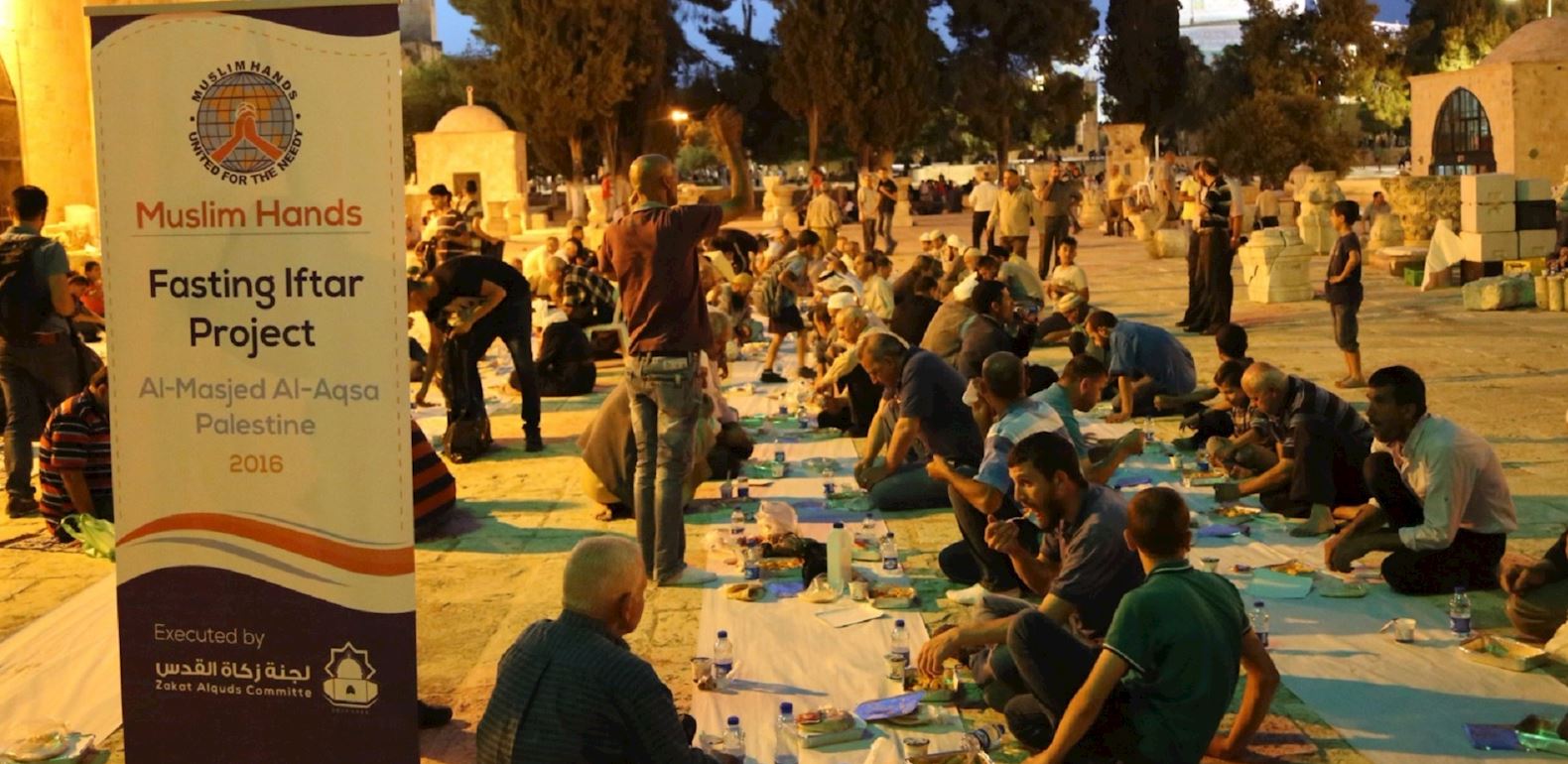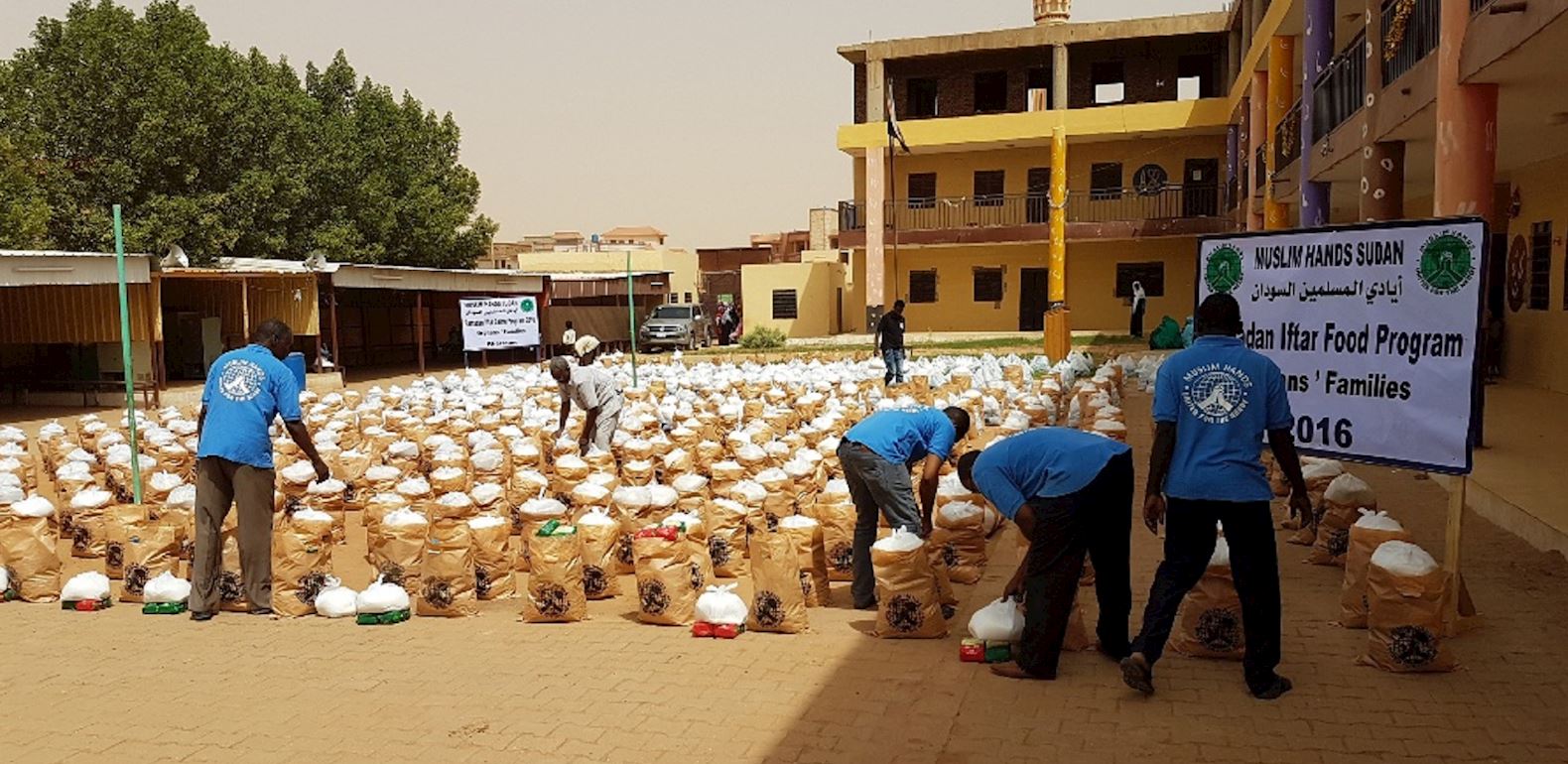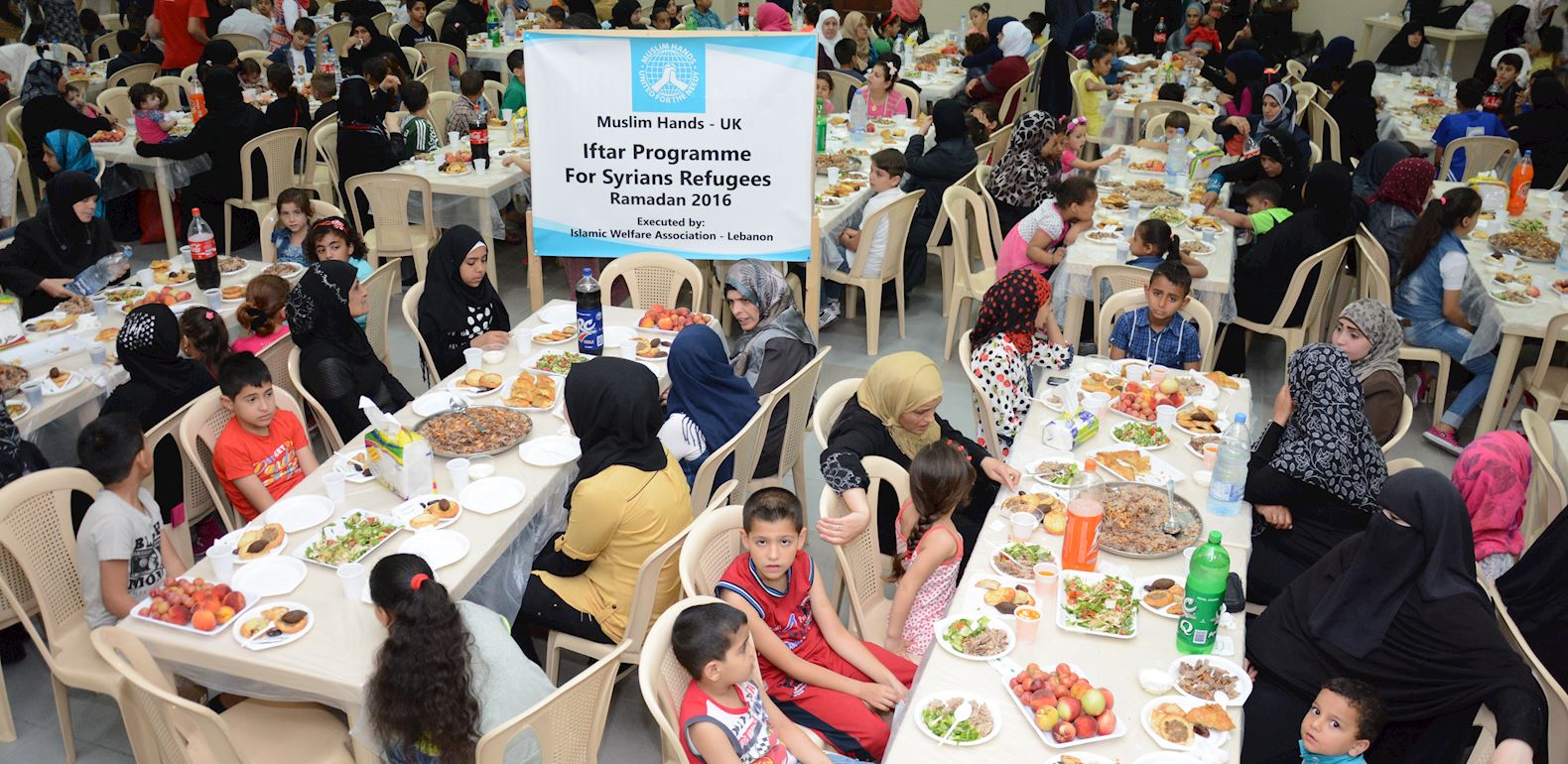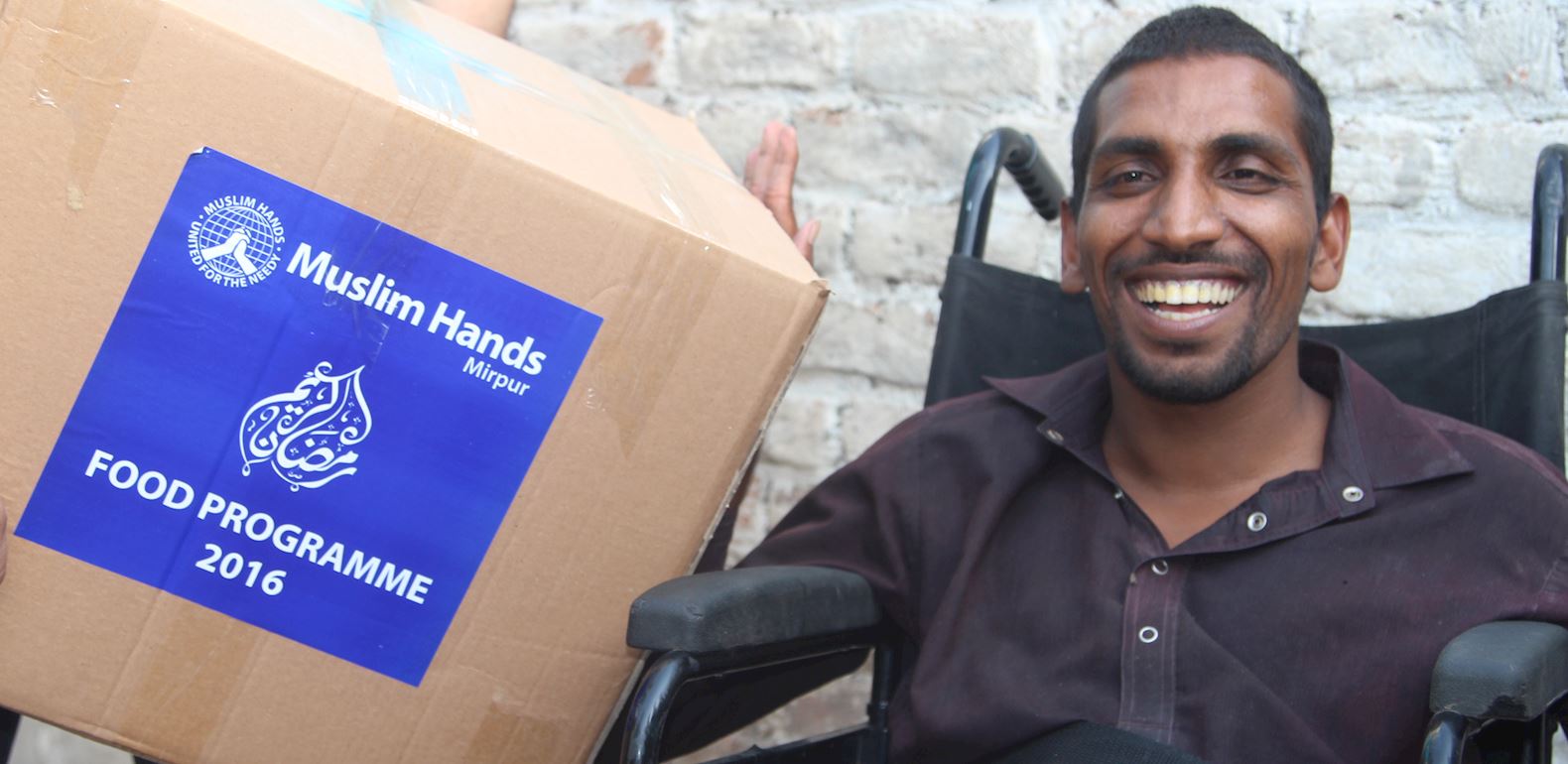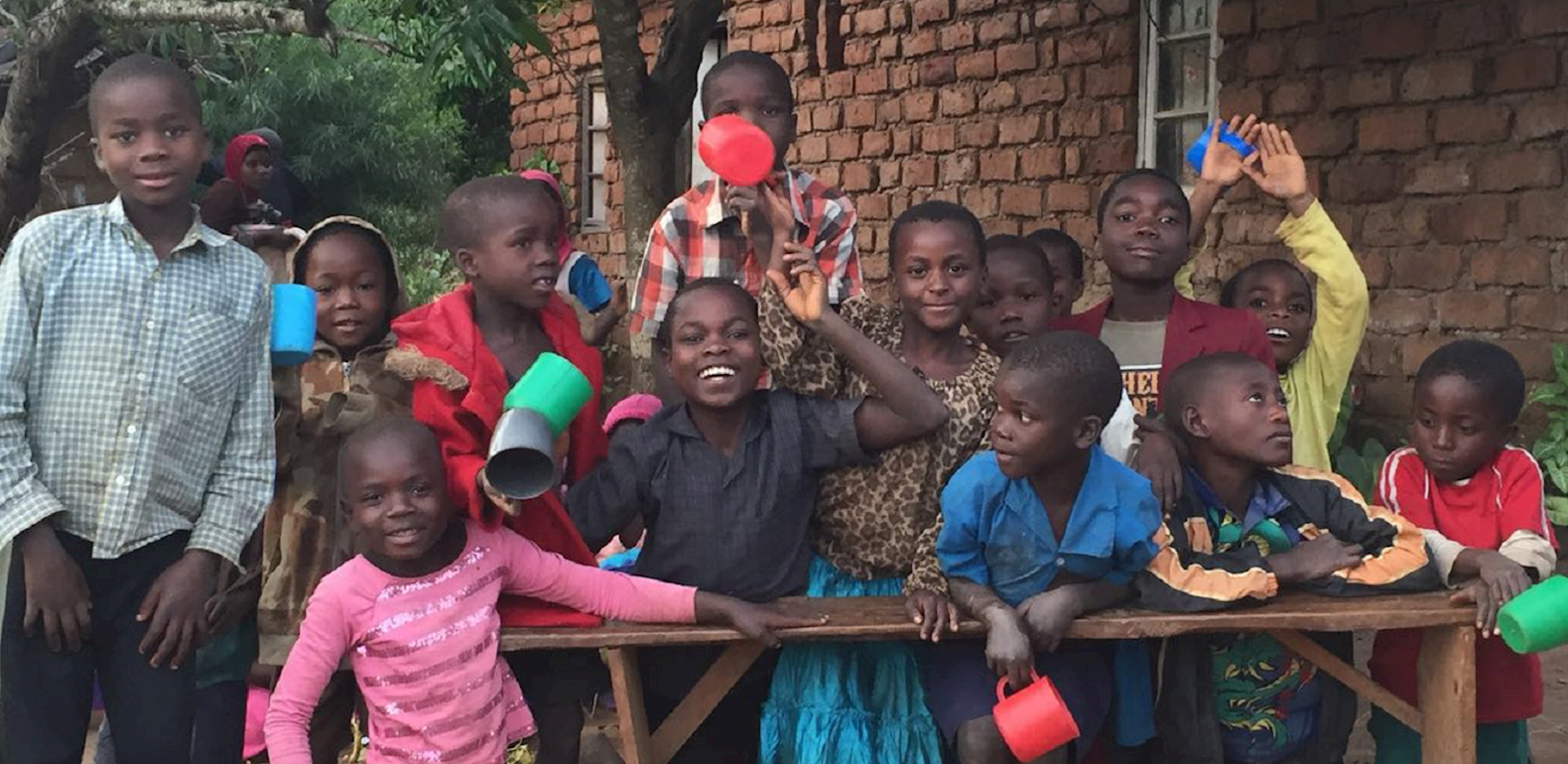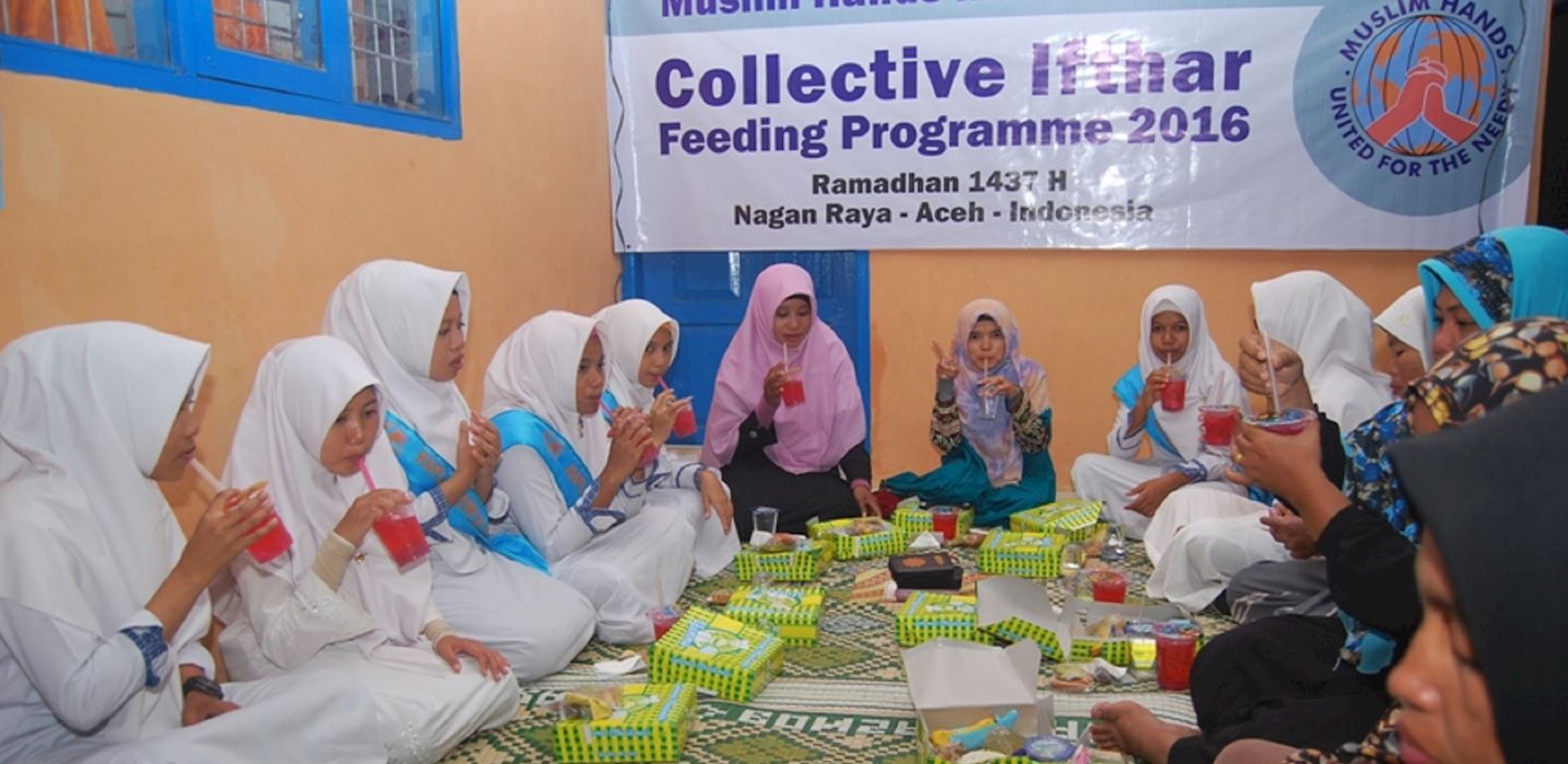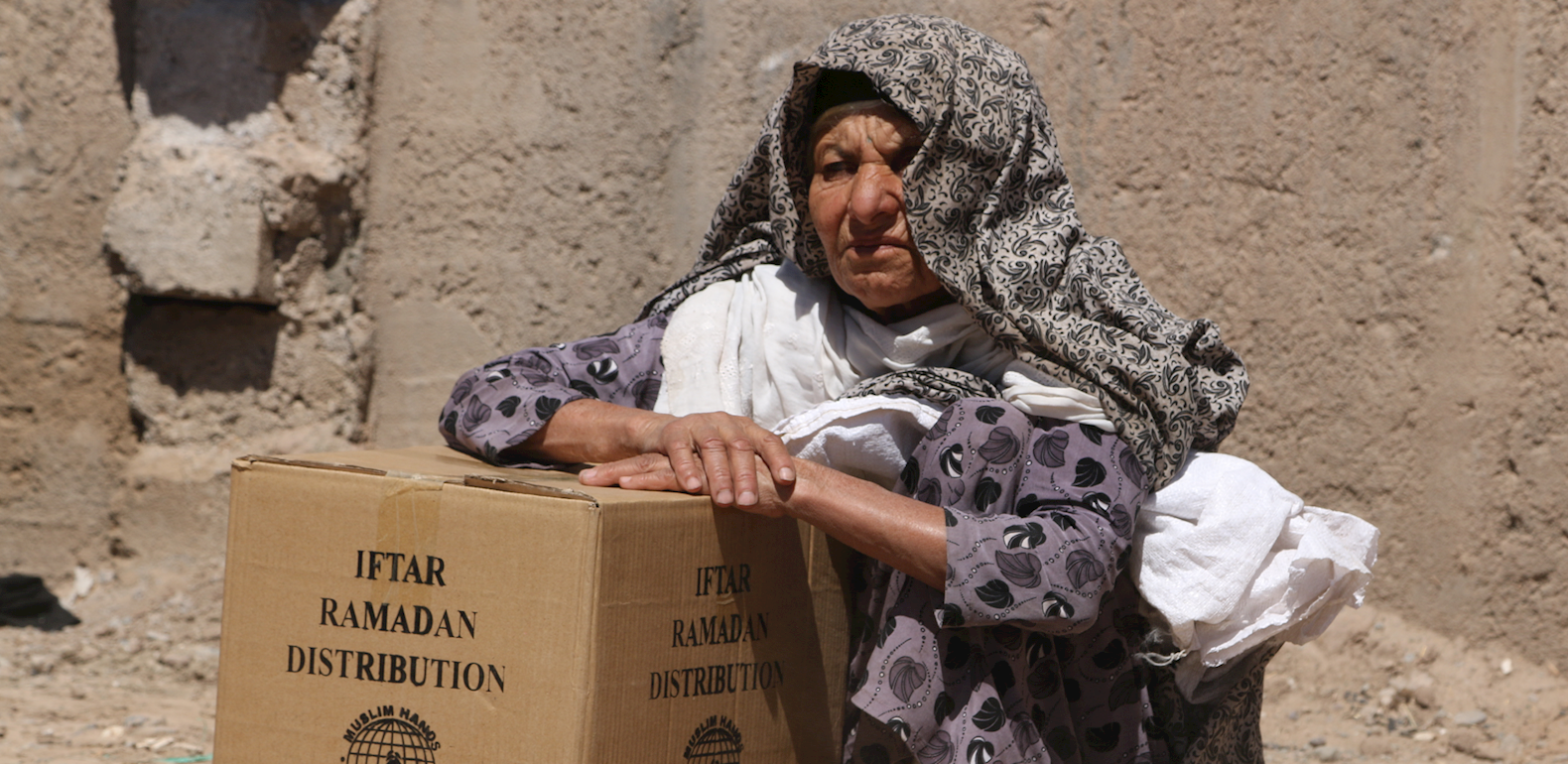 It's not too late to feed families this Ramadan! Make the most of the last ten days and give iftar.
Don't forget to give your Zakat al-Fitr before the Eid prayer!
By Tijen Horoz, Senior Communications Editor
---
Facebook

Twitter

Email This