01 October 2016
Your Donations Are Providing Emergency Relief in Haiti
Since Hurricane Matthew hit Haiti earlier this month, leaving hundreds dead and destroying over 90% of homes and crops in the south of the country, Muslim Hands teams have been on the ground providing emergency relief.
When the devastating 2010 earthquake hit Haiti, MH was present on the ground in Port au Prince within a matter of days distributing food and water to 20,000 people, rescuing those caught under rubble and clearing dead bodies to prevent the spread of disease. We have been there ever since, helping to rebuild communities through schools and training programmes.
Now our teams are distributing essential food staples such as rice and cooking oil to hurricane victims. However, with thousands now homeless and without access to clean water and proper sanitation, we need your help to reach more people with the life-saving aid they need.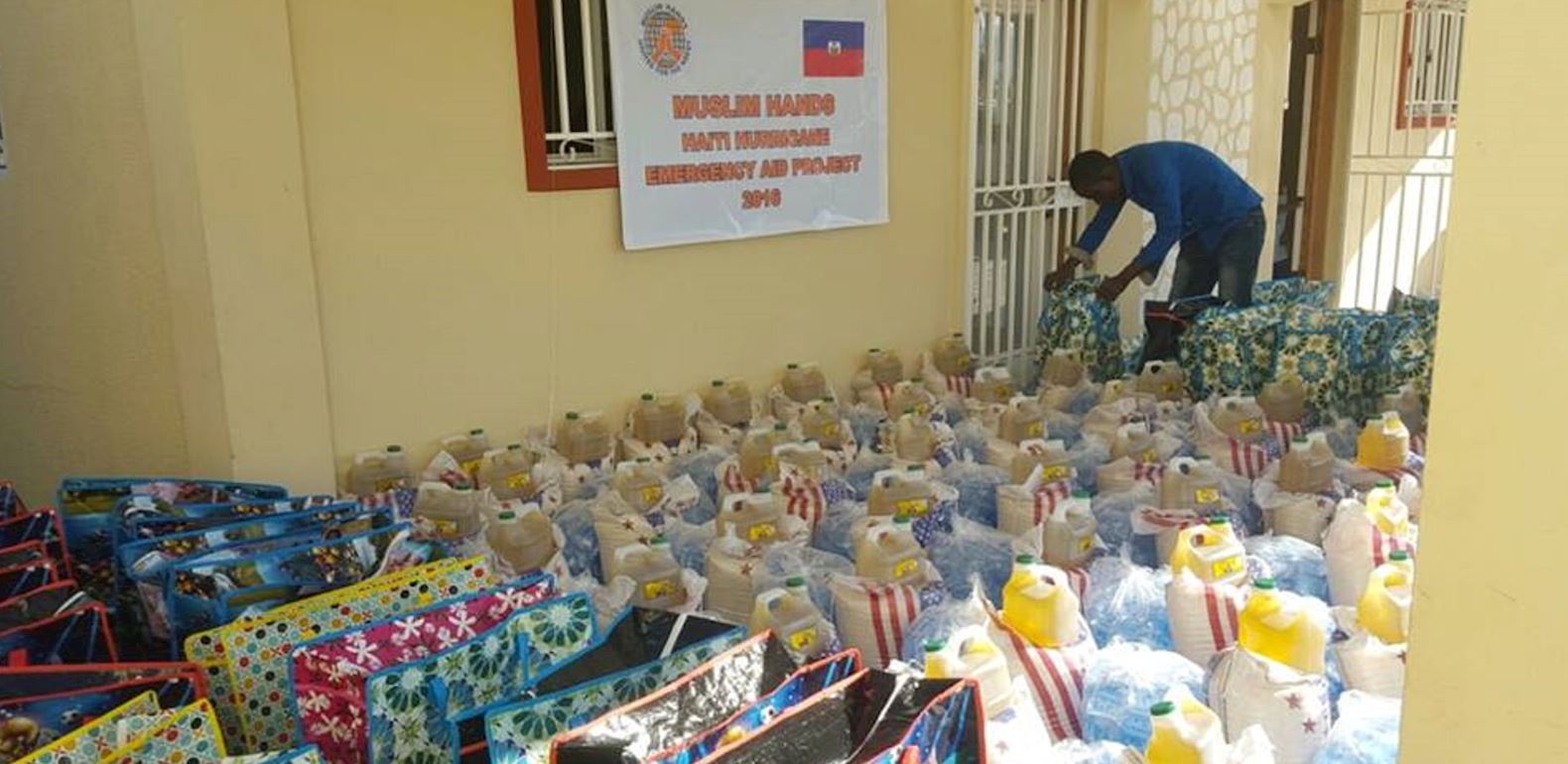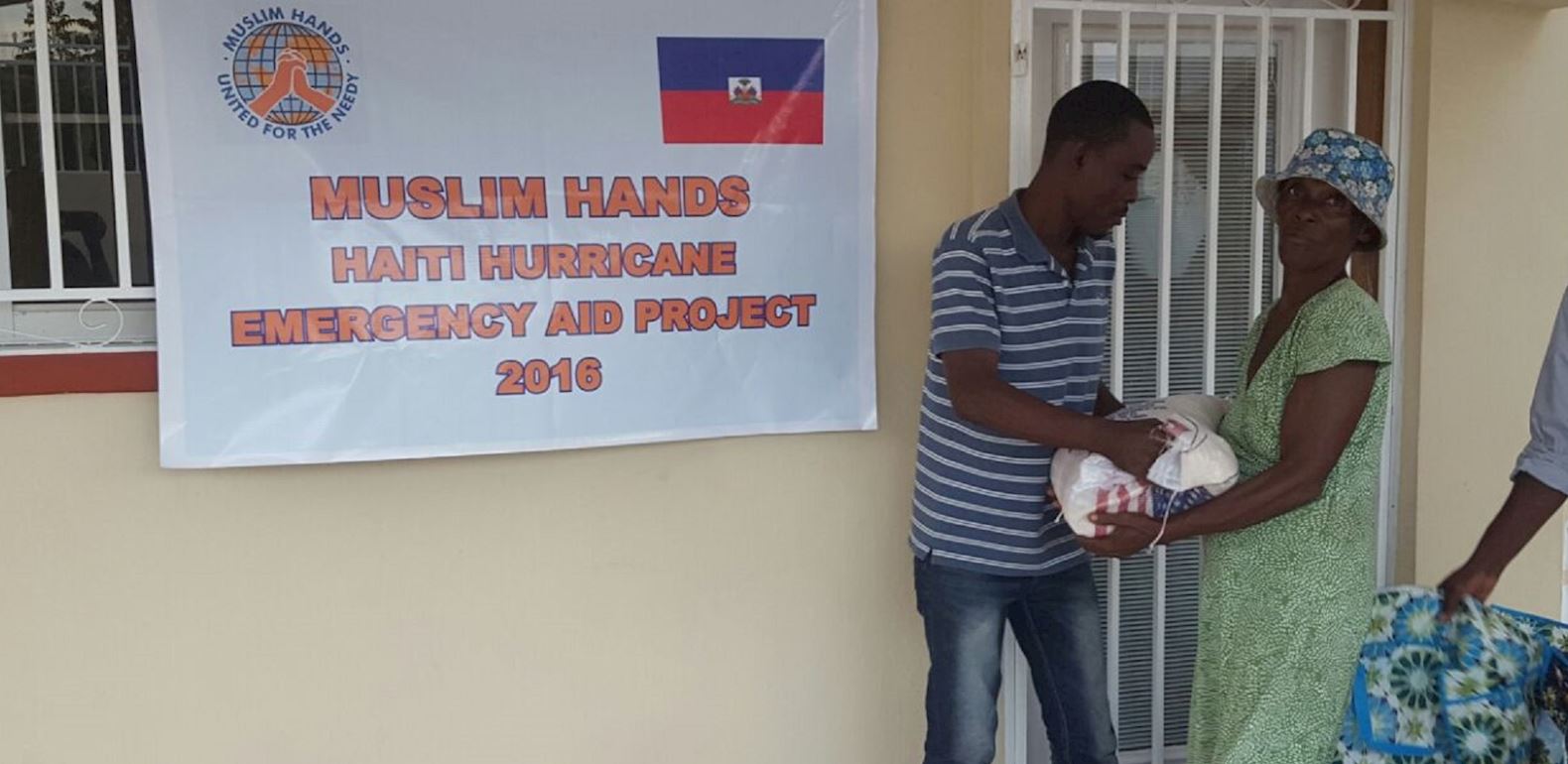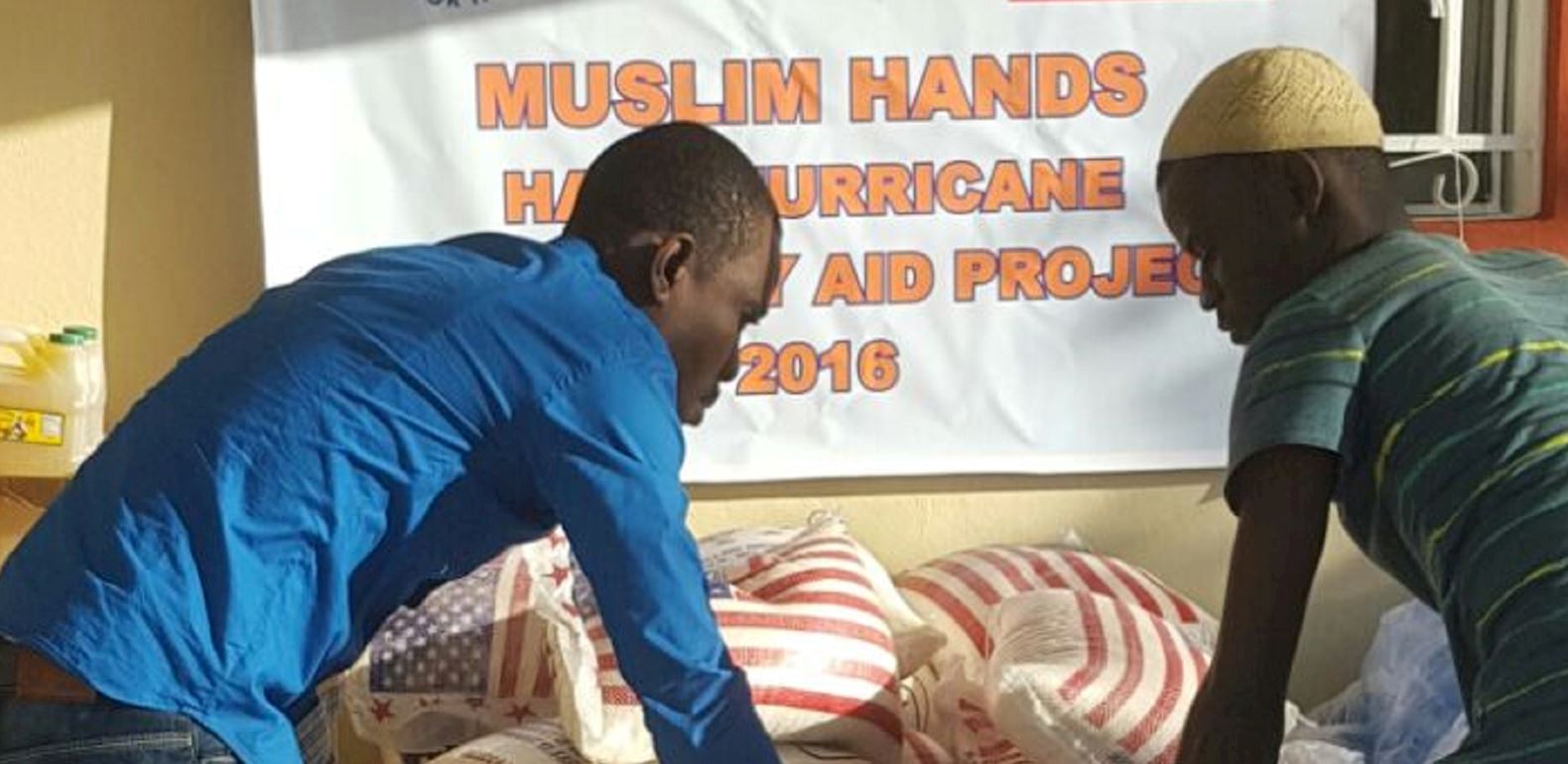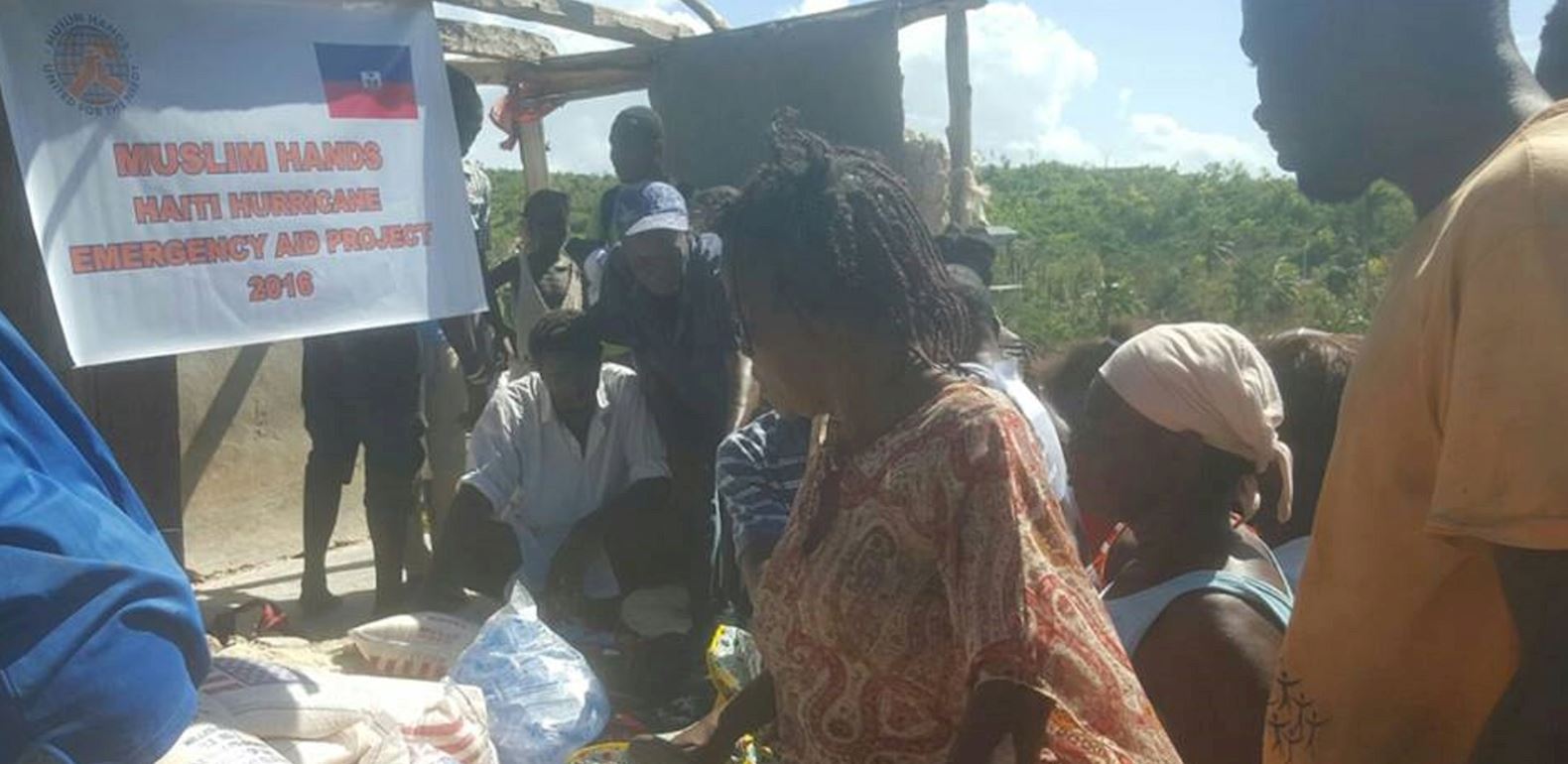 Your donations are already making a difference, but as the crisis deepens, we need your help to reach more families. Please give now.
By Tijen Horoz, Senior Communications Editor
---
Facebook

Twitter

Email This