25 May 2017
Feeding Families in Time for Ramadan
Alhamdulillah, Ramadan is almost here and already we've started our Ramadan food distribution in Kashmir. Today we started distributing our Ramadan family food packs in Mirpur, Pakistan, helping orphans, widows, the elderly and those living in extreme poverty.
Each pack contains enough food to last a five-person household for the whole month of Ramadan and includes: flour, split peas, mung beans, lentils, cooking oil, tea, salt, chilli, sugar, dates, flour and soft drinks.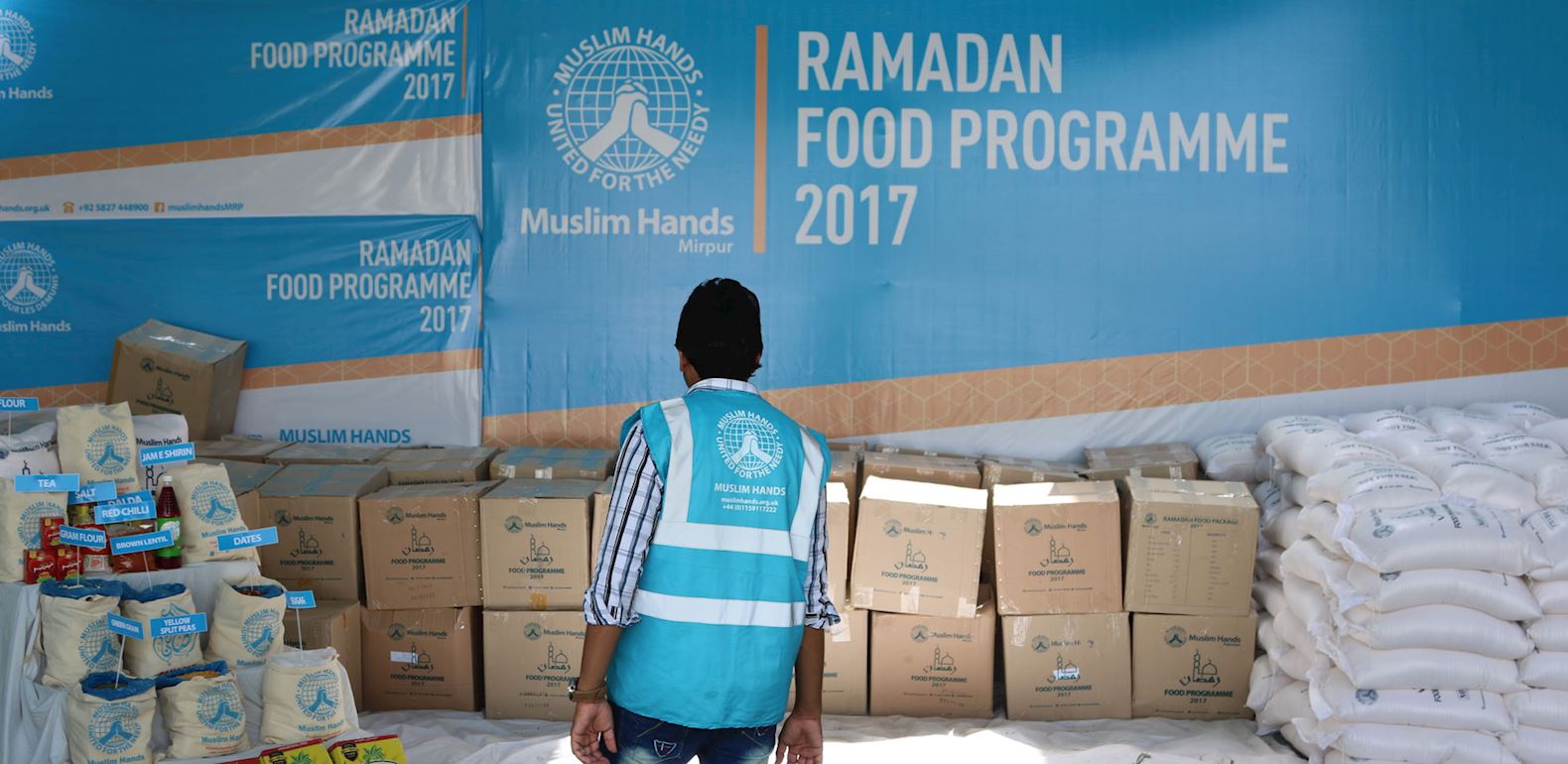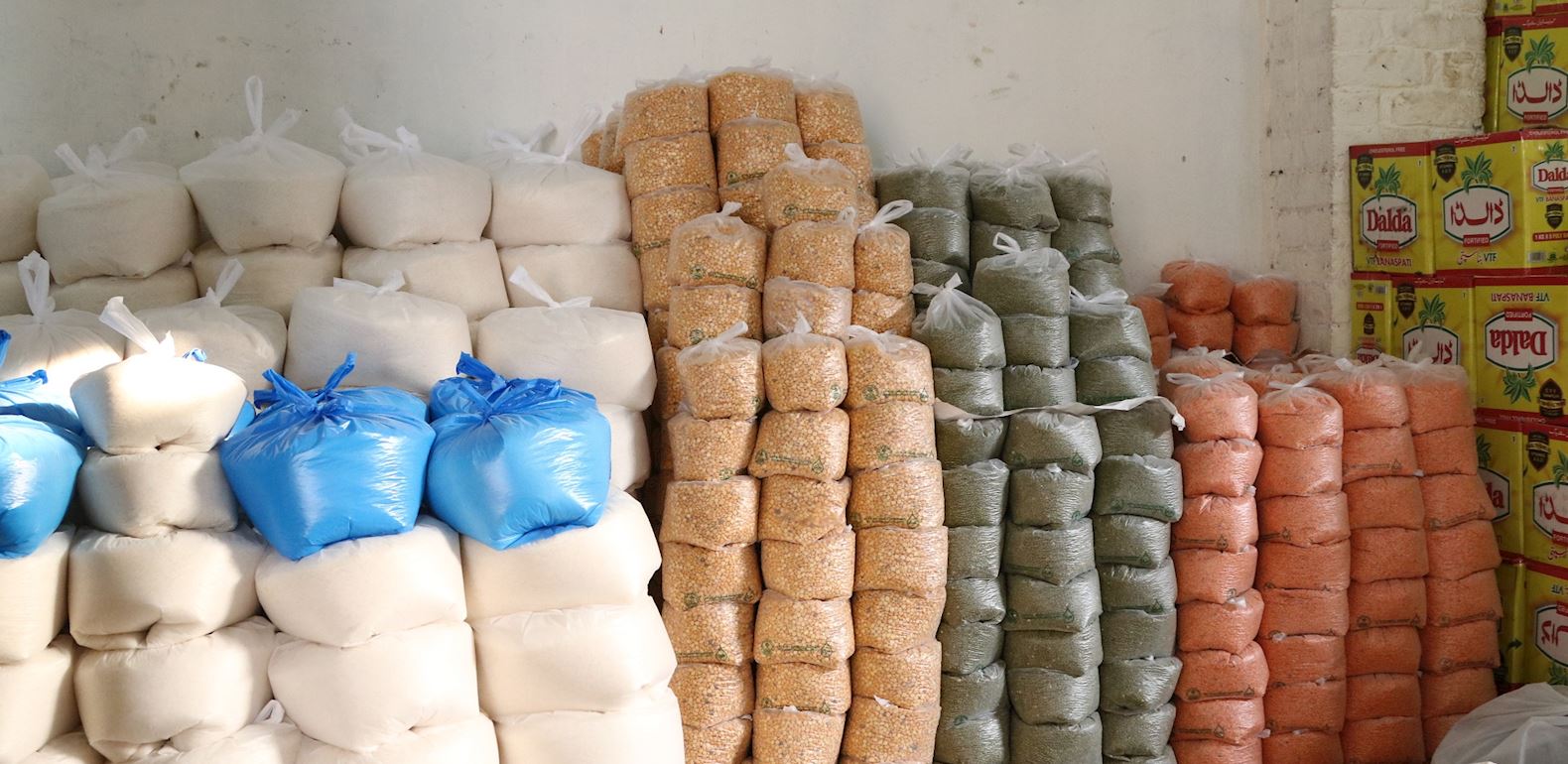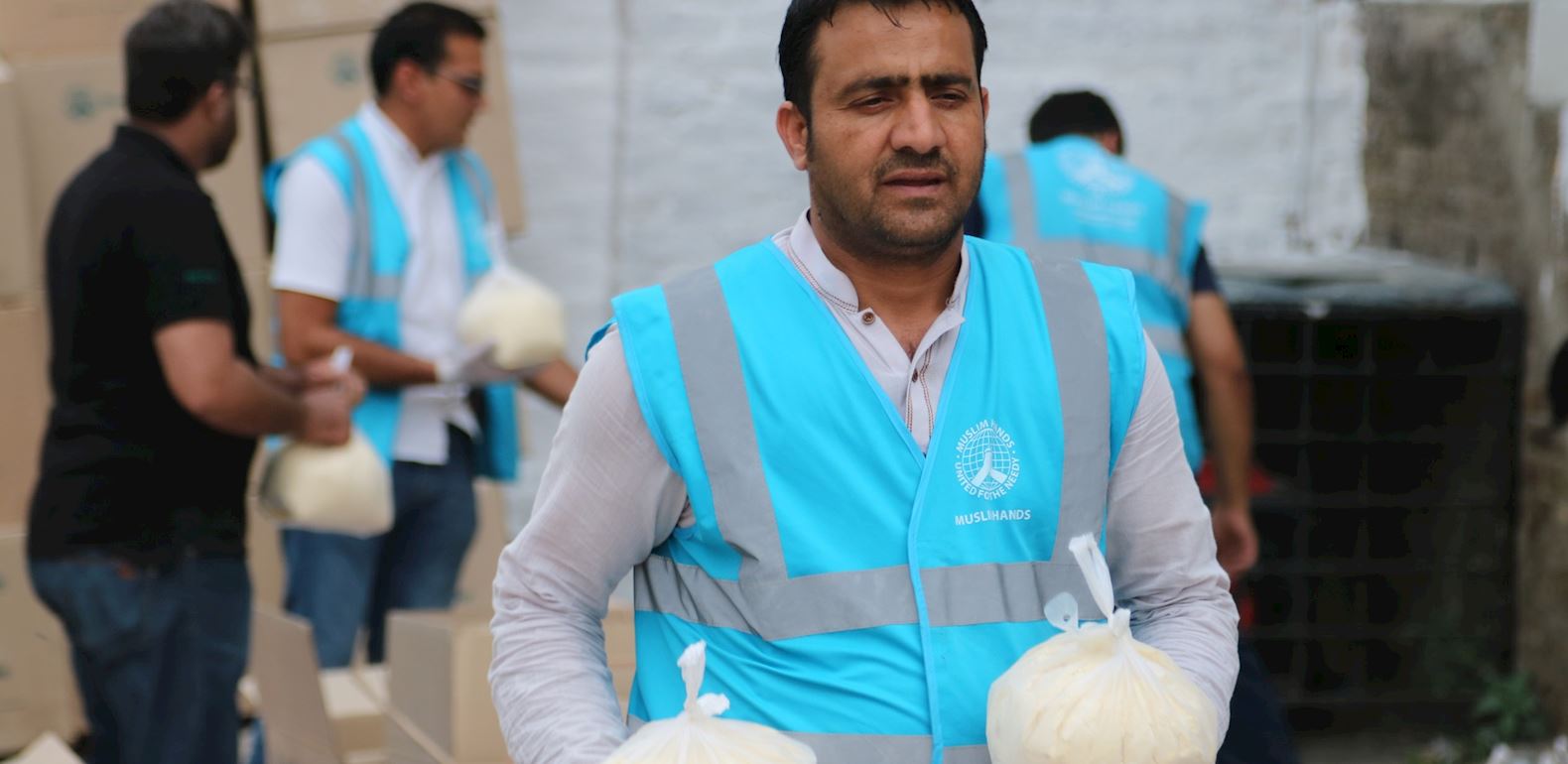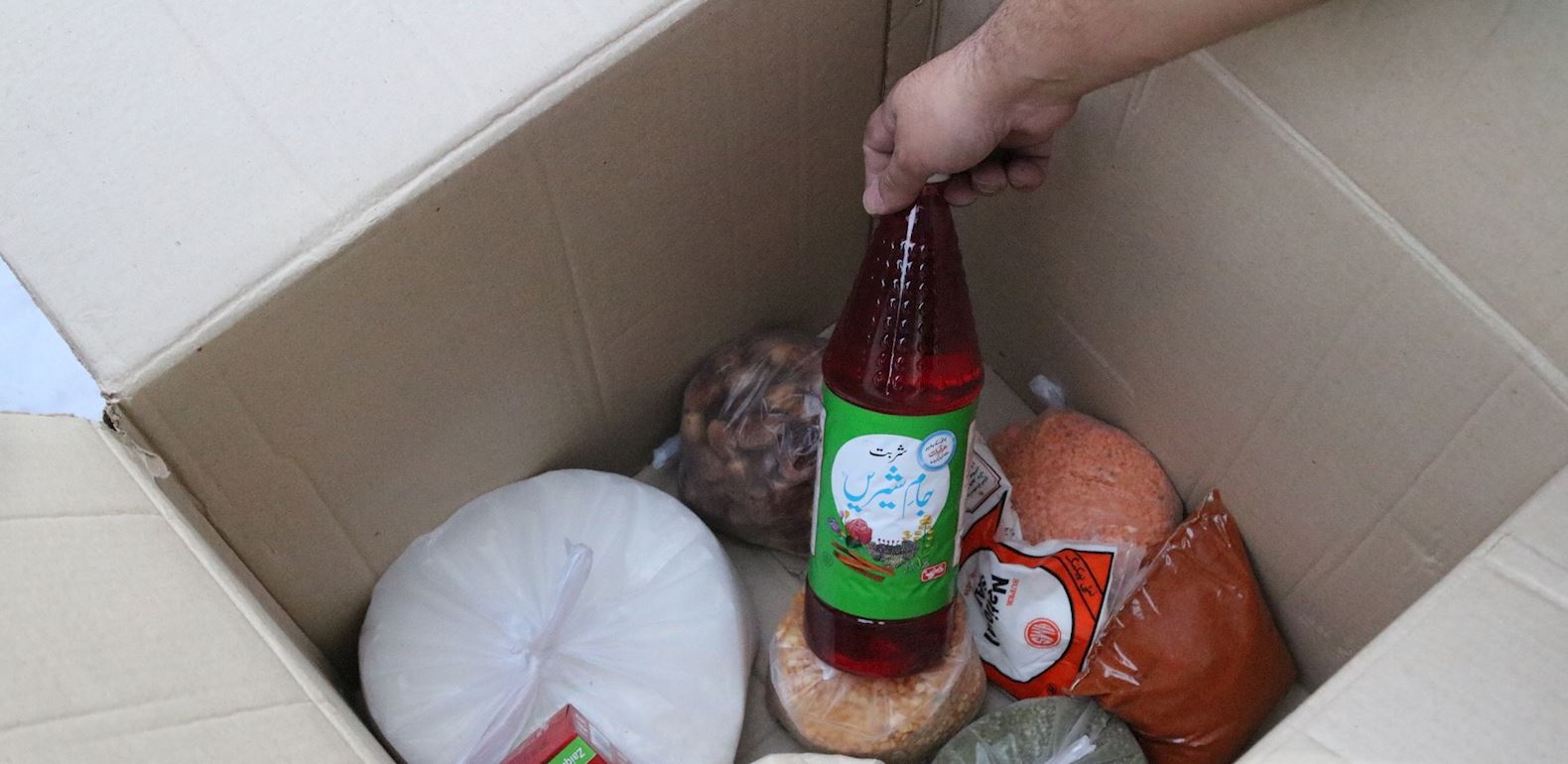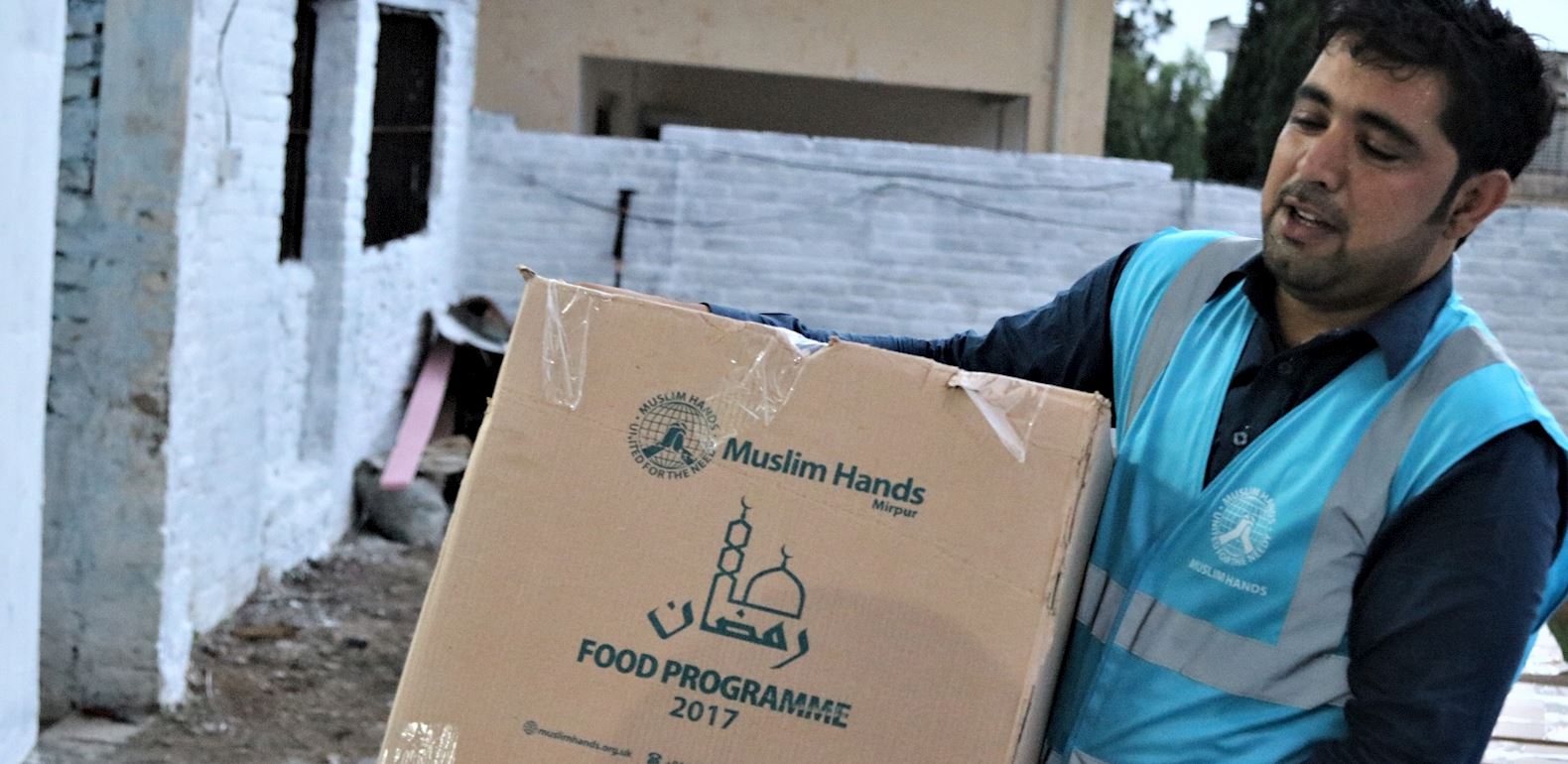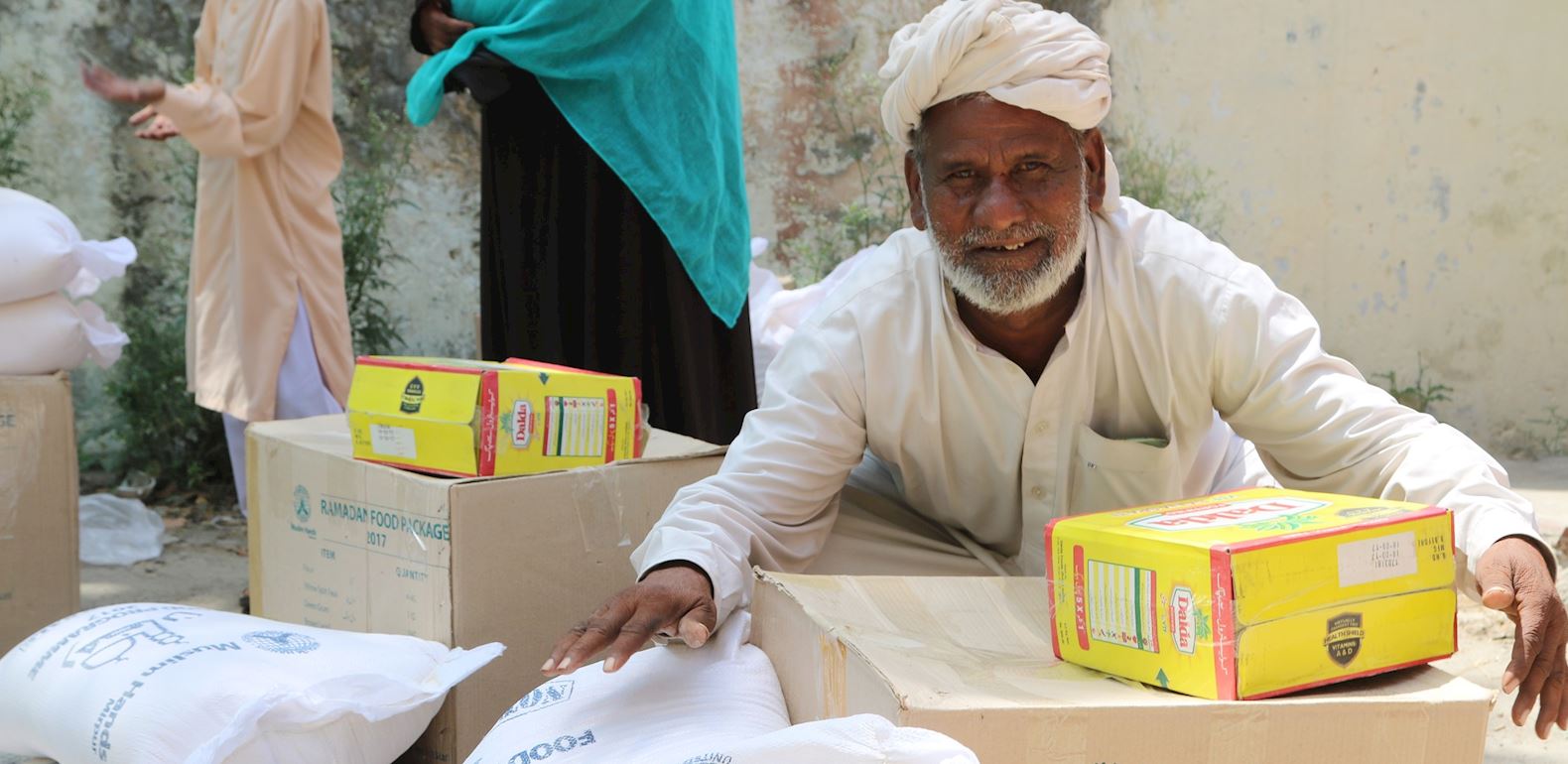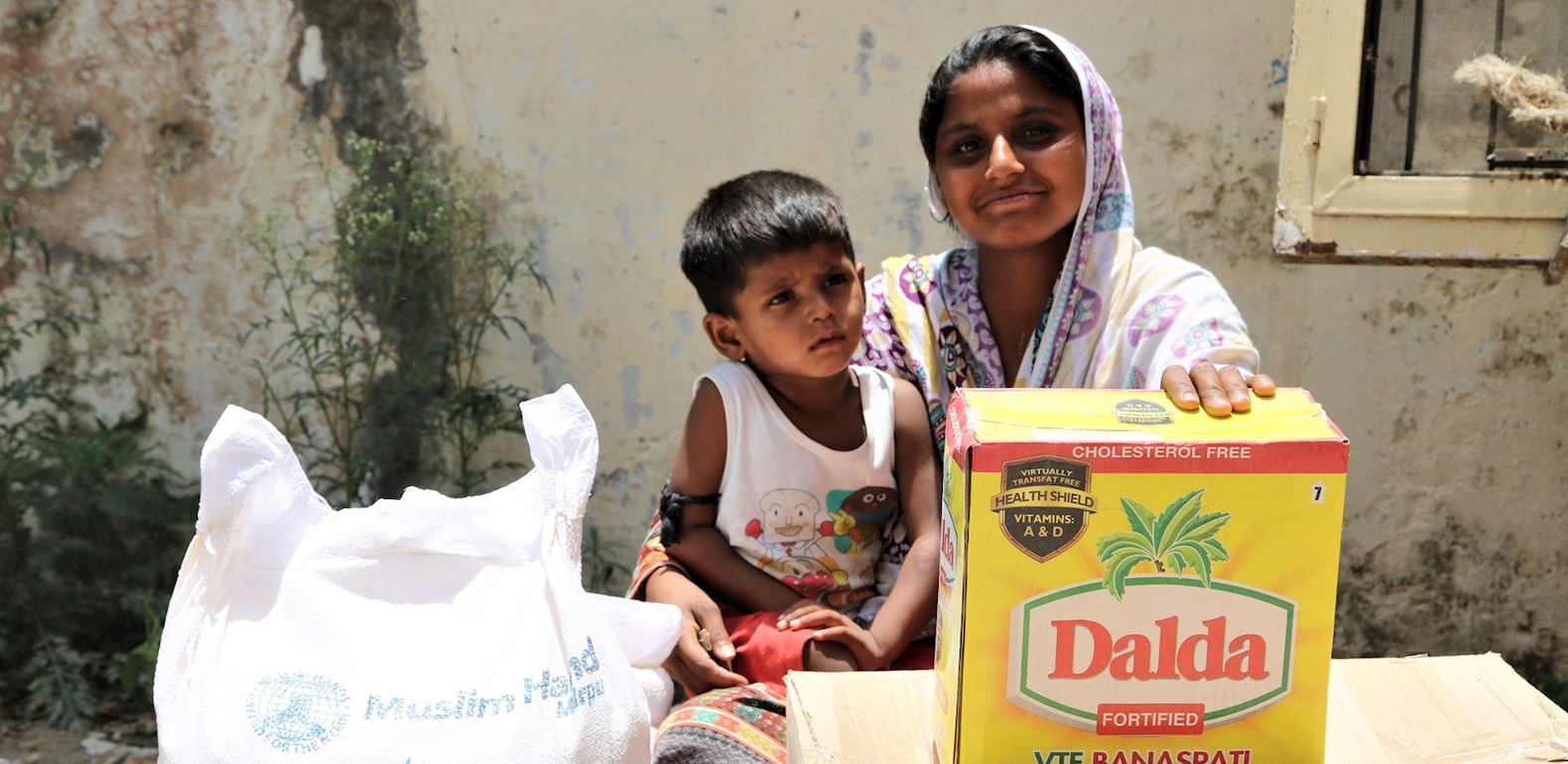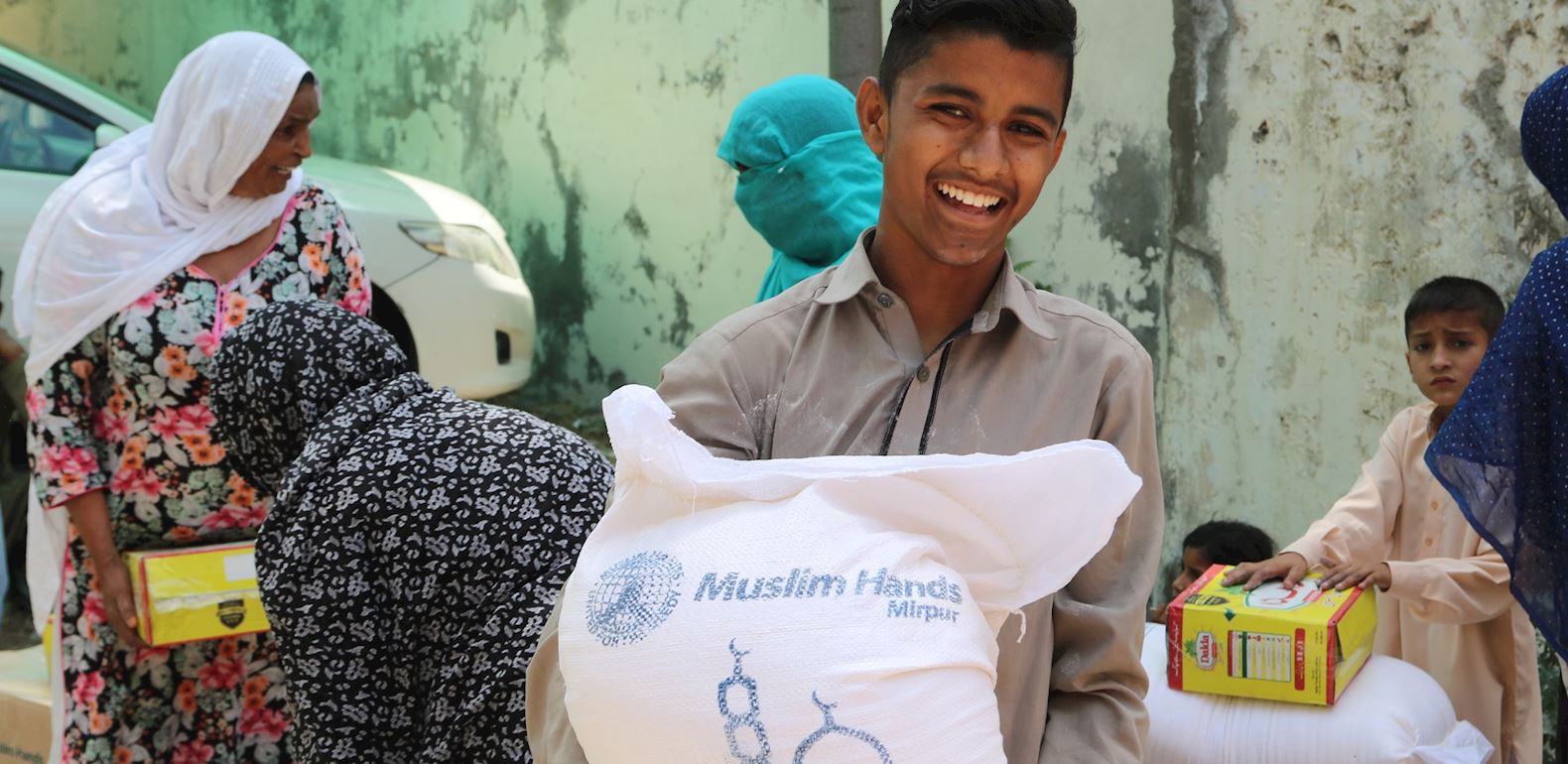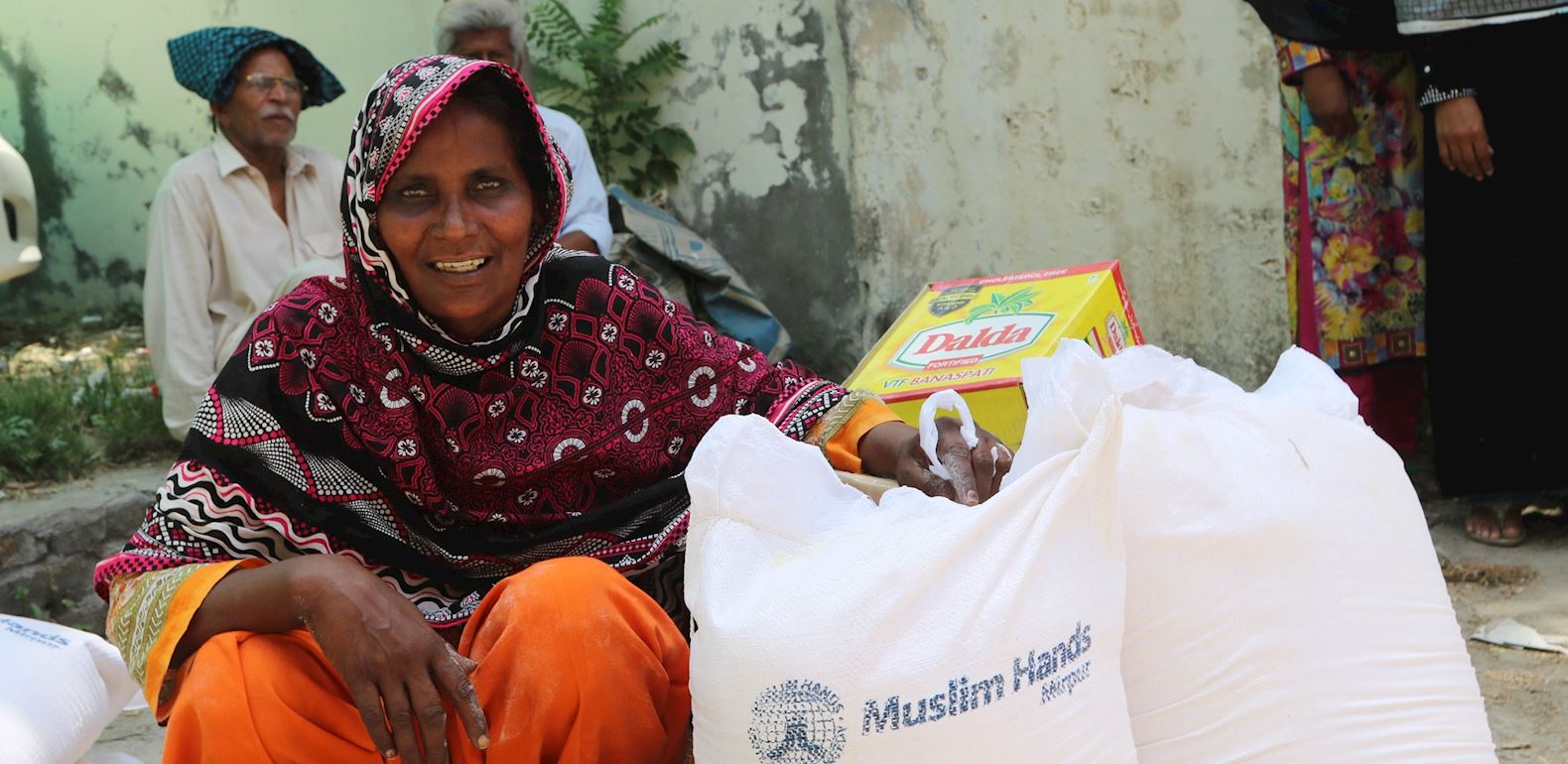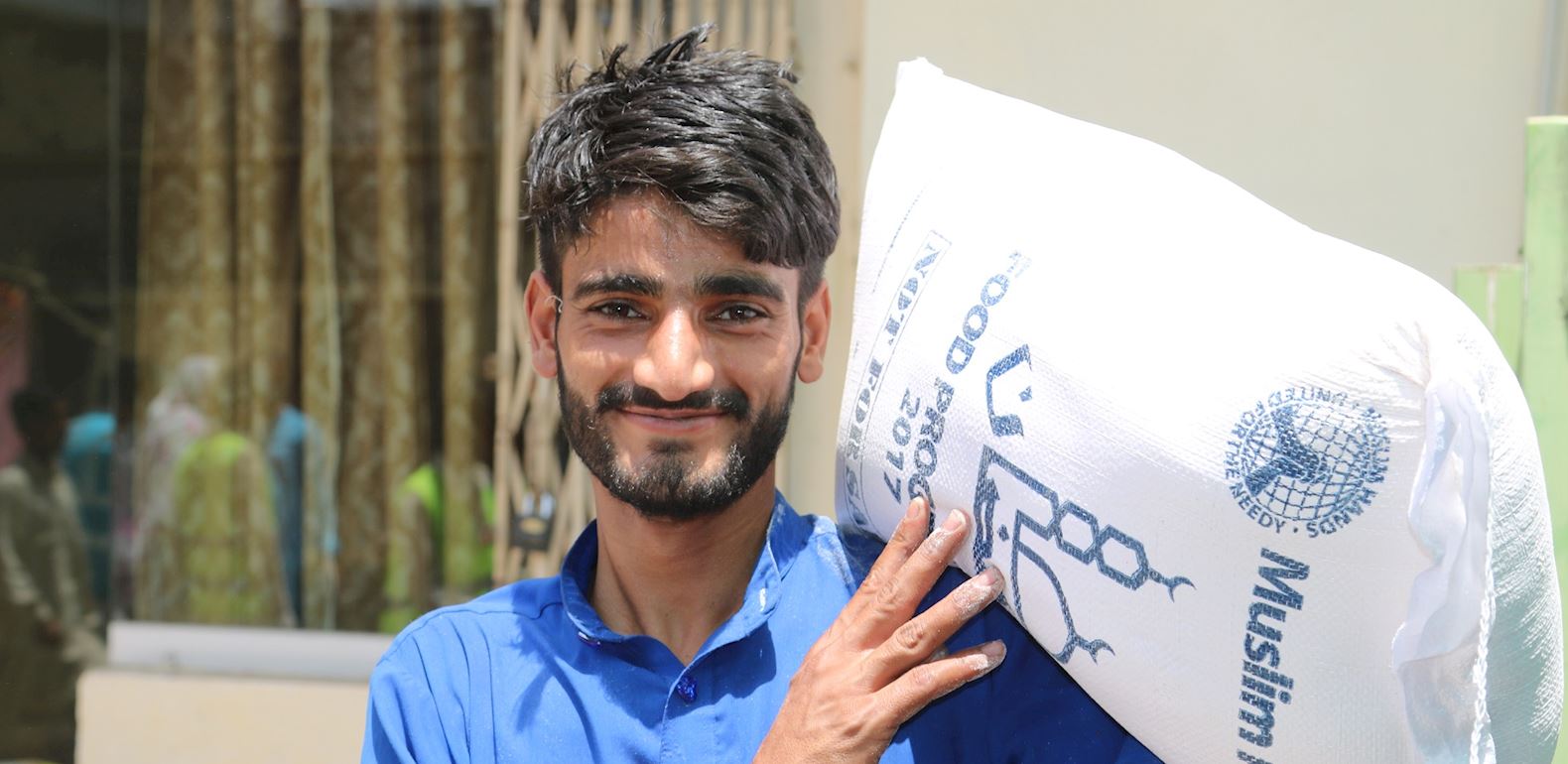 As we approach Ramadan, we're delighted to be reaching food-insecure families to help ease their burdens and make the next few weeks full of health, happiness and blessings. The beneficiaries were overjoyed with the packs they received and prayed for the wellbeing of all our generous donors.
Thank you for your donations so far and please continue to remember the poor and needy in your sadaqah and Zakat. Ramadan Kareem from everyone at Muslim Hands!
---
Facebook

Twitter

Email This