13 September 2017
Qurbani: Making Families Smile in Mirpur
This Eid al-Adha your Qurbani sacrifices fed thousands of needy families worldwide across South America, Africa, the Middle East and Asia. For impoverished families, meat is a rare luxury but alhamdulillah, your donations provided healthy, fresh meat for local families to eat over the days of Eid.
One of the places your generous donations made a huge impact is in Mirpur (AJK), Pakistan. Here you helped provide quality veterinary pre-examinations for all of the Qurbani animals, environmentally friendly packaging and quality meat for impoverished 2,820 families on the blessed days of Eid. That's a staggering 14,100 people!
Take a look at your great generosity in action!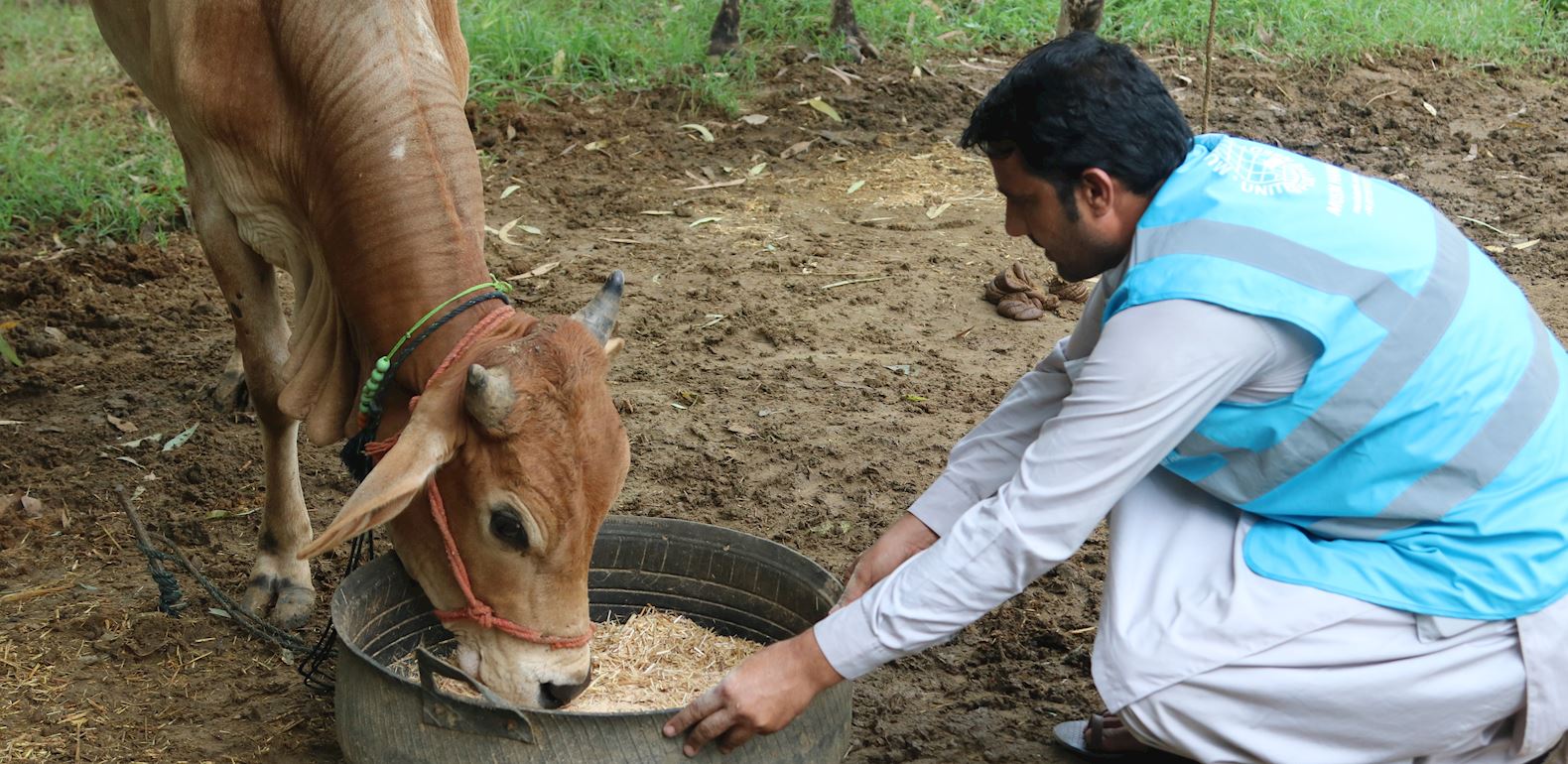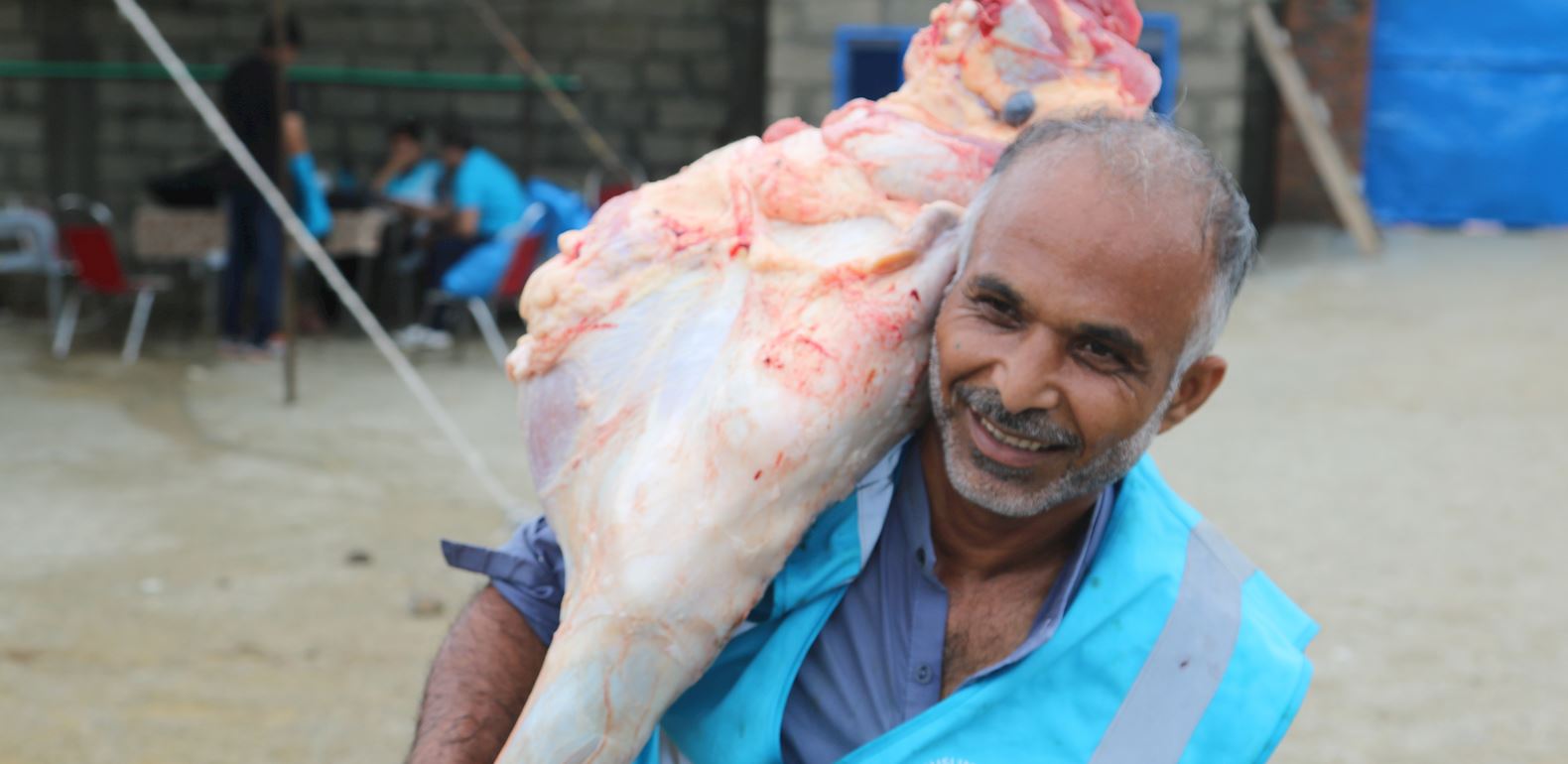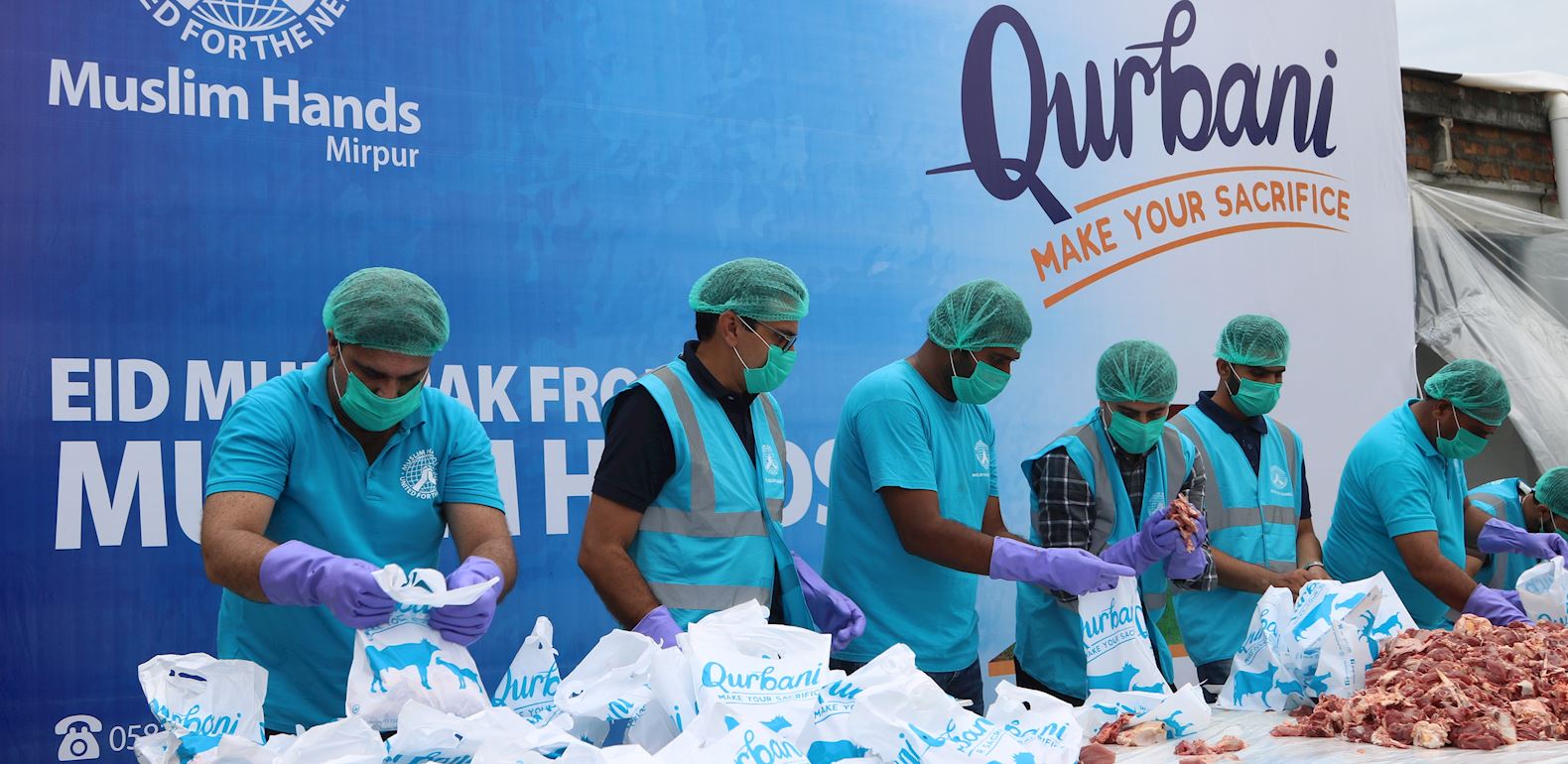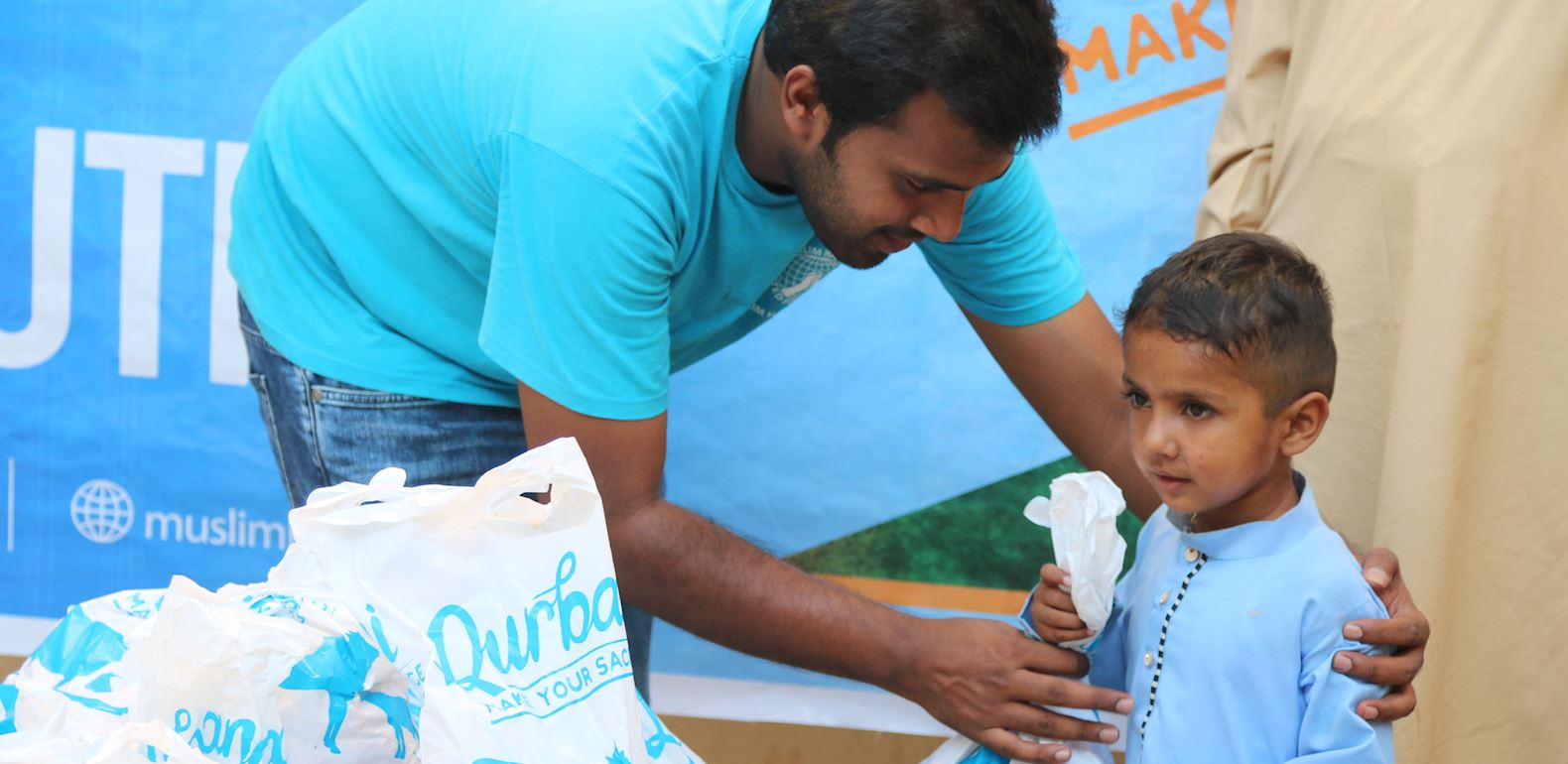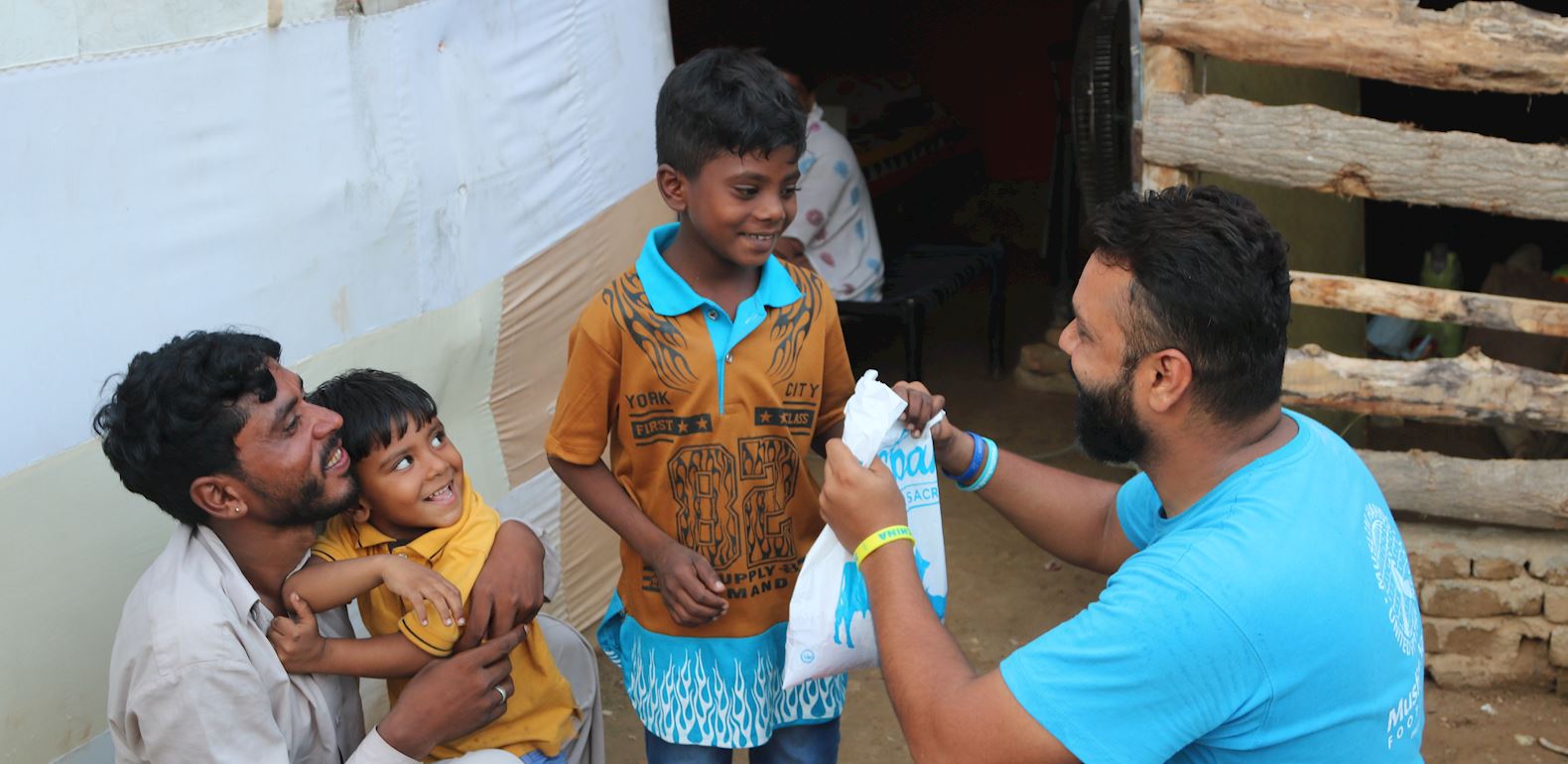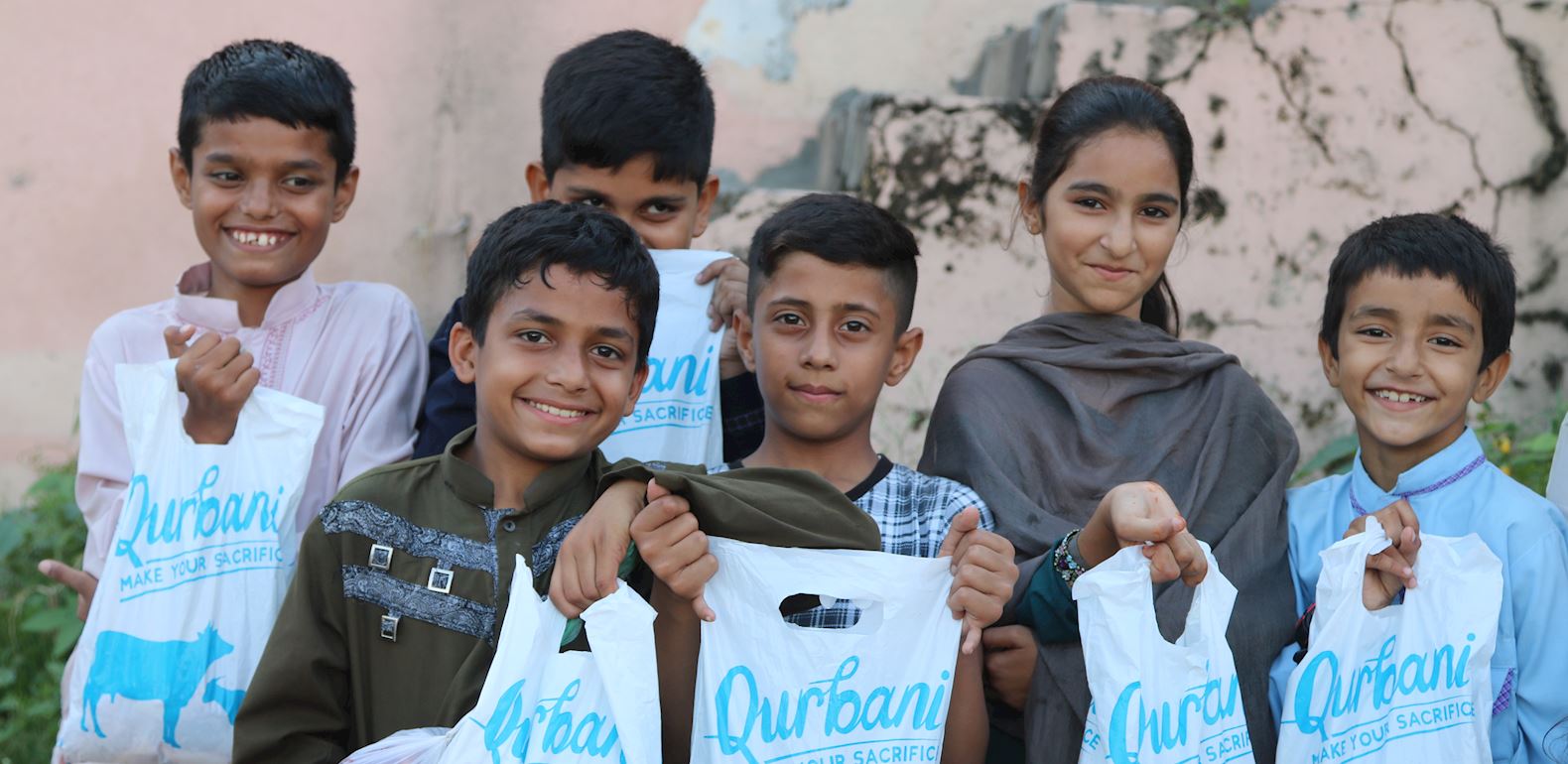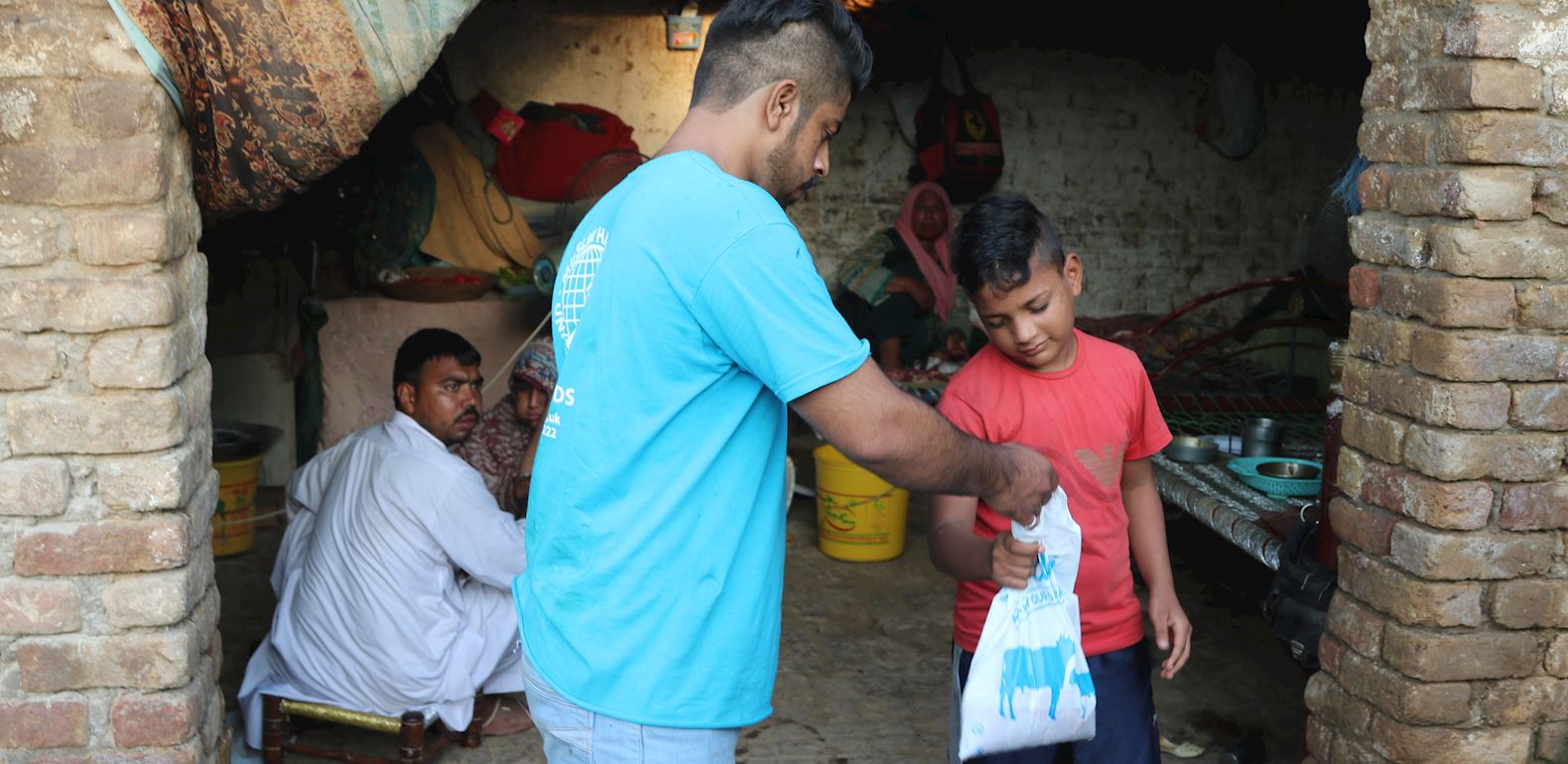 You helped feed society's most vulnerable including disabled individuals, at-risk street children and low-income families. In fact, over half of the people you supported were orphaned school children with no breadwinner in their family. Your help is of critical importance and made all the difference to these people.
Thank you for feeding needy families and to helping to make their Eid happy, healthy and hunger-free! Jazakum Allahu khairan.
---
Facebook

Twitter

Email This